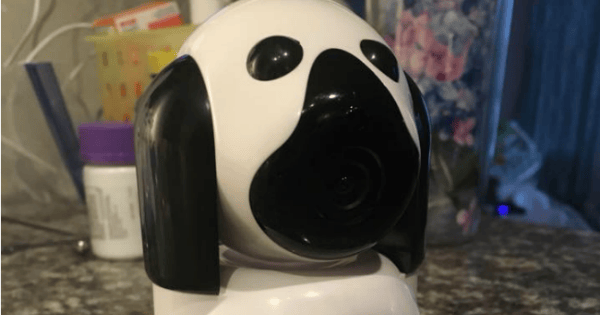 An American mum has shared a terrifying experience after her baby monitor was hacked by a stranger, and some of her most private moments breastfeeding her son were intruded on.
In a post on Facebook that has since been liked 1000 times and shared more than 2000 times, Jamie Summitt encouraged parents to be vigilant about their baby monitors.
"If you have this baby monitor do yourself a favour and unplug it and throw it away RIGHT now. Here's a little background on the monitor and app that is used in conjunction with it."
Summitt went on to write she ordered the monitor off Amazon after realising she could access the video feed from her phone when connected to WiFi. She also noted how she was attracted by the fact you could also have "multiple people download the app so they could watch".
"The camera itself is able to be turned 360 degrees and can be moved remotely from the app simply by dragging your finger across your phone screen.
"This afternoon I had the app pulled up and was watching Noah sleep in the bassinet in our room. I was in the living room with the only two people who had access (or so I thought) to the monitor. All of a sudden I noticed out of the corner of my eye that the camera was moving…and it was panning over to our bed. The exact spot that I breastfeed my son every day. Once the person watching realised I was not in bed, he panned back over to Noah asleep in his bassinet."