When my roommate asked (OK, begged) me to go see the new Wonder Woman movie, I wasn't super keen. I'm not really your action movie type of gal, and the whole Marvel/superhero genre has left me a little underwhelmed in recent years.
After convincing me to view the trailer, my roomie fed me a bit of the backstory of Wonder Woman and it piqued my interest. Played by Gal Gadot, Wonder Woman tells the story of young Diana, raised among the Amazonians, a group of powerful female warriors who live on the island of Themyscira. Wonder Woman follows Diana's journey as she sets out to save mankind from the War God, Aries.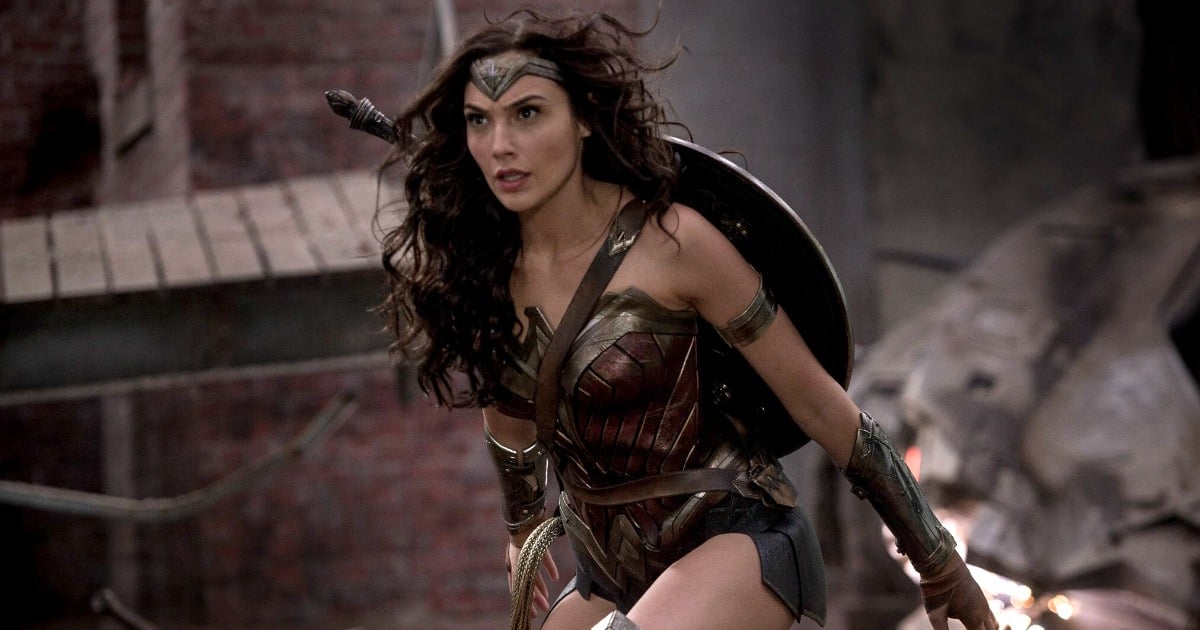 With female director, Patty Jenkins, leading the charge, Wonder Woman is finally given the chance to portray a story that women everywhere can relate to and be proud of. Wonder Woman does what no other female superhero movie has done; it shows how women want men to see them. REAL, STRONG and FIERCE.
I won't ruin the storyline (or backstory) for you all, because you need to see it for yourself and really relate to it on your own terms. Guys have a never-ending list of superheros to identify with: Batman, Superman, Spiderman, Ironman, The Hulk, Aquaman, the Flash so on. Us girls? Aside from some missteps in the 60s (remember Penelope Pitstop from Wacky Races?), we've really only got the pink and yellow Power Rangers.
In the few movies where female superheros have appeared, they've been moulded to fit clichés, often over sexualised and reliant on their male counterparts to succeed.  It's been 23 years since a female superhero anchored her own movie, and here's to hoping it doesn't take another couple of decades for the message to get across.