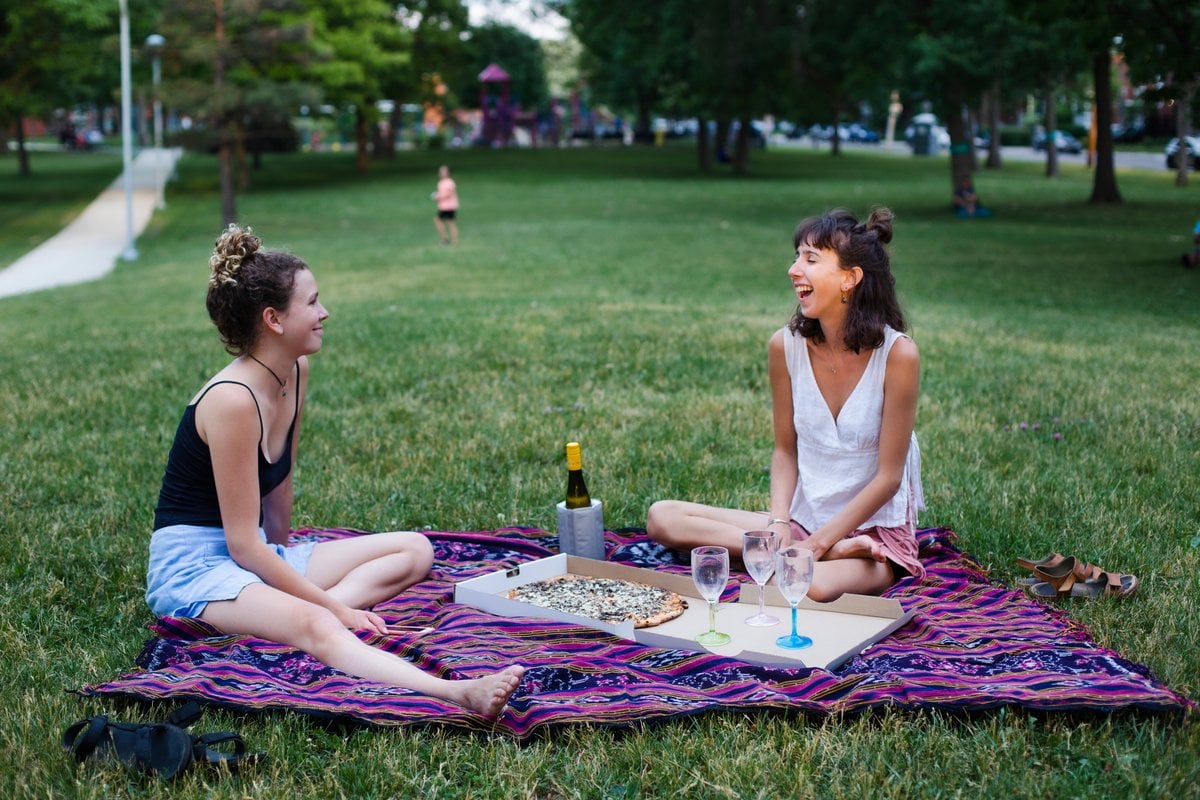 As NSW battles its largest outbreak since the beginning of the COVID-19 pandemic, parts of the state remain under lockdown.
As of 12:01am Saturday 11 September, parts of regional NSW deemed low risk were able to exit lockdown, but some restrictions are still in place for people living in those areas. 
Meanwhile, Greater Sydney's lockdown has been extended until the end of September, as cases of the Delta variant of the virus continue to hover around NSW-record levels.
In parts of the state under lockdown, the four core "essential reasons" to leave your home include: 
shopping for food or other essential goods and services;
for medical care or compassionate needs;
exercise;
and essential work or education, where you cannot work or study from home.
But restrictions have been changing regularly for Greater Sydney, including the Blue Mountains and Wollongong, and it can be hard to keep track of how they apply.
So here are the answers to some of the commonly asked questions about the current rules.
Can I get married during lockdown? 
Yes, wedding ceremonies can go ahead during lockdown.
However, no more than 11 people can attend a small wedding service. This includes a maximum of five guests, the two people getting married, two witnesses, a celebrant or officiant and one person recording the service.
Gatherings or receptions also aren't allowed to take place after the service. 
Can I visit my partner during lockdown?
Yes. 
Health officials have clarified that residents of Greater Sydney can visit an intimate partner if they live at another residence.
Can I visit a friend or relative during lockdown?
No, unless they are single and live alone. (See question below.)
You cannot visit another household unless for essential care or compassionate reasons. That may include providing childcare, dropping off food or medicine or fulfilling carers' responsibilities to a vulnerable person. Only one person is permitted to enter another household for these reasons.
Can I visit my single friend who lives alone?
Yes. Single bubbles are permitted, meaning if you are single and live alone, you can nominate one person who is allowed to visit you. It must be the same person for the duration of lockdown — you cannot change. 
If you live outside the 12 local government areas that have been identified as hotspots, then the person you nominate must also live outside of those 12 LGAs. 
The 12 LGAs of concern include Bayside, Blacktown, Burwood, Campbelltown, Canterbury-Bankstown, Cumberland, Fairfield, Georges River, Liverpool, Parramatta, Strathfield, and some suburbs of Penrith.