"What the f*** just happened to me? I left the hospital feeling like I had just been swindled by a set of very well organised con artists after the birth of my first child," Brisbane mother of two, Sarah*, said.
Despite being a lawyer and teacher, Sarah didn't even realise she had options in the birth until she was 38 weeks pregnant and instead, placed her trust completely in the hands of care providers.
"No one told me I could say no. I thought that in the public system you just get what you are given. Once I did realise and was negotiating my care to the best of my ability in hospital, I didn't realise how skilled care providers can be at carefully making sure that the train, you think you are now in control of, is deliberately set on a certain track," she said.
Without a birth plan or an advocate, Sarah found herself at the mercy of the hospital system and what she hoped would be a drug-free natural birth with skin-to-skin contact, ended up as a what she describes as a "train wreck".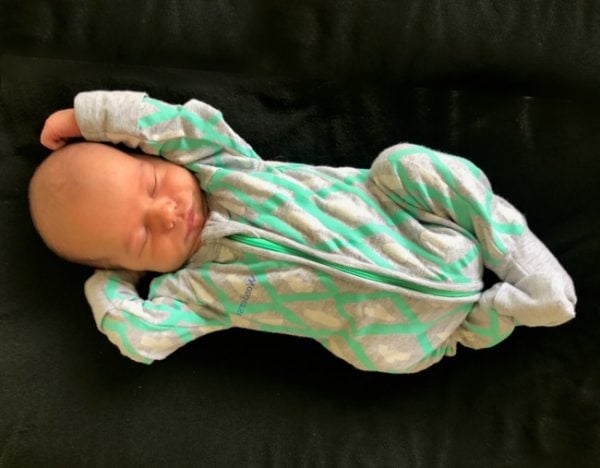 Things started to go off the rails when a late term ultrasound suggested the baby was small, she lost her MGP midwife, was referred to a larger hospital where an induction was recommended, which she agreed to, which set off a cascade of intervention, including stretch and sweeps which were performed without her consent and Syntocinon turned up too high.
"My baby was posterior and after a couple of lactate tests there was a discussion of whether to do forceps or caesarean. The epidural top ups didn't work and I was wheeled into theatre for a caesarean while I could still feel everything, screaming. My husband wasn't allowed near me and my baby was pushed back into me while doctors debated over whether to give me a spinal or general," Sarah said.
When her baby was finally pulled out instead of being immediately handed to Sarah for skin-to-skin contact, she was measured and weighed and then handed to her husband. She was not growth restricted and despite coming out with two apgars of nine, she was taken to special care nursery with severe jaundice because of her difficult entry into the world.
"When I saw my body for the first time the next day, cannulated, stitched and covered in the remnants of all sorts of medical tapes and topicals I felt like I'd just come out of a war scene. I started crying and could not stop for days," the new mum said.
Sarah said these feelings continued for months afterwards and almost destroyed her marriage. She now believes she was probably suffering from post-traumatic stress disorder.