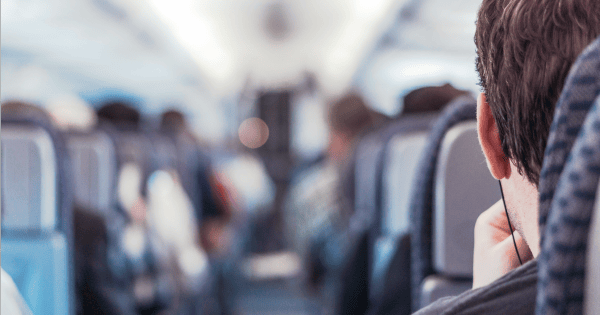 In all my years of learning to cope with this disease, nothing has helped me as much as having someone who has real compassion and support.
I'm a paranoid schizophrenic.
Breathe. I'm not armed. I have no intention of eating any of your children, appendages, or whatever it is the media is blaming us for this week.
Anyone in the mental health industry will quickly tell you we're more likely to be the victim in most situations than the aggressor, but that's not what I'm here to talk to you about.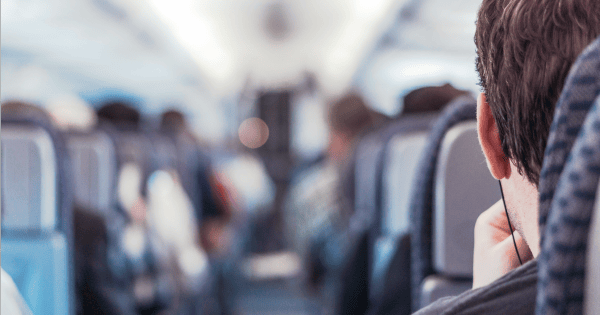 It's actually a little something about relationships.
Yeah, we can have those too.
I'm actually married. I own house. I have a full-time job.
You might wanna pick that up — it's your jaw, on the floor.
No, I'm not heir to a fortune (despite my name being Nordstrom) — none of this was handed to me. I worked for it. And I worked hard. Most likely harder than most people have to work to get here.
But it's been worth it, and that's what I want to talk to you about.
Aside from the usual stuff that normal people have to deal with on a daily basis, I have to constantly monitor my stress level, as it can cause my symptoms to act up. These symptoms can range from difficulty concentrating to hallucinations of bugs, lights, shadows, and even people if I get really bad.
Mamamia Confessions: The moment I knew he was the one (post continues after video):