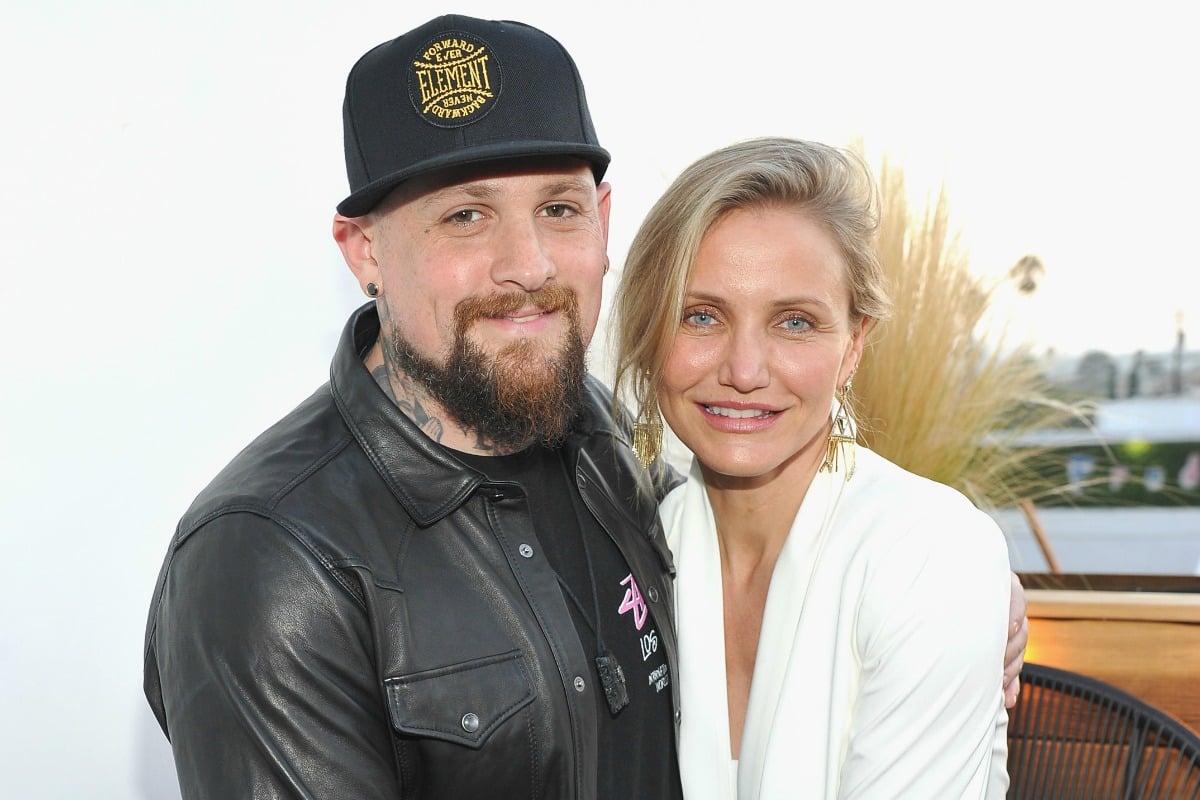 Cameron Diaz and Benji Madden are both long-time members of the entertainment industry. But despite their individual star power, the couple have managed to keep their relationship very low-key.
On Saturday morning, the couple made a surprise announcement: the birth of their first child together, Raddix Madden.
"We are so happy, blessed and grateful to begin this new decade by announcing the birth of our daughter," Diaz and Madden wrote.
"She has instantly captured our hearts and completed our family," they added.
"While we are overjoyed to share this news, we also feel a strong instinct to protect our little one's privacy. So we won't be posting pictures or sharing any more details, other than the fact that she is really really cute!!"
 

View this post on Instagram

 
Diaz, 47, and Madden, 40, were introduced by the actress's close friend – and now sister-in-law – Nicole Richie in May 2014. Just seven months later they were engaged, and in January 2015 they married.
In August 2019, Diaz wrote an essay for InStyle in which she made a rare declaration about their relationship, calling her husband "the greatest human being".
"Getting married to him was the best thing that ever happened to me," she said.
"My husband's the best. He's the greatest human being, and he's my great partner. Marriage is certainly hard, and it's a lot of work. You need somebody who's willing to do the work with you, because there's no 60-40 in marriage. It's 50-50, period. All the time.