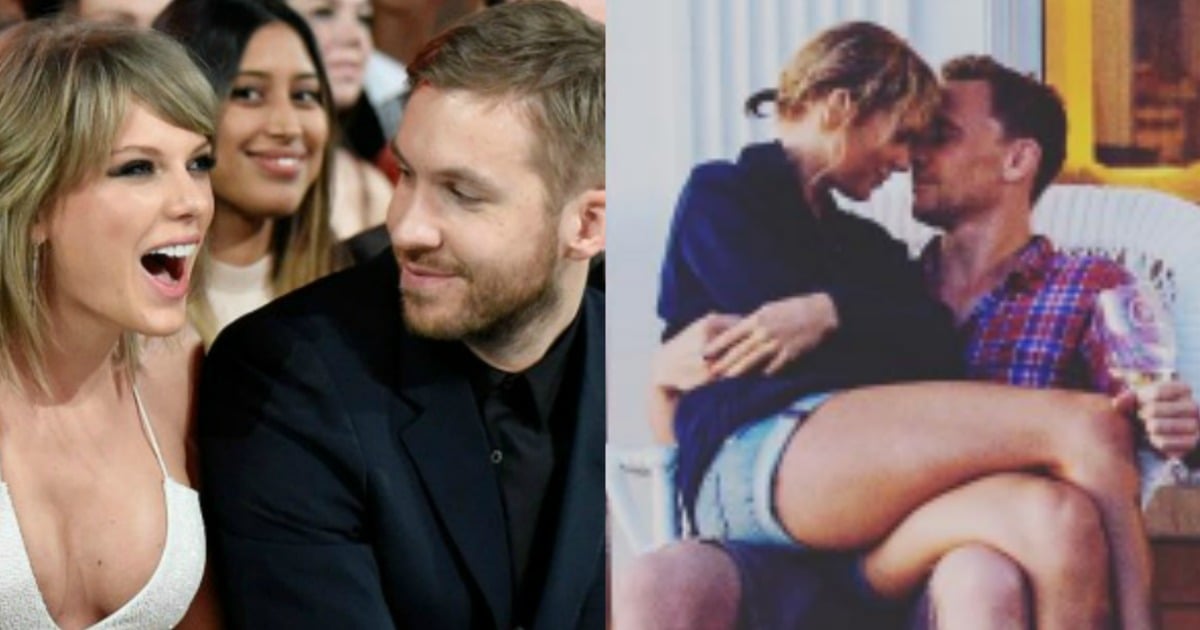 Get ready for Hiddleswift overload (wait, are we already there yet?): We've got two pieces of unmissable news about the world's most talked about new couple.
First up? Calvin Harris is back on the radar…and he's got something to say.
Calvin Harris – who split with Taylor after 15 months of dating at the end of May – is reportedly set to release a song about their relationship… and it doesn't sound pretty.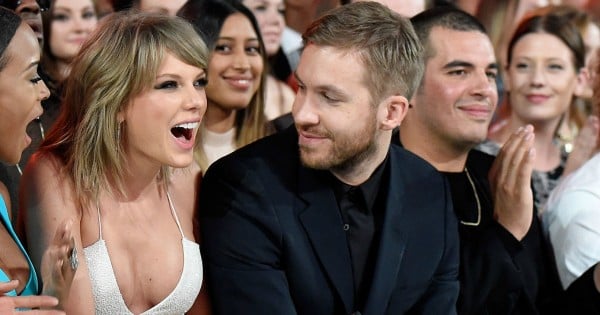 The track, titled Ole, appears to take a number of digs at the 26-year-old singer, taking Tom's point of view and hinting that she cheated on Calvin with Hiddleston towards the end of their relationship.
"Low key, you won't tell none of your friends about me," the lyrics read, in a reference to Tom Hiddleston's Thor character, Loki.
"You've hidden my name in your phone so you can call me to tell me you've been going through hell. Left him alone and you booked in a hotel," the song continues.
Ouch.
But that's not all... as the song gets ready to hit the airwaves, Hiddleswift may be touching down in Sydney ANY MINUTE NOW.
Off the back of their 'showmantic' weekend celebrating the Fourth of July at Taylor's Rhode Island mansion - where they made their relationship Instagram official - the pair have packed their bags and are bringing their love tour Down Under.
See all the pictures from Taylor Swift's epic Fourth of July party.