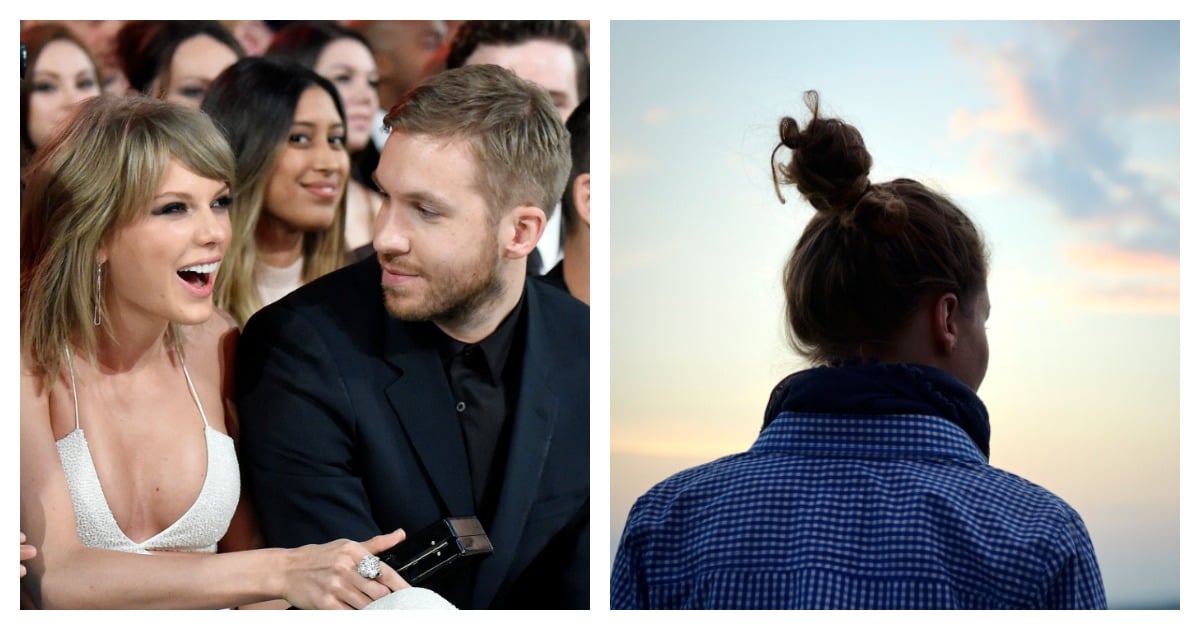 I'm not famous. If I did anything on Instagram, you wouldn't write about it. But when I broke up with my boyfriend of seven years, I became the talk of the internet. And everyone knew how it happened.
They knew that I told him I didn't love him anymore, that I was standing in my pink Bonds undies, and that I was the most horrible, heartless person they'd ever read about.
No, my ex-boyfriend wasn't Calvin Harris, but reading his tweets, it could well have been.
It was really late at night. Dan* and I were standing in our rented apartment. I spoke, then cried and he packed a bag and walked out the door, uttering a soft "I love you" as the hinges squeaked closed.
I stood there thinking: "This needed to happen. It's the right thing for both of us. We'd been together for too long. He knows that in his heart."