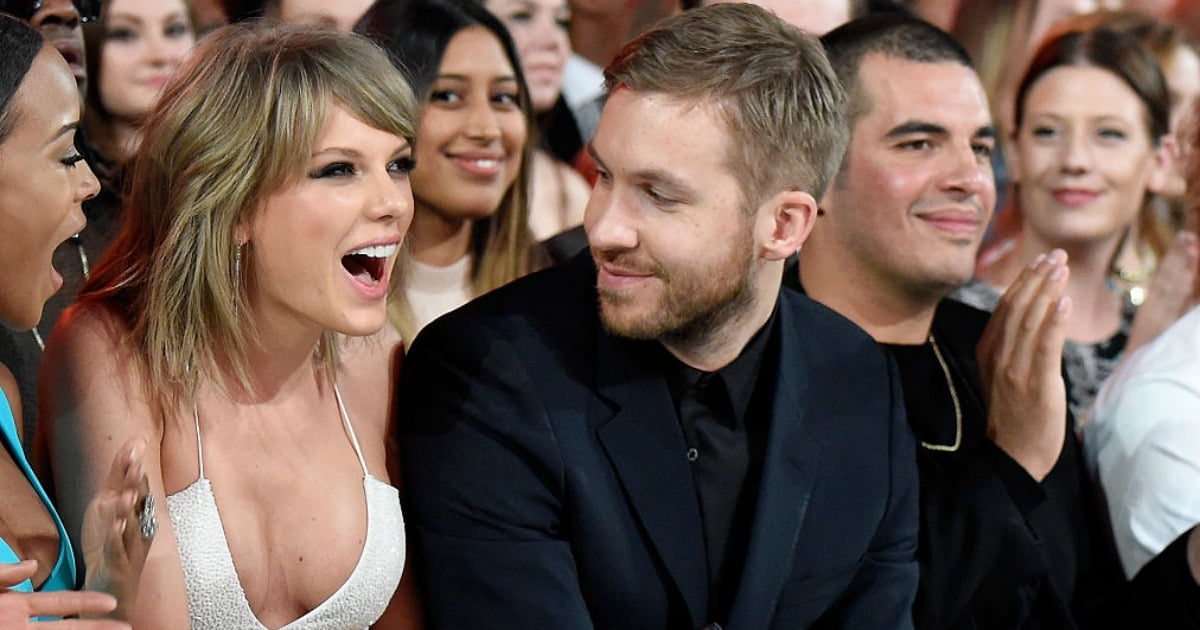 DJ Calvin Harris was hospitalised after a serious car accident in Los Angles last night.
It has been reported Harris was taken to a medical centre by ambulance to be treated for cuts on the face.
The passengers of the other vehicle involved in the crash sustained more serious injuries.
Harris, who is currently dating Taylor Swift, was being driven to the airport to travel to a Las Vegas gig around 11pm when a Volkeswagon Beetle Cabriolet suddenly crossed road lines and rammed on to the vehicle.

Watch Taylor Swift gush about her relationship with Calvin Harris and the best gift he ever bought her. Post continues after video.

The driver of Harris' car has not been revealed.
TMZ.com reports that the Volkeswagon Beetle Cabriolet was being driven by a 16-year-old girl and the other passengers in the car were also teenagers.