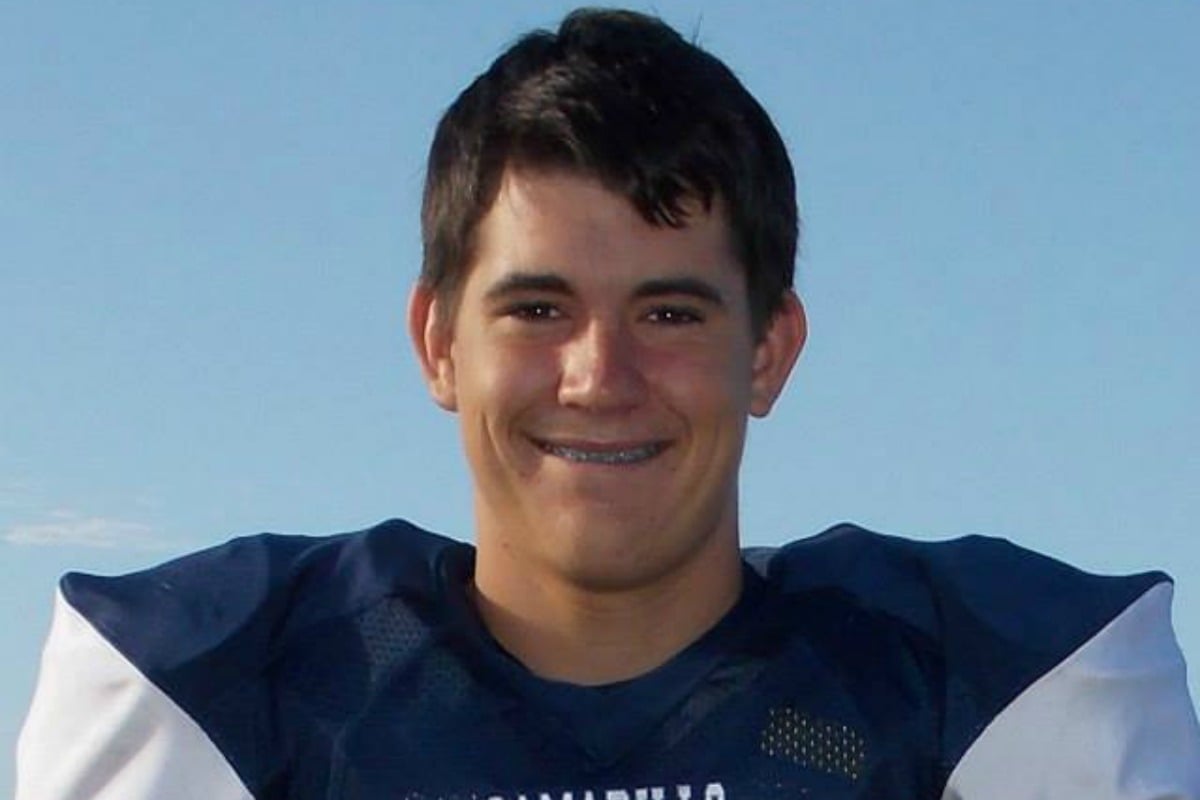 Jason Coffman was woken up by his son's friends banging on his door just before 1am.
They had terrible news: There had been a mass shooting at Thousand Oaks' Borderline Bar and Grill in Thousand Oaks, which is about 64km west of Los Angeles.
He knew his 22-year-old son Cody Coffman was there and fearing the worst, he tracked Cody's phone.
"It's there [at Borderline]," Mr Coffman told CNN. "It's not moving, that's the problem."
Hours later, Cody was identified as one of the 12 victims who died when a gunman opened fire inside the club that had been hosting a college night.
With his nightmare confirmed, Coffman sobbed.
"They found him," he told reporters.
"Oh Cody, I love you son. This is a heart I will never get back. I cannot believe that it's happened in my family."
"I can not believe it's happened to my family," says Jason Coffman, father of California shooting victim Cody Coffman. "I'm speechless and heartbroken…. My life has changed now forever" https://t.co/HVITJqO5xN pic.twitter.com/MPIZONA7O3

— CNN Newsroom (@CNNnewsroom) November 8, 2018
Before Cody was confirmed dead, Coffman has spent the night frantically driving to hospitals in the region trying to find information.
Eventually, he was told to wait at a teen centre with other parents.
Coffman recalled the final conversation he had with his son, who had recently moved in with him.
"This is going to be an absolute heart wrenching time for me and my family," he said to reporters.