It is a terrible tragedy. Last week, it was reported that parents Sarah and Jennifer Hart and their six children were all believed dead after their SUV plunged off a cliff in California.
Police are now saying that the car may have been intentionally driven over the cliff.
The bodies of the parents and three of the children – Markis, 19, and Jeremiah and Abigail, both 14 – were found at the crash site, a rocky shore of the Pacific Ocean. The other three children – Devonte, 15, Hannah, 16, and Sierra, 12 – are presumed dead, but their bodies haven't been found.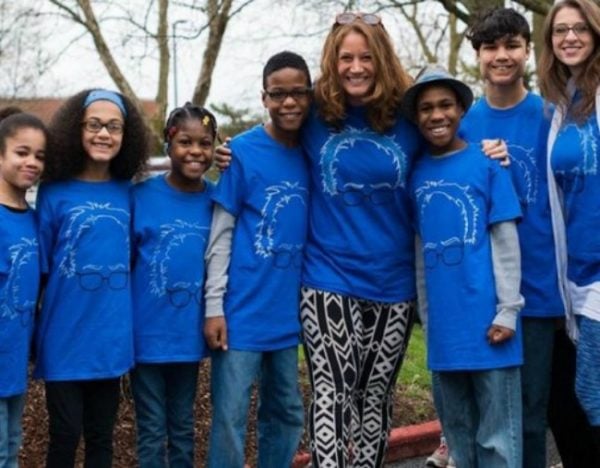 According to the California Highway Patrol, who analysed the car's onboard computer, the SUV stopped on a scenic pullout off Highway 1, then accelerated about 20 metres to the edge of the cliff. No skid marks were found.
"It was pure acceleration from the last brake application until it hit the bottom of the cliff," California Highway Patrol spokesperson Greg Baarts told reporters.
Police have been searching the family's home in Washington state for any clues as to whether the crash may have been intentional. They are also continuing to search for the three missing children.
Friends of the family are in shock.
"There were no clues anywhere that something was wrong," photographer Zippy Lomax told The Oregonian.
Jennifer and Sarah were married, and Sarah had changed her surname from Gengler to Hart. In 2006, the couple, then living in Minnesota, adopted three siblings – Markis, Abigail and Hannah.