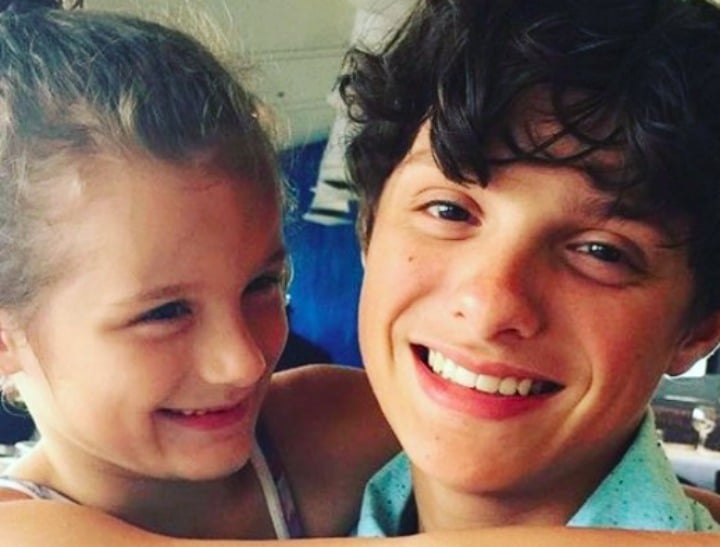 Why does the Bratayley's grief make us so uncomfortable?
Like it or loathe it, digital media has created a web of magic portals that allow us to experience the world from the comfort of our homes. It's called the computer and thanks to reality TV, Facebook, Instagram and YouTube, very ordinary people have realised the 15 minute Warhol prophecy, indulging our voyeurism by sharing the kooky and the mundane moments of their every day.
But what happens when the script of life takes a sudden unexpected turn? What happens when one of the cute funny adorable middle of the road kids dies? Does that also become part of our online consumables?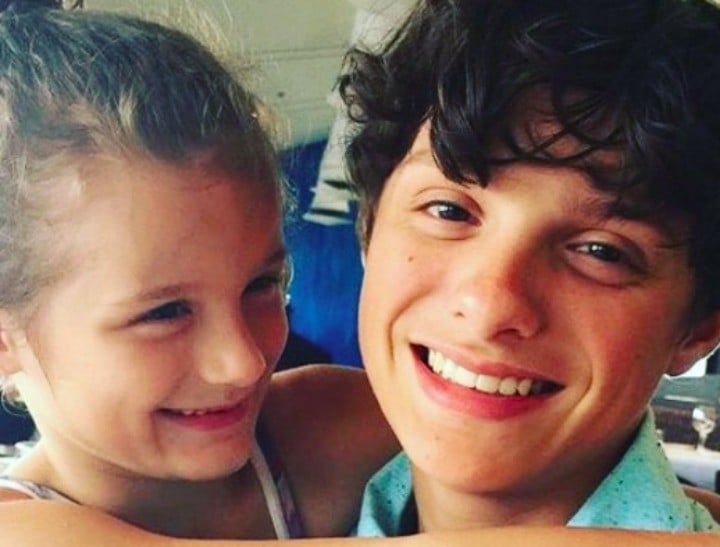 The death last Thursday of 13 year old YouTube star Caleb Bratayley has put the suburban Maryland family centre stage at a time when they are dealing with one of life's most awful tragedies: the death of a child. This unimaginable loss, this unnavigable pain, trivialised with a URL, with this beautiful boy's demise just a click away.
Their lives cleaved forever in two, as the time with Caleb and then the time without. The period without always shadowed by the remembering of their Peter Pan, the boy who will never be a man. Their happy life chronicled in episodes, that they can watch in their new forever changed life as the family who lost their boy.