"As a dyslexic kid, my biggest fear in life was to go in front of the class and read".
Caitlyn Jenner gave the speech of her life at the ESPYs last week when she was awarded the Arthur Ashe Courage Award following her gender transition.
The win, and her consequent acceptance speech, seemed to be the culmination of her efforts after years of repressing her true self.
Yet coming out as transgender wasn't Caitlyn Jenner's biggest fear. Reading an autocue is.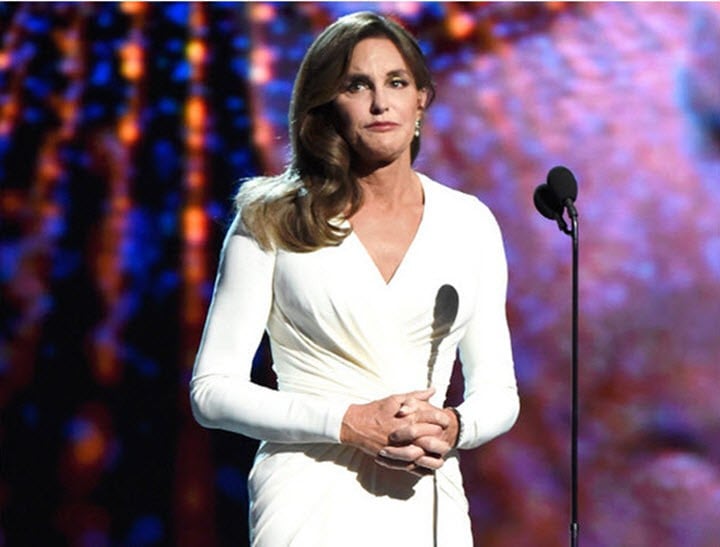 In her latest blog post, the 65-year-old athlete, father of many and newly-minted transgender icon details the lead-up to the ESPYs, plus the speech she was terrified of making.
The dress was the easy bit, she wrote, after Donatella Versace herself got in touch and offered to make it (yo Donatella, I'm going to a wedding on the weekend, would you mind whipping something up?).
On the night of the awards, Jenner stayed backstage and didn't watch the live show for fear that she would "start to lose it".
Next challenge was walking up to the stage in her long, elegant dress, but fortunately she had soccer player Abby Waumbach helped her up on stage.
Suddenly, there was nothing for it but to give the speech she'd rehearsed and agonised over for weeks.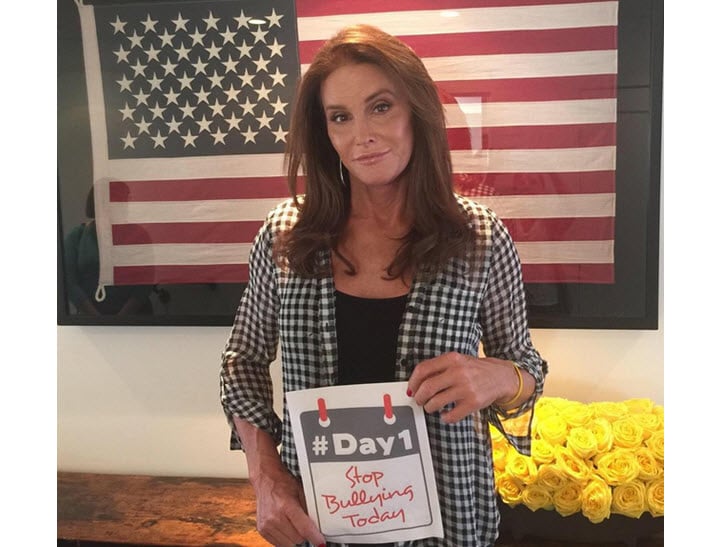 As a dyslexic kid, my biggest fear in life was to go in front of the class and read because I just wasn't very good at it — and that stays with you through your whole life. That's why all of my speaking engagements through the years have been always off the cuff. I'm better off getting up there knowing what I'm going to say and doing it. But at the ESPYs, I really had to stick to the prompter because I only had a certain number of minutes to make it right, to get my points across. I practiced, and practiced, and practiced, and practiced to make sure I'd nail it.
As we now know, she achieved that feat admirably, but upon listening to her speech later, Jenner was worried the sound of her masculine voice didn't match her feminine appearance.
"I still have a voice issue… That bothers me a little bit. However, I hope that people don't listen to the pitch of my voice, but listen to what I have to say. That's important to me," she wrote.
Read the full blog post here.
Here's our Caitlyn Jenner gallery…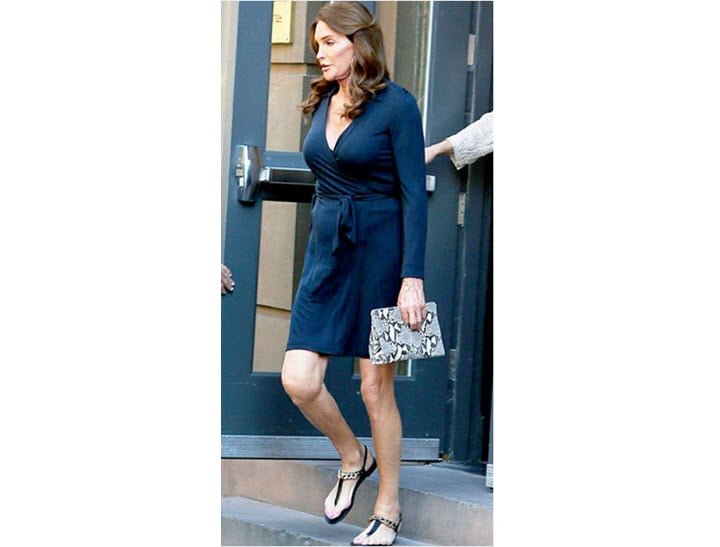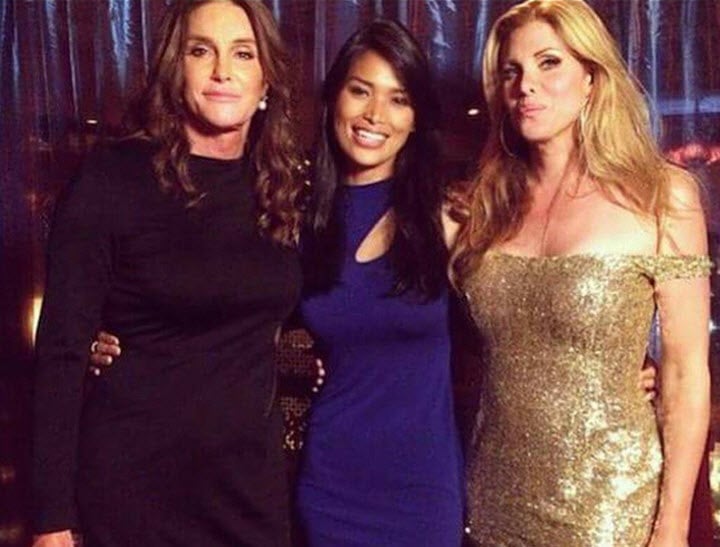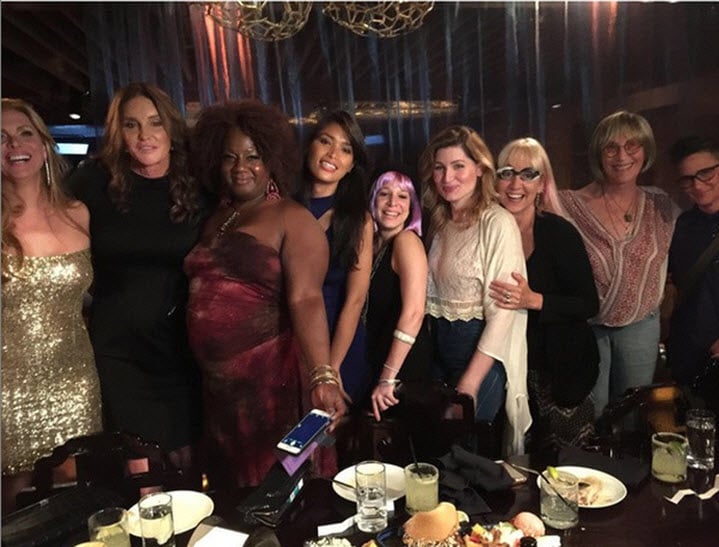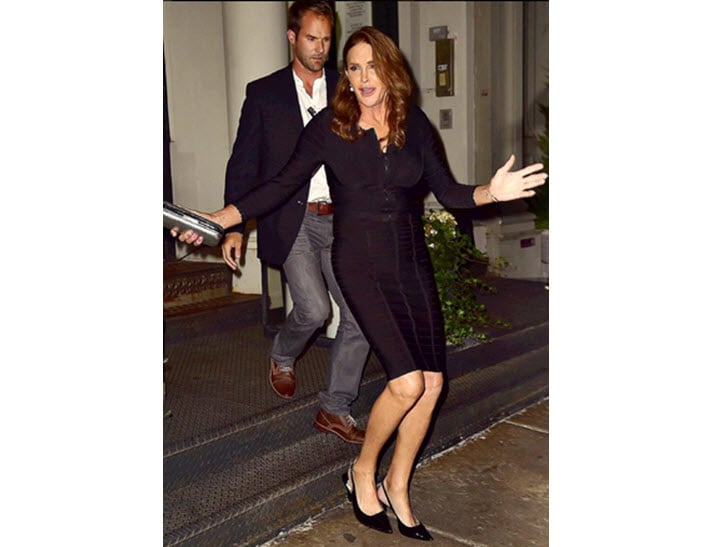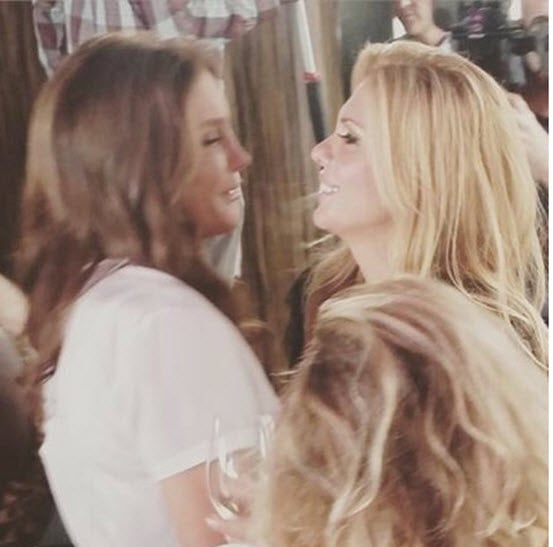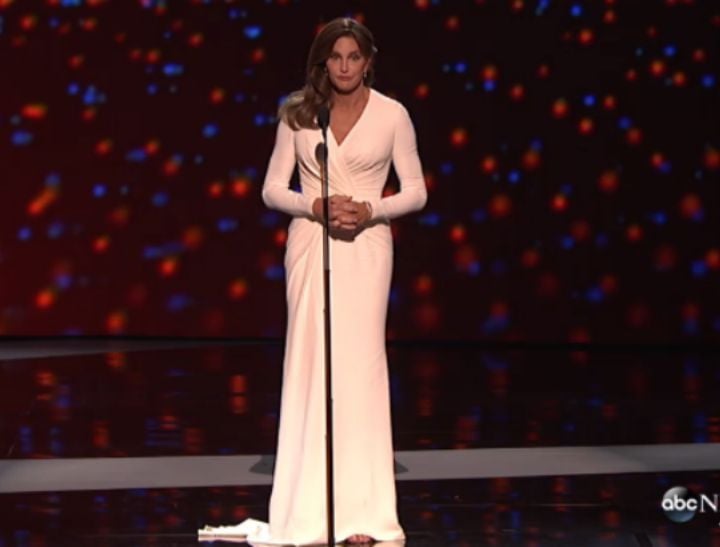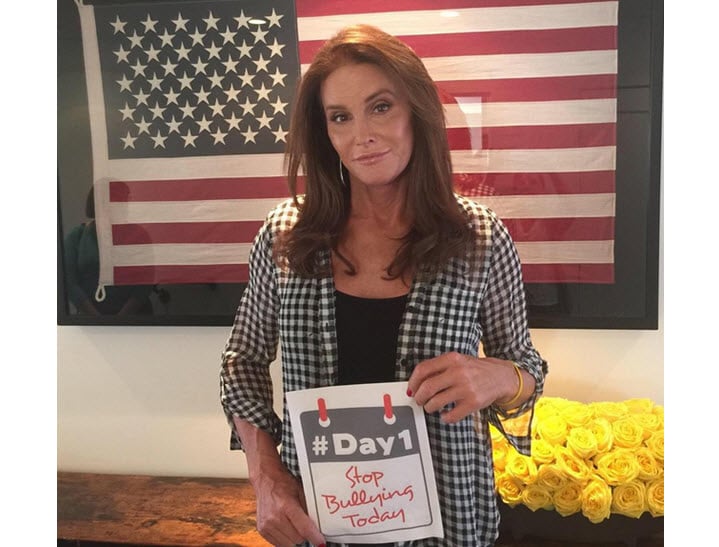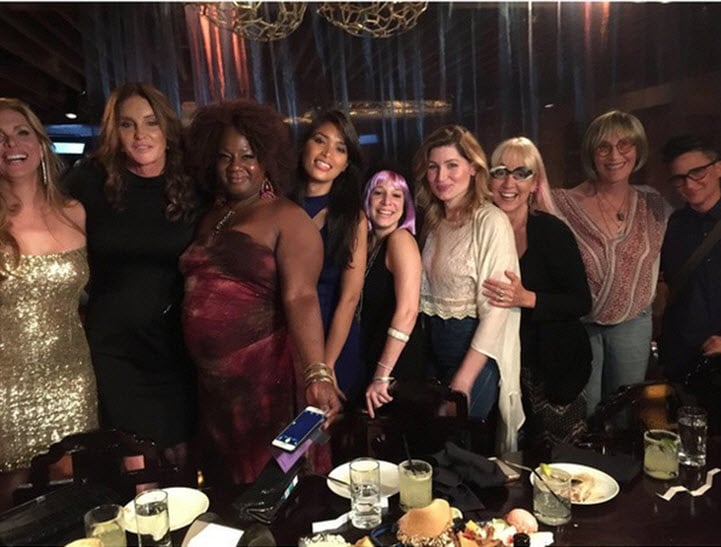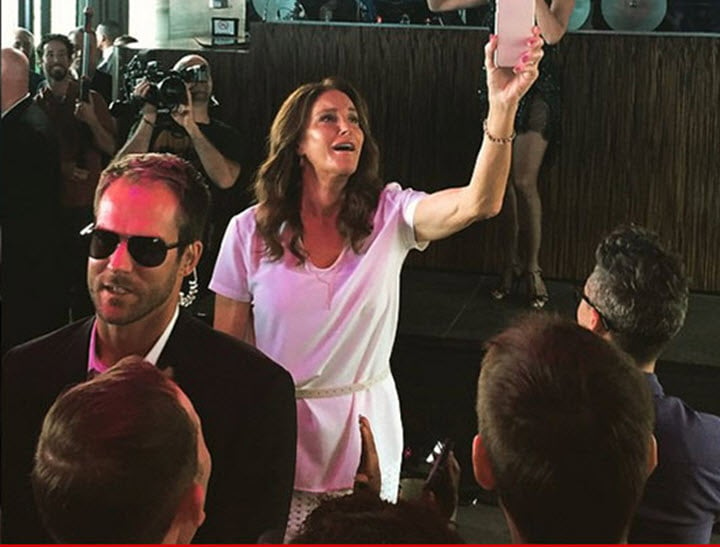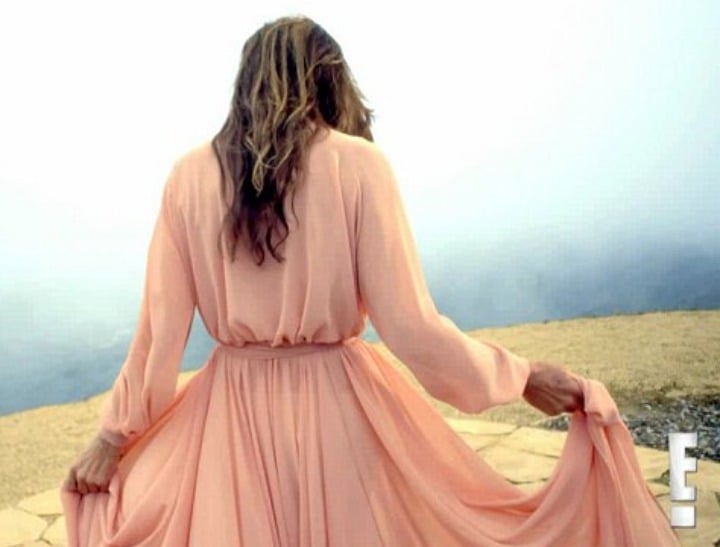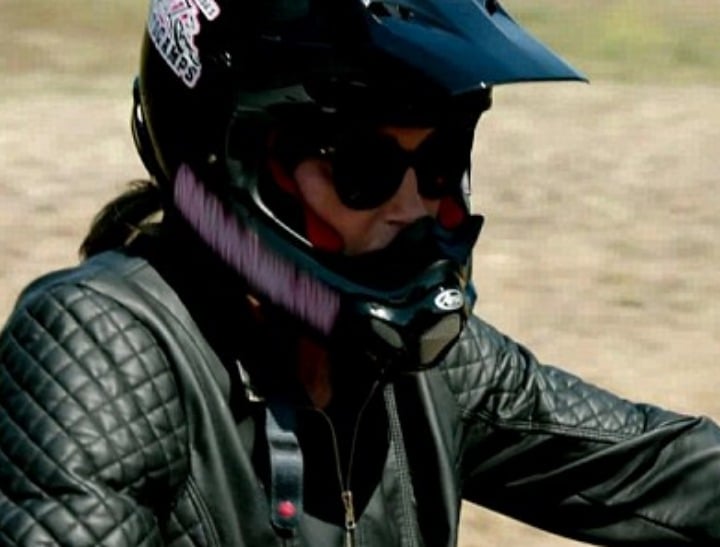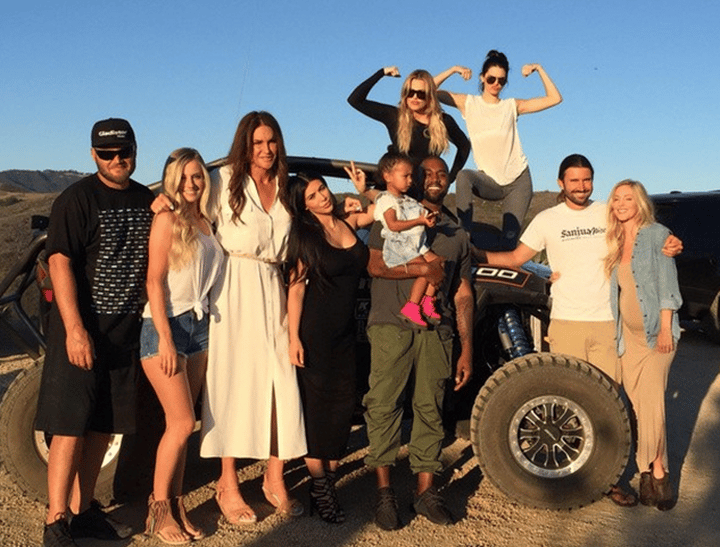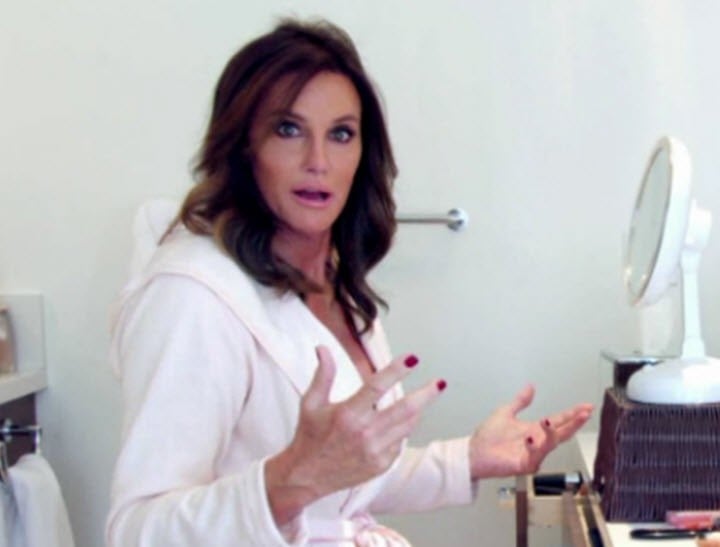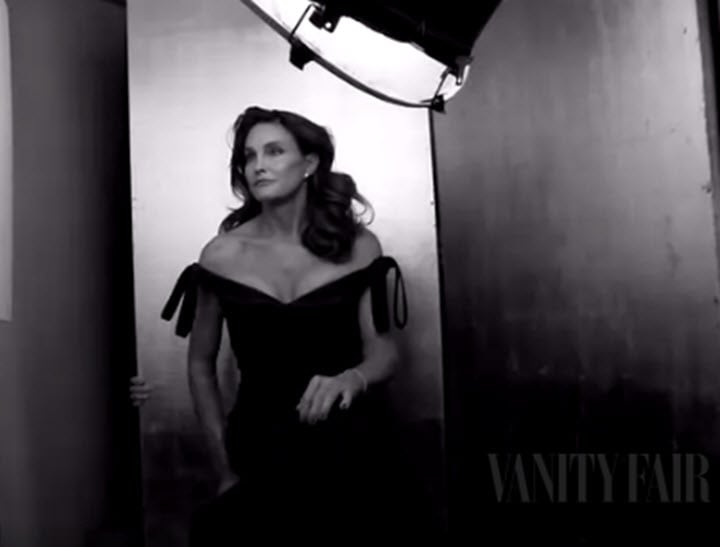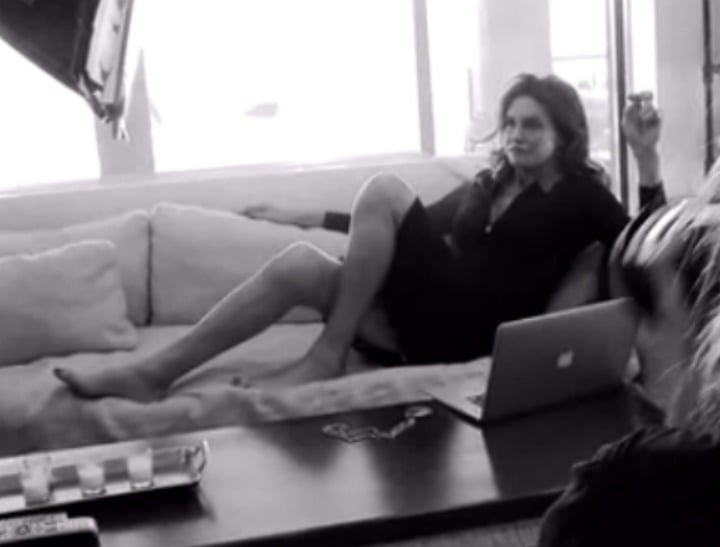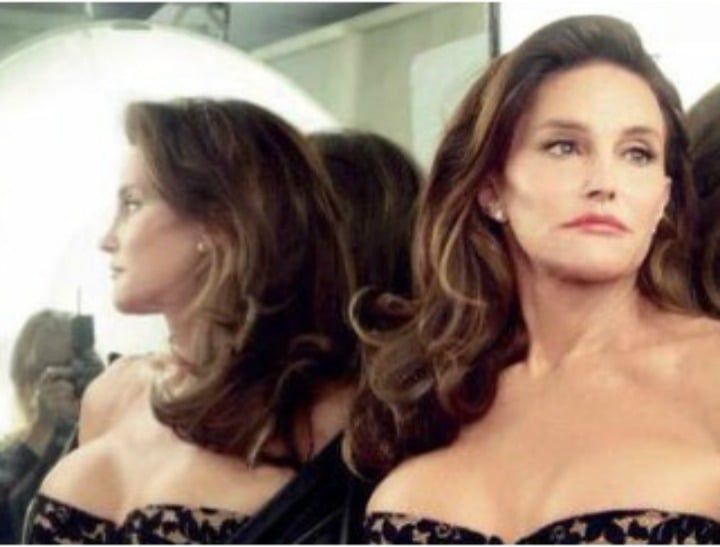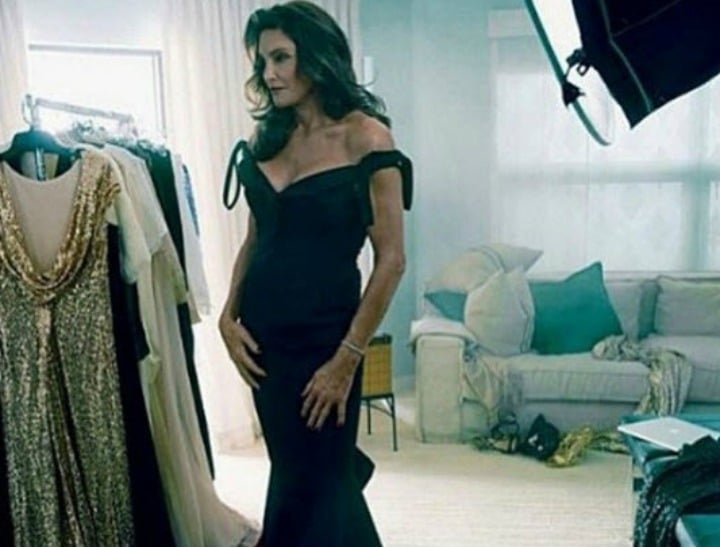 More on Caitlyn Jenner's ESPYs win?

One woman says Caitlyn Jenner should never have received an award.

Caitlyn Jenner just gave the speech of her life.

Welcome to womanhood, Caitlyn. Now tell us about your diet.