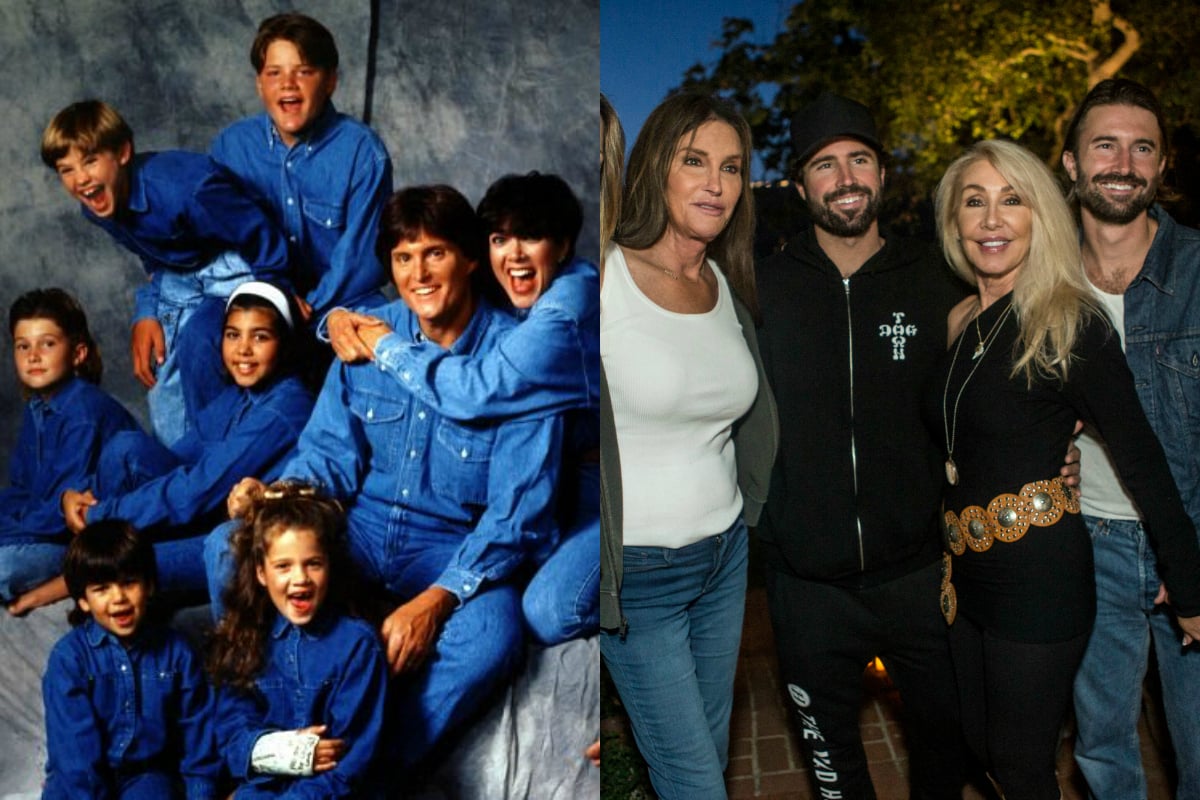 In a 17-year time frame, Brandon Jenner estimates he saw his father no more than half a dozen times.
Now they talk almost daily, but in To Me, He Was Just Dad, a collection of 40 stories shared by the children of famous fathers, the 38-year-old recalled his very distant relationship with dad Caitlyn Jenner growing up.
Caitlyn Jenner on deciding not to live a lie. Post continues below video.
"I didn't see my father more than half a dozen times between the ages eight and 25," Brandon wrote.
"Sadly the infrequent exchanges felt more like staged photo opportunities than real bonding. In fact, they were stage photo ops for 'family' Christmas cards: me, Brody, Burt and Casey alongside our father. We were one big happy family. For a day."
Brandon is one of Caitlyn's six children. She has two children, Burt Jenner, 41, and Cassandra Marino, 39, from her first marriage to Chrystie Scott, from 1972 to 1981.
In 1981, she married Linda Thompson, the mother of Brandon, 38, and brother Brody Jenner, 36.