The win was controversial.
In February, Caitlyn Jenner was involved in a four-car accident in California that left one person dead.
Jessica Steindorff, a talent manager who was involved in the accident, filed a personal injury lawsuit against Jenner, alleging she drove "negligently, carelessly, recklessly and wantonly" and caused the accident.
Steindorff has spoken about her disappointment that Jenner was awarded the ESPY for courage despite actions that she claims caused the death of a person.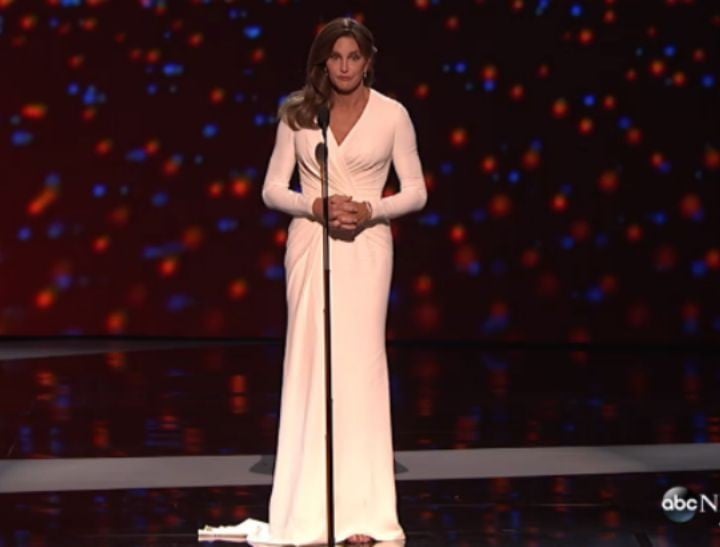 "I find it difficult to understand how the culture we live in can honor a person who is responsible for taking a life and injuring several others with both an award and a reality show," Steindorff told ET.
"For an individual who is such a positive role model in many aspects of her life, Caitlyn has failed to do the right thing and take responsibility for her actions."
Jenner has also been named in a wrongful death suit by the step-children of the woman who was killed in the accident.