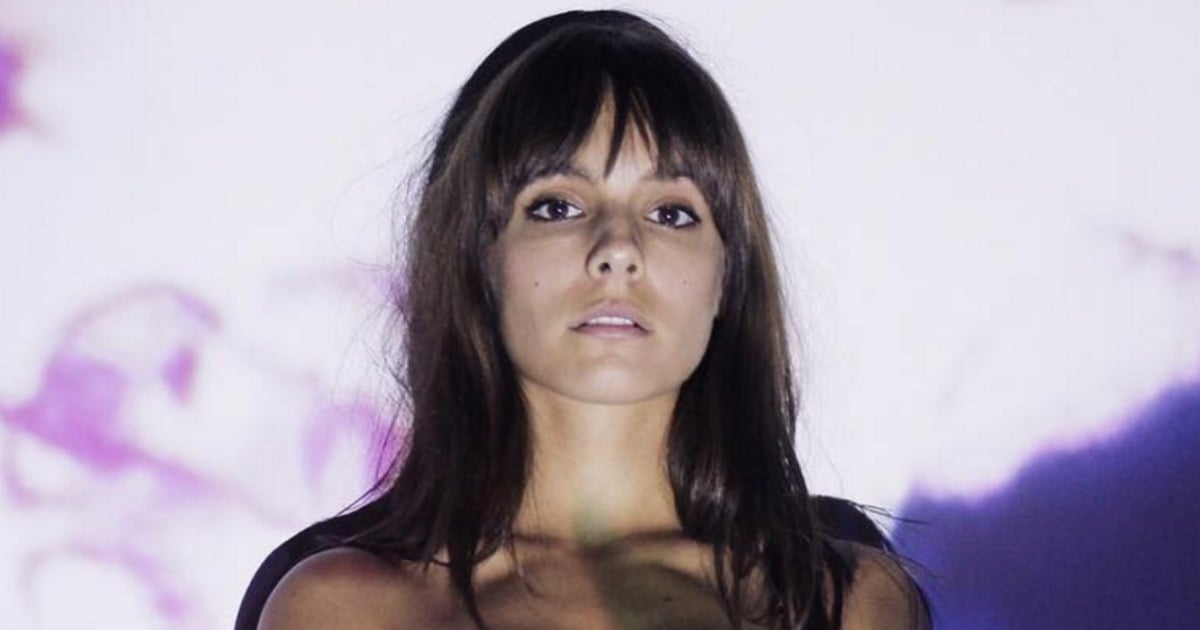 Warning: post contains nudity and is NSFW.
Caitlin Stasey has hit back at trolls who labelled her a "dumb sl*t"— and presumably worse — after the Australian actress posted a topless photo on her Instagram account.
The 26-year-old has long been using her social media presence to fight against censorship of women's bodies and posted a second photo with a message for her detractors in the caption.
"I know you're frightened. But it's okay. I'm okay. You're okay," the Please Like Me star wrote.
"The world is filled to the brim with countless ills and sadnesses. I'm lucky. Loved. Supported. Healthy. Happy. I hope you are too. I'm sorry if you aren't.
"I don't think clogging my comments with your frustration will change that. But what do I know. I'm a dumb slut with no self respect."
The first photo was simply captioned "HOW LONG WE GONNA DO THIS DANCE", which may have been a dig at Instagram itself after the social media platform repeatedly removed revealing photos from Stasey's account.
"HOW LONG WE GONNA DO THIS DANCE" Source: Instagram
A source from the Facebook-run company recently told the UK's The Sun it was likely only a matter of time before her whole account was deleted.
"It's because they have nudity in them. Every time they do it, she puts up a new one to replace it," the insider claimed.
"She takes no notice and will not follow rules. It's only a matter of time before her account gets suspended or deleted."
Stasey is a long time advocate for the #freethenipple movement, which is fighting the sexist double-standard that requires women to cover up and punishes them if they refuse.
Last year she launched a website herself.com, featuring intimate nude portraits of women and their stories.
At the time she told Mamamia: "I think the reason these issues are taboo is because women are broken down into subcategories – bitches, wives, sluts, mothers – and it's difficult, I suppose, for some people to witness women speaking honestly, and unafraid of their own face and bodies. We've been taught for such a long time to be deferential and humble, and to be proud and loud and vain and self loving, and not apologetic is, I suppose, a little bit jarring for some people.
"Society has stipulated that women are a certain way and abide by rules about our gender, but men are allowed to be nuanced and difficult. If a guy is rude, people just think he's confident and cool. But if a girl is rude, then she's just a fucking bitch. And I think that's so unfair."