Just when we thought we'd seen as much as we could possibly see of former Neighbours actress Caitlin Stasey, she goes and shares a pic of her pubes. Why? Because she's an absolute Queen — that's why.
It's been less than two weeks since Stasey shared a completely naked shot of herself with her 162,000 Instagram followers, much to the internet's disapproval. Despite calls the act was "attention seeking", Stasey has proved she gives absolutely no shit and continues to push her body-positive message by posting her most recent pic.
The latest shot, captioned only with a bird emoji, shows a close-up of Stasey's thigh and nether regions. We see Stasey is wearing see-through underwear with her pubic hair on full display.
This isn't the first time Stasey has given her Instagram followers a glimpse of her lady garden. Just a few weeks ago, Stasey posted again, wearing biking bottoms with her au natural pubic hair flowing free.
???? A photo posted by Baby Lady (@caitlinjstasey) on May 12, 2016 at 3:38pm PDT
The body-positive and #FreeTheNipple advocate is no stranger to getting her kit off. In January 2015, the ex-Reign star posed completely nude for her website Herself.com (NSFW because of a lot of wondrous female nudity) — a site that examines the female experience and celebrates women of all shapes, backgrounds and gender identities.
"Women – Love each other, support each other, defend each other. It comes at a greater cost to you to attack the women around you than it does to empower them," Stasey wrote on Herself.com.
It's refreshing to see a young celebrity so comfortable with her body, her sexuality, and being an advocate for young women who do want to let their pubic hair flag fly. Over the past two decades, we've been so inundated with images of supermodels with their lady bits bare that this has become the norm. It's only when we see a speck of pubes, like from Dakota Johnson in Fifty Shades of Grey that pubic hair starts to become mainstream again.
Because we love Caitlin Stasey, click through the gallery below. Post continues after gallery. 
Reasons to LOVE Caitlin Stasey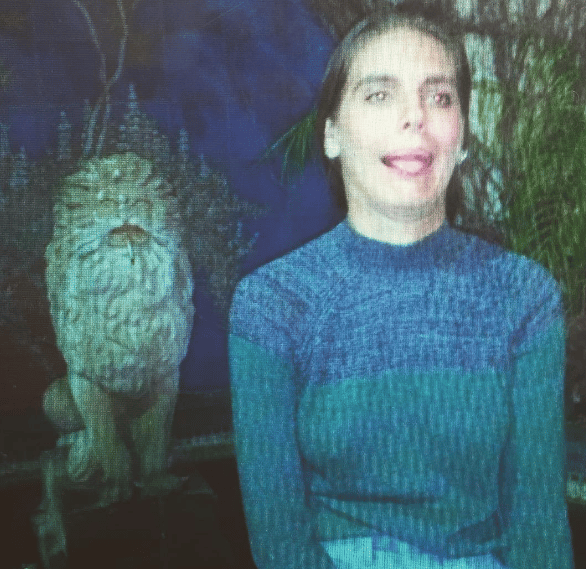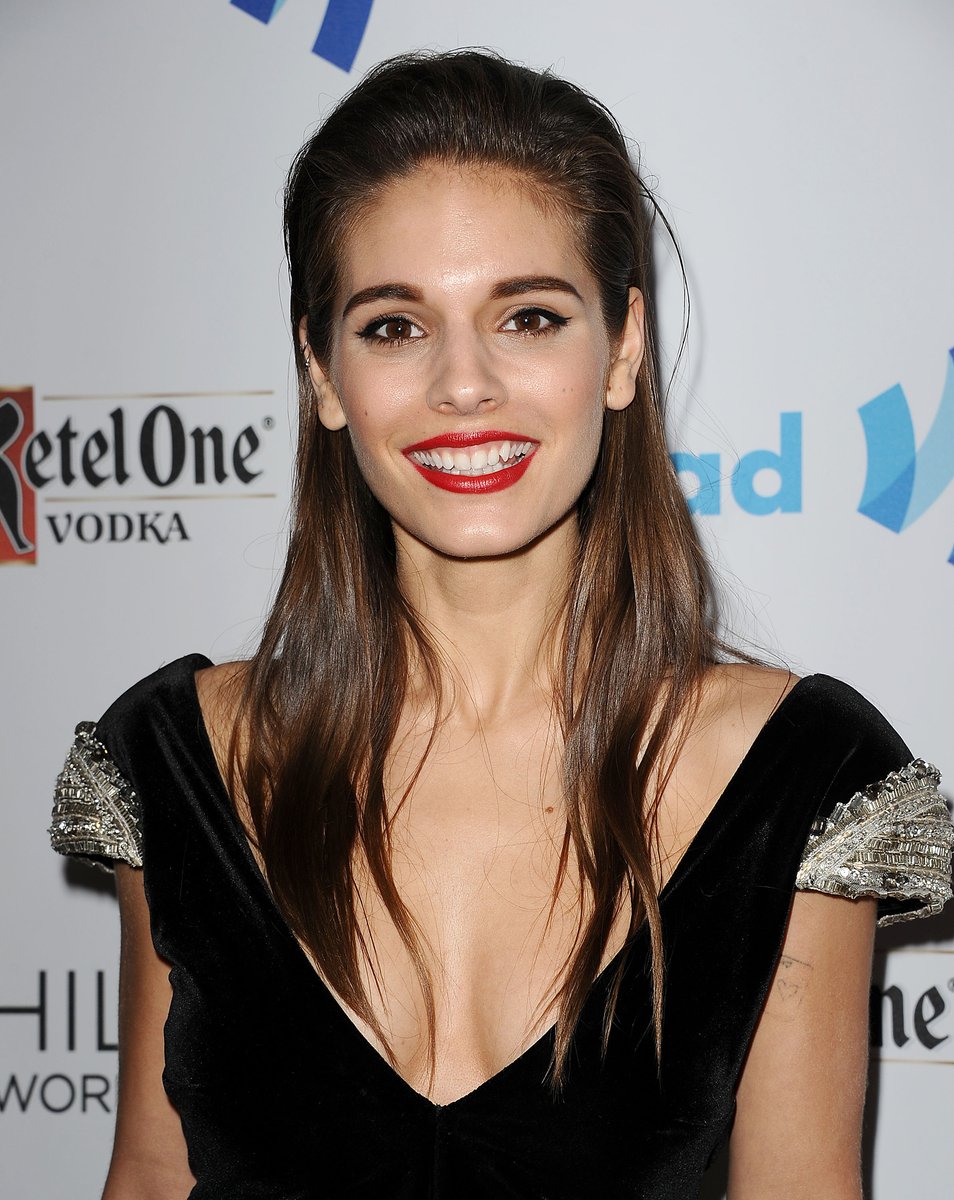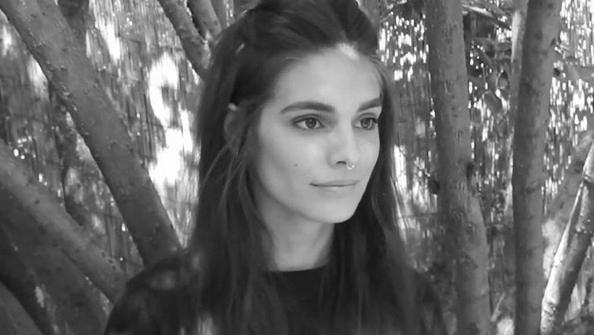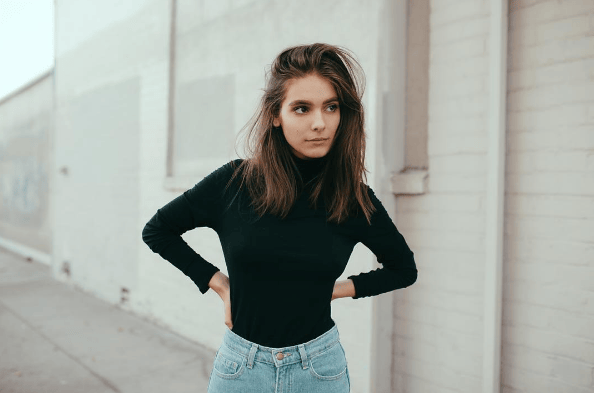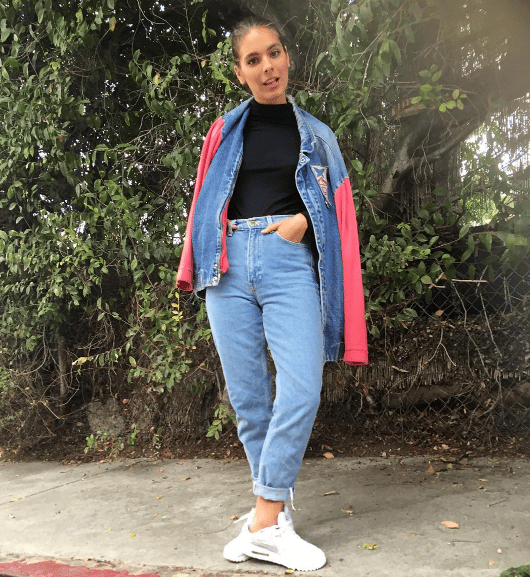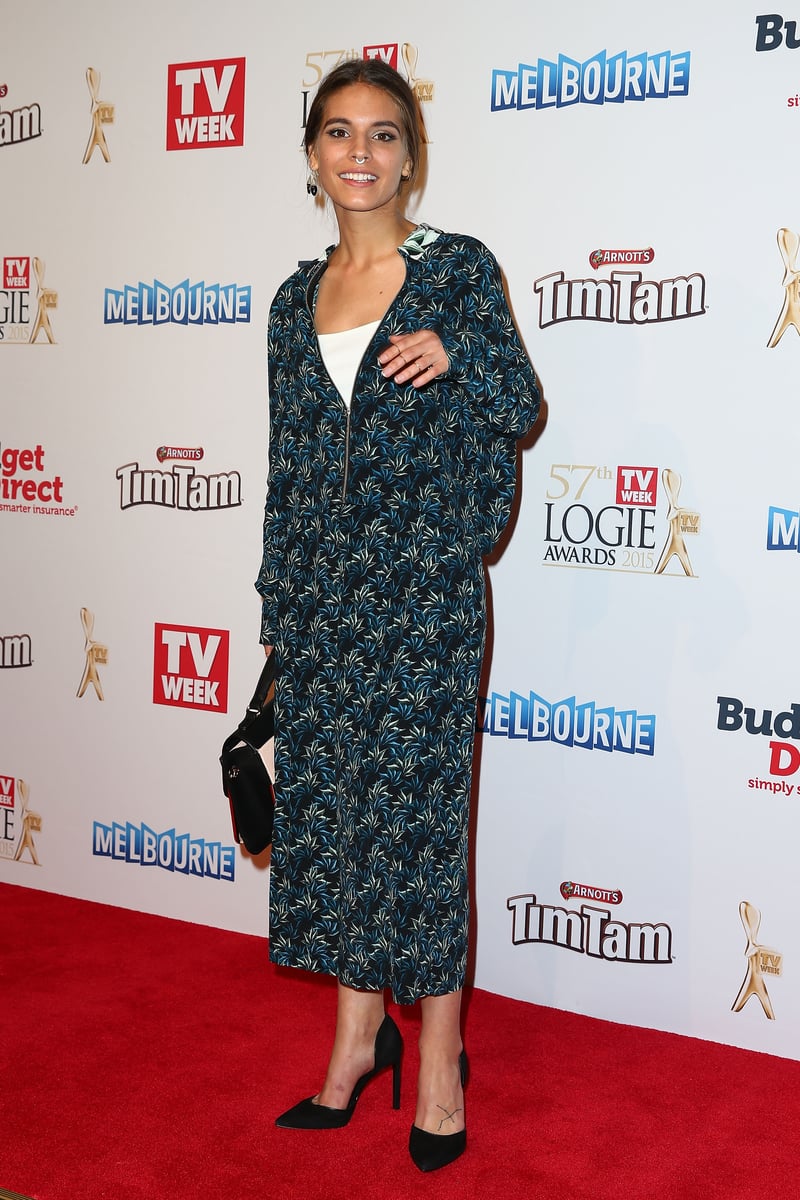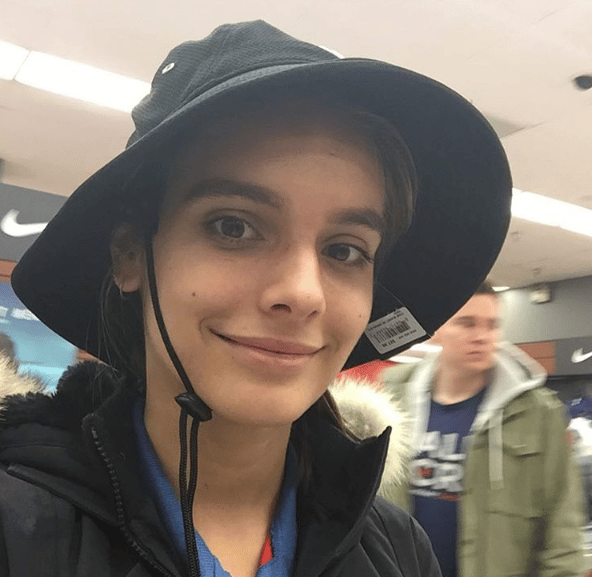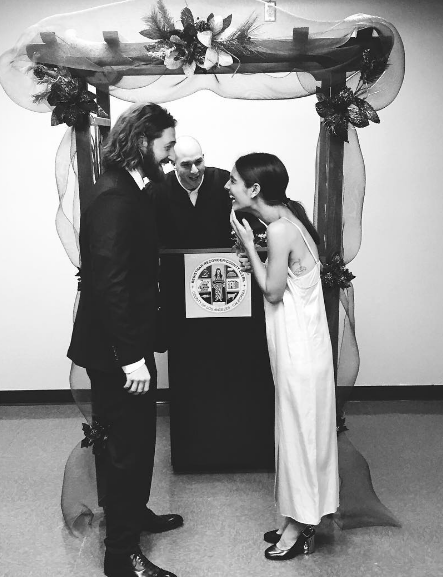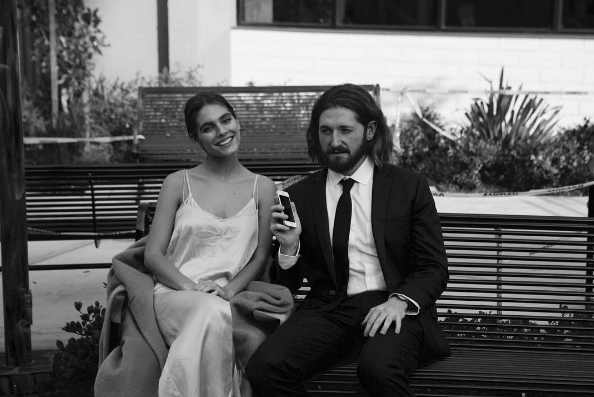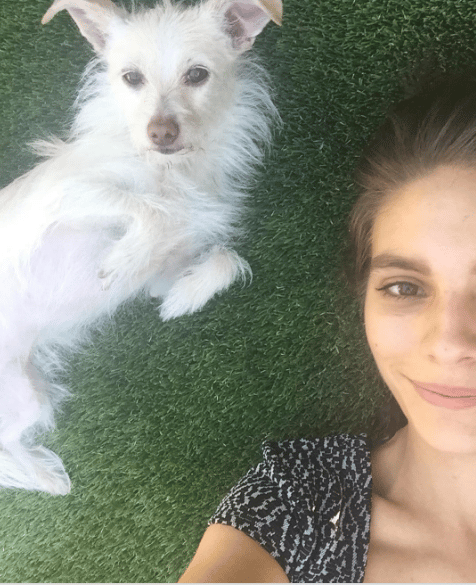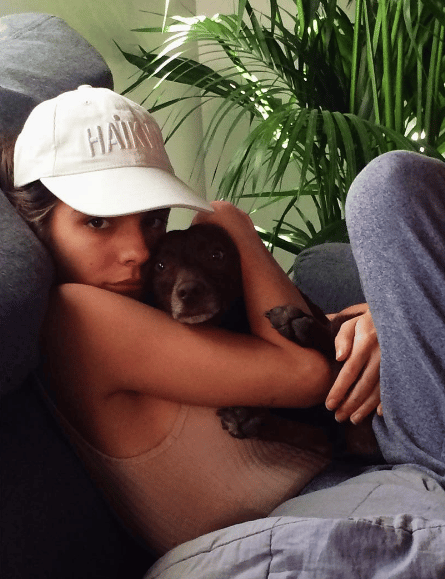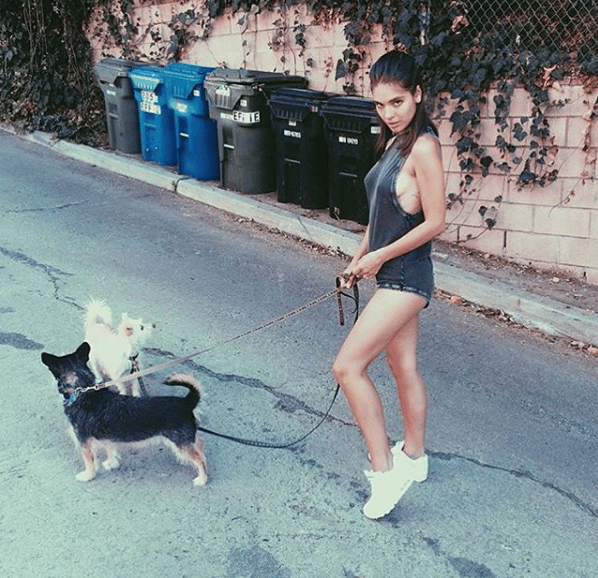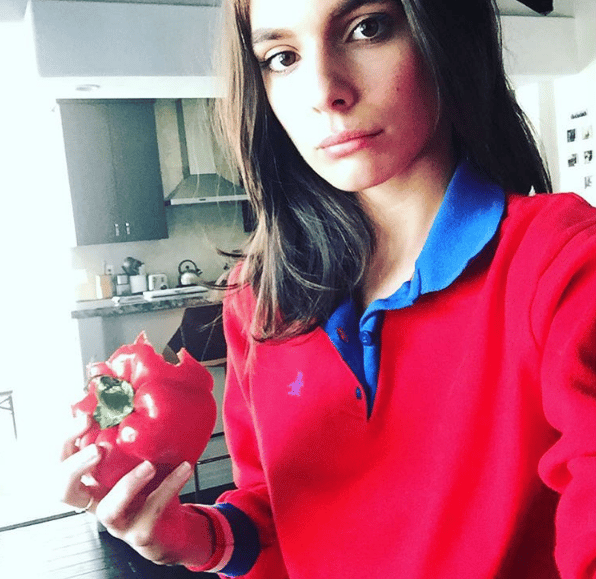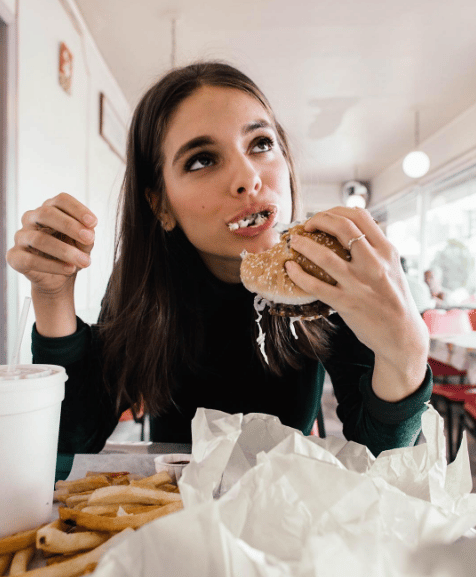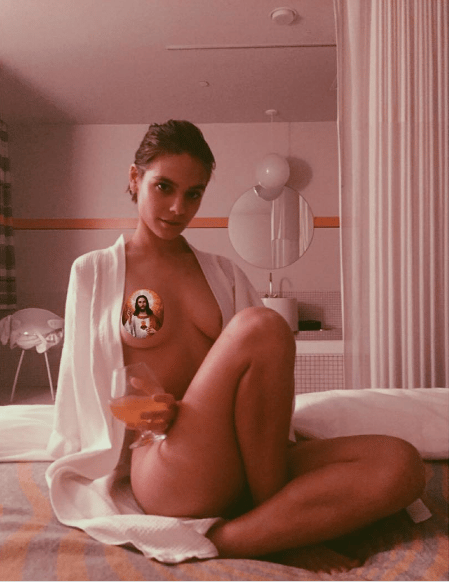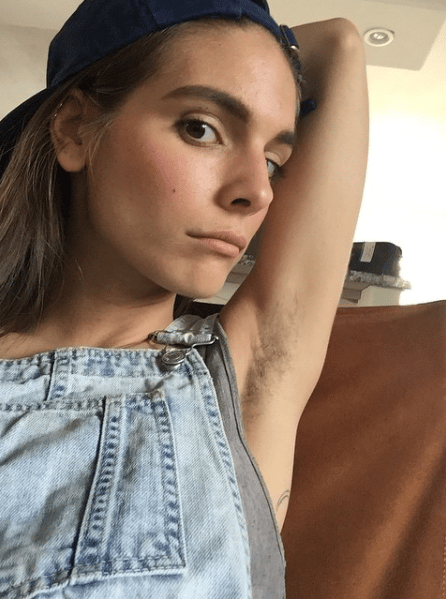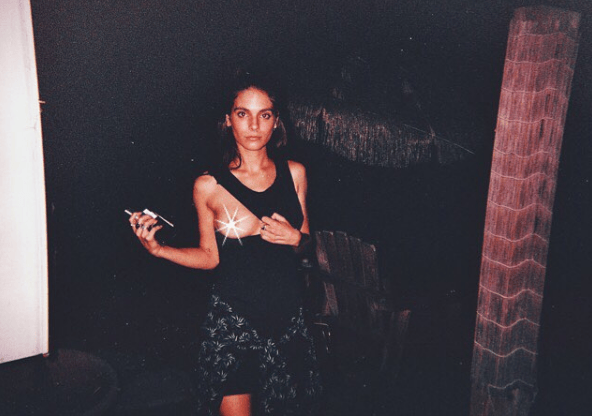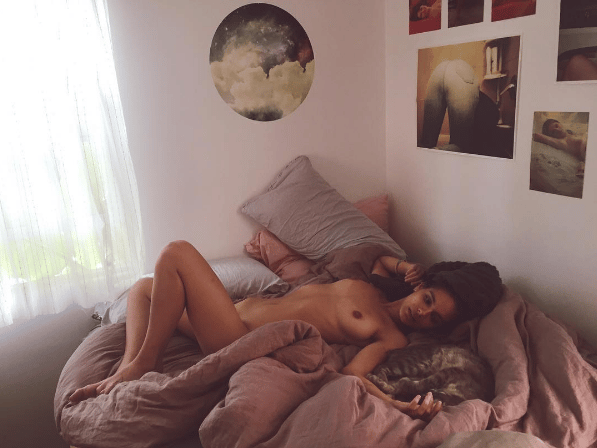 But with stars like Stasey advocating for the fanny thicket/pants hamster/George W, it means naked bodies — real naked bodies, not the Hollywood manufactured bodies — are more readily available for young women with insecurities than ever before.
It's bodies like these that say, "No, you do not have to laser everything off and be a clean slate. You most certainly can if you want to but it's not the only option. It's your body, your choice."
Stasey is a leading voice in this movement. And that's a pretty powerful tool.
You can watch Charlie Pickering interviewing Stasey below.