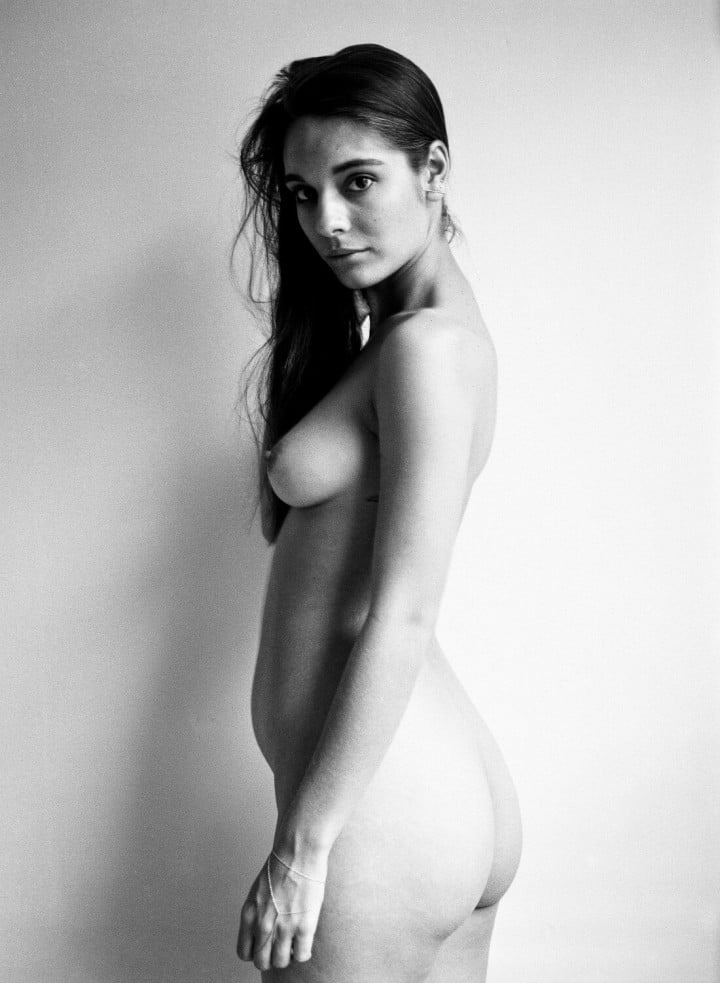 Taking off your clothes for a cause has always been controversial.
Warning: This post contains (shock, horror) FEMALE NUDITY. If you are at work, or you don't like nudity, better click away now.
Australian actress Caitlin Stasey has launched a new website geared at examining the female experience and celebrating women of all shapes, backgrounds and gender identities.
As you will have learned if you so much as glanced at your Facebook Newsfeed this week, that website includes nude portraits of women.
Those women included Please Like Me and former Neighbours star Stasey herself, meaning there is now a series of very large and very nude photos of the 24-year-old actor accessible on the newly launched website, herself.com (we've republished them here with permission.)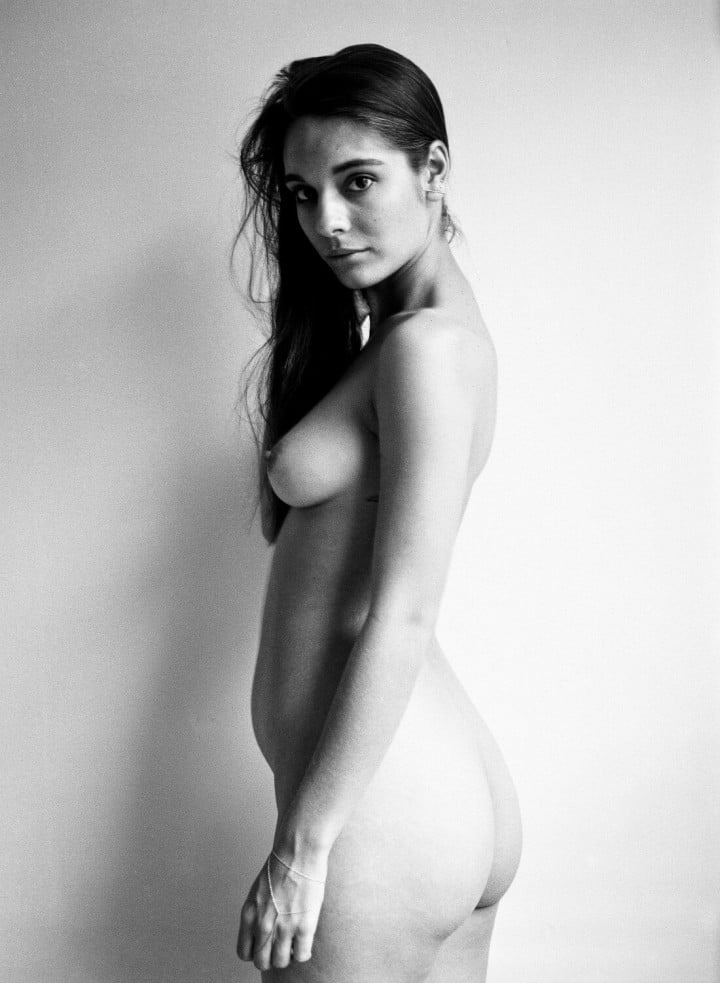 As soon as the images were uploaded on Saturday, a predictable thing happened: they began to cause "controversy" and even something resembling "outrage". Because this is the internet in 2015, people, and anything more thought-provoking than a picture of a dancing baby now causes outrage. (Actually, dancing babies sometimes do cause outrage now, as Megan Gale recently learned the hard way.)
Social media commentators weighed in on Stasey's shoot with statements like: "totally just an excuse for women to be naked in front of strangers," and "oh, so she's basically posting soft porn with interviews to 'empower' herself? Pull the other one."
I even heard some of this sort of chatter among my (normally very wise, pro-woman) friends yesterday:
"It's so attention-seeking and desperate to just strip off like that."