Warning: glorious FEMALE NUDITY below. If you are at work, may be best to click away now …
Social media and just general flawless life angel, Caitlin Stasey, just posted a completely naked picture to her Instagram account.
The image, which looks like it's straight from your friend's artsy Tumblr page, shows Stasey lying on an unmade bed with her cat, sans clothing.
Her breasts are exposed, yet her bended knee carefully covers her nether region.
What's surprising here, is Instagram haven't taken the image down yet, even though it's clearly against their posting guidelines. Guidelines, #FreeTheNipple advocate, Stasey has publicly been against.
Stasey posted the captionless image to her 150 thousand followers early on Wednesday morning. An image which has so far garnered over 9,000 likes.
Body-positive advocate Stasey is no stranger to getting her kit off. In January 2015, the ex-Neighbours star posed completely nude for her new website, Herself.com (again, a lot of wondrous female nudity here). A site that examines the female experience and celebrates women of all shapes, backgrounds and gender identities.
While Stasey didn't caption the image, it is not out of character for the 26-year-old. Stasey's Instagram account is riddled with her in barely-there outfits and topless pics with her nipples strategically covered. 
Far from attention-seeking, the actress posts images like these to help empower other women.
"Women – Love each other, support each other, defend each other. It comes at a greater cost to you to attack the women around you than it does to empower them," Stasey wrote on Herself.com.
Reasons to LOVE Caitlin Stasey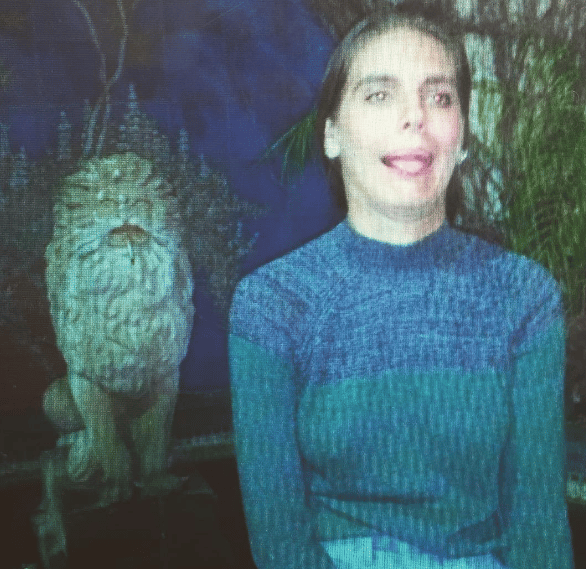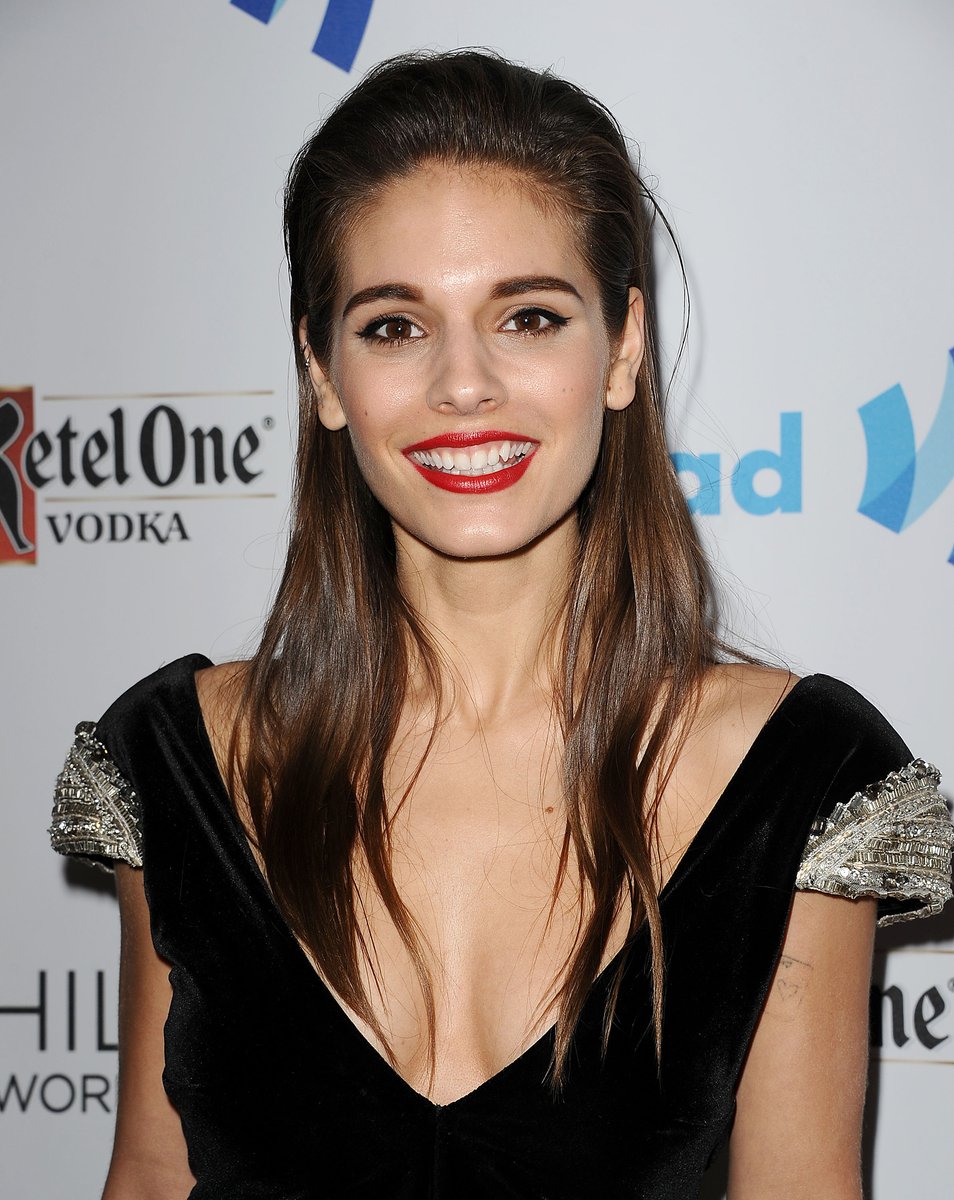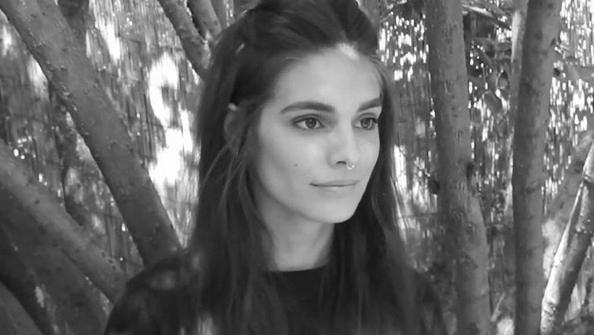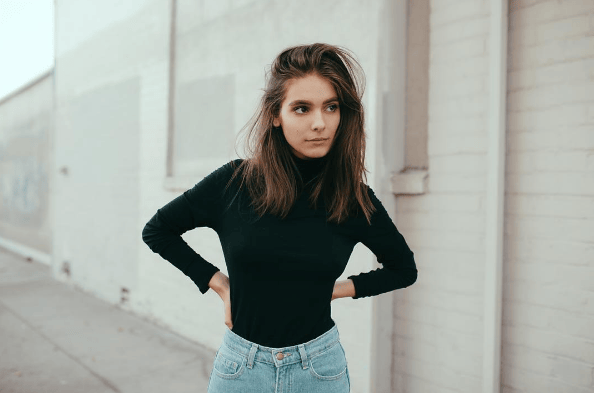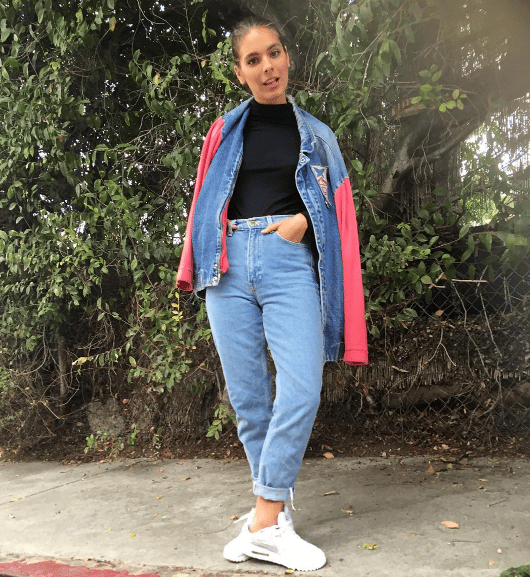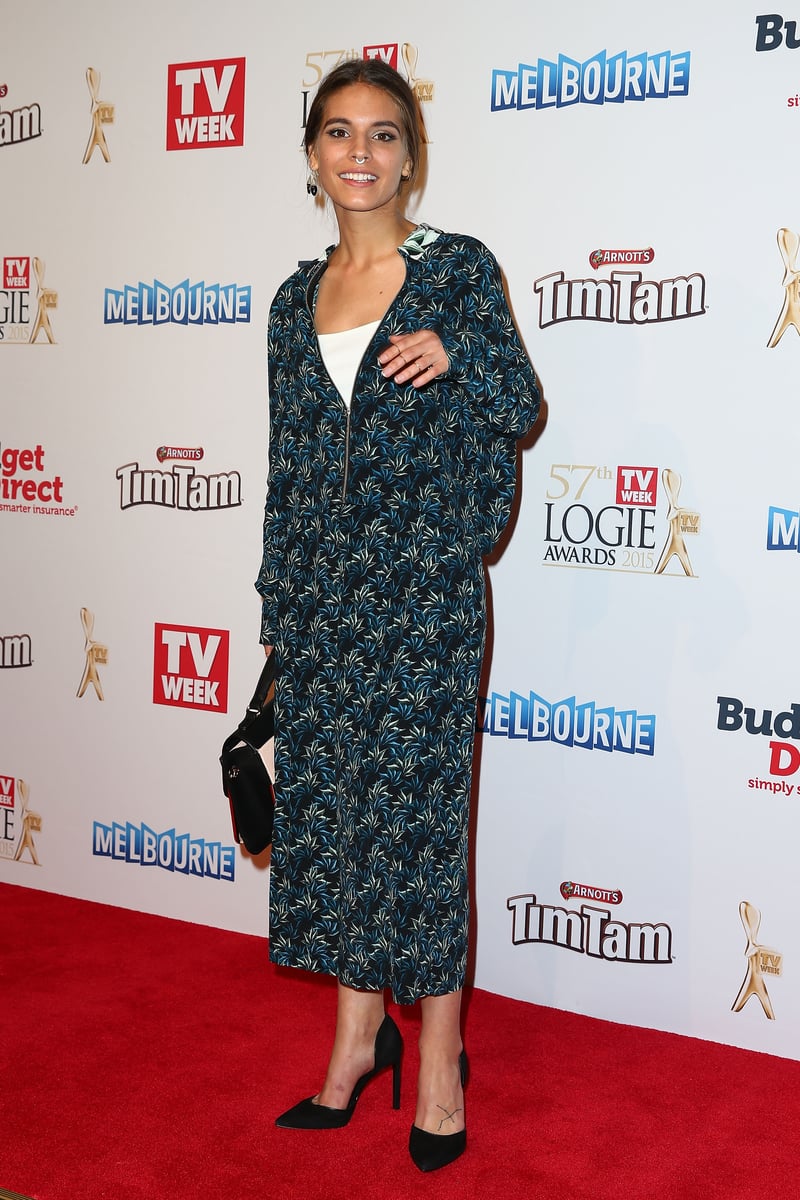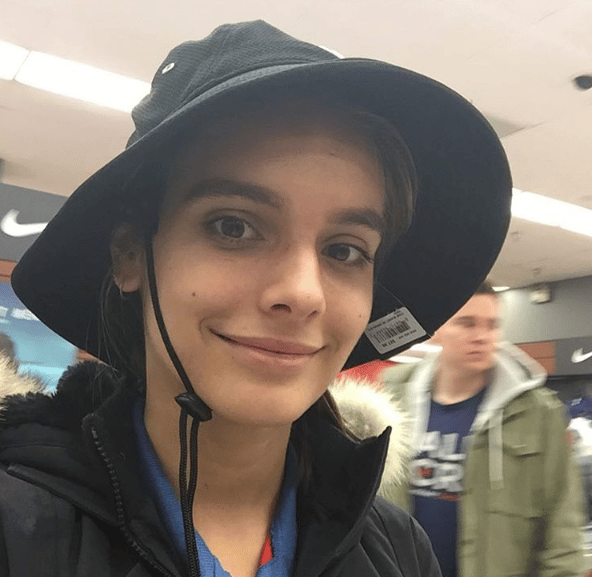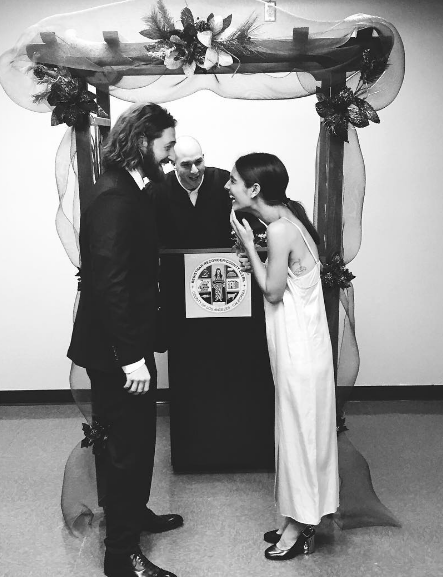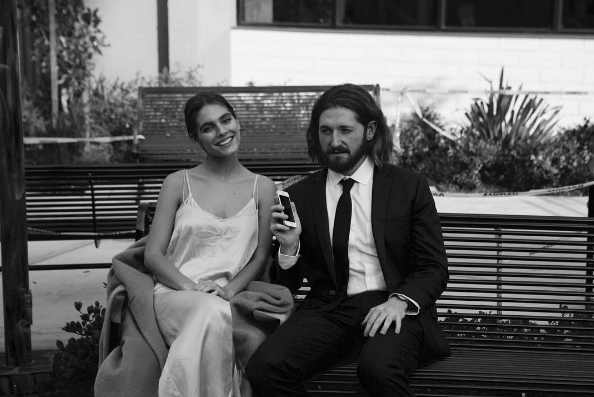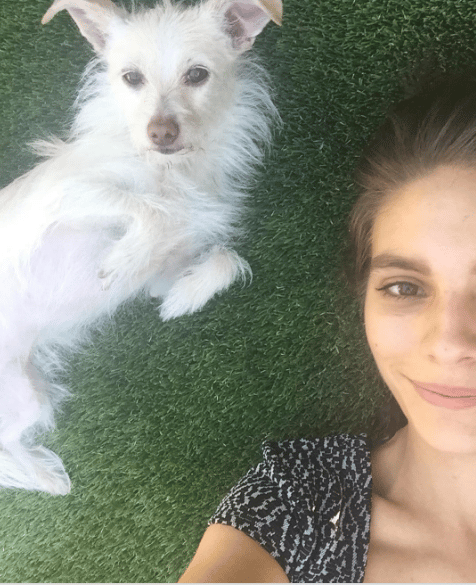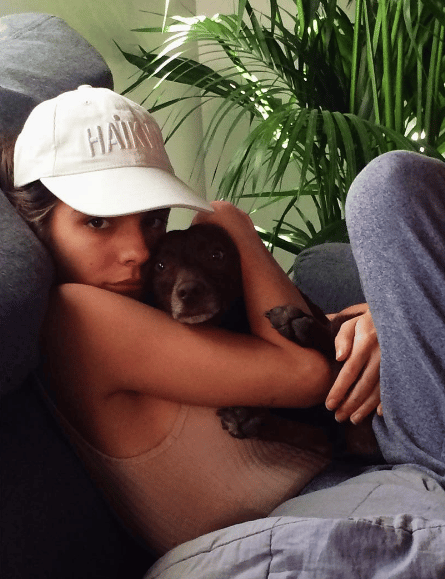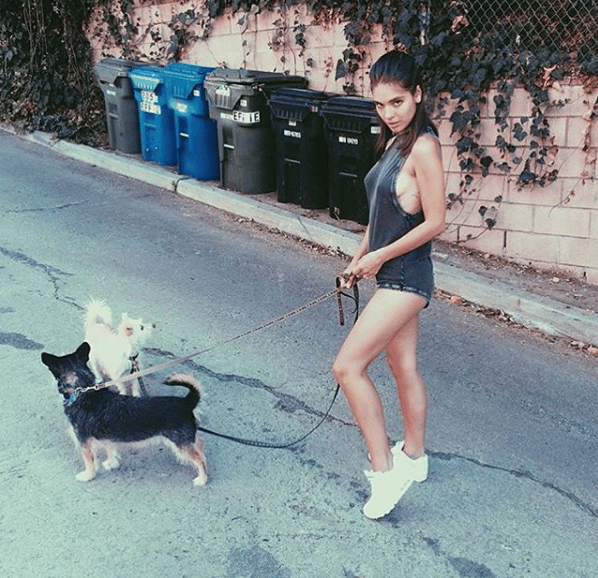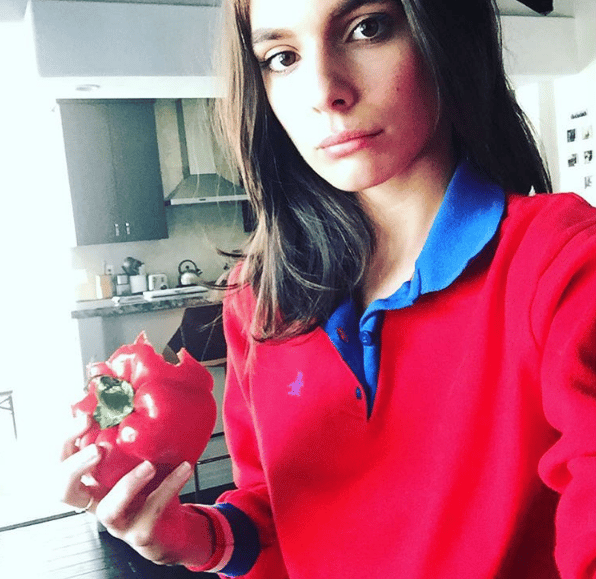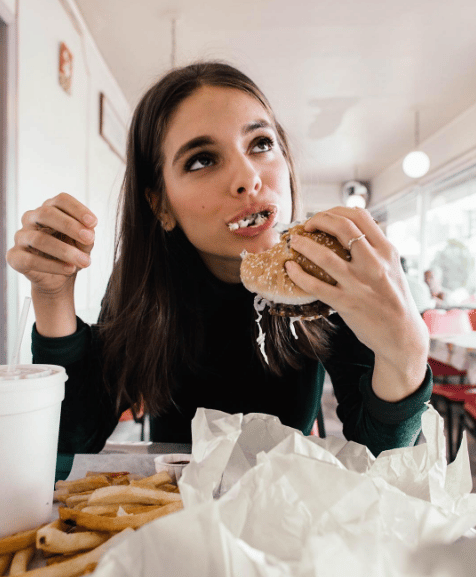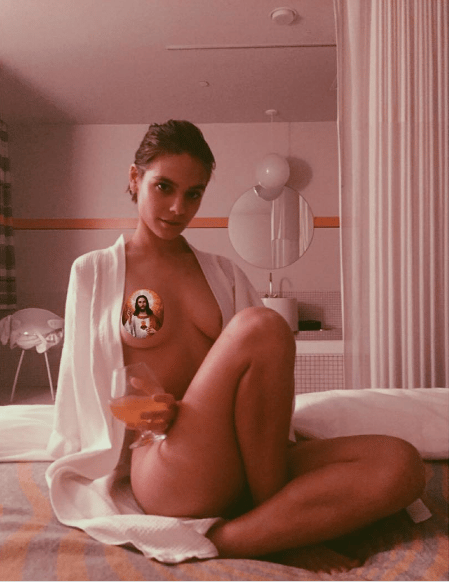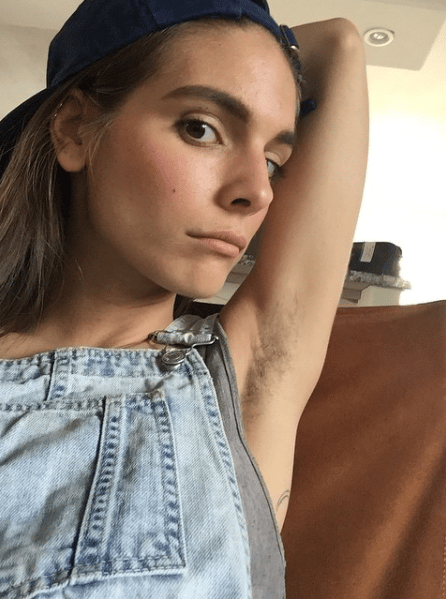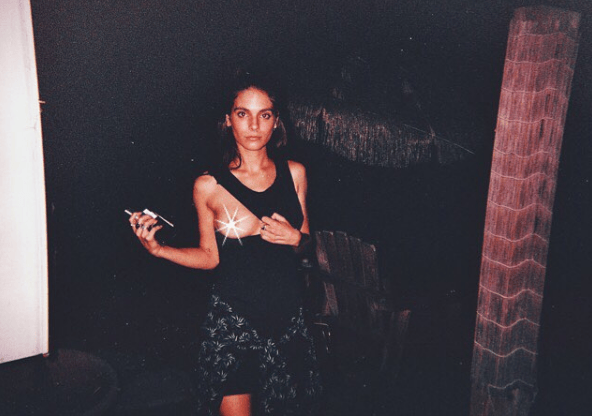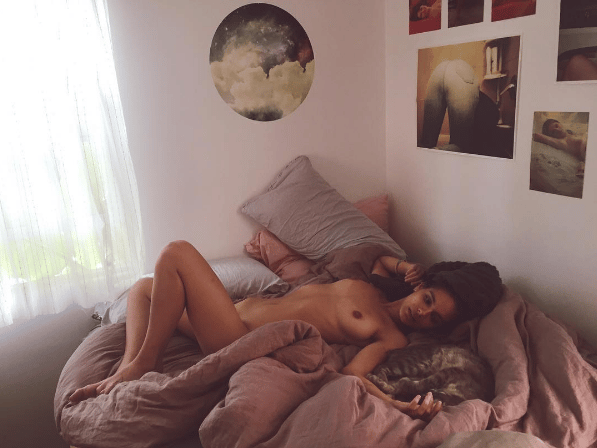 Free spirit, Stasey is also privvy to 'over-sharing' on her social media channels. Just last week she posted an image of her underarm hair and her PUBES.
???? A photo posted by Baby Lady (@caitlinjstasey) on May 12, 2016 at 3:37pm PDT
  ????   A photo posted by Baby Lady (@caitlinjstasey) on May 12, 2016 at 3:38pm PDT
I would like to emphasise that she posted a photo of her PUBES because as a society we are so conditioned to seeing cleanly-shaven lady parts, but Stasey and her PUBES are fighting the system.
And I love her for it. Keep on keeping on, oh great Queen Stasey.
You can watch Stasey's interview with Charlie Pickering below…