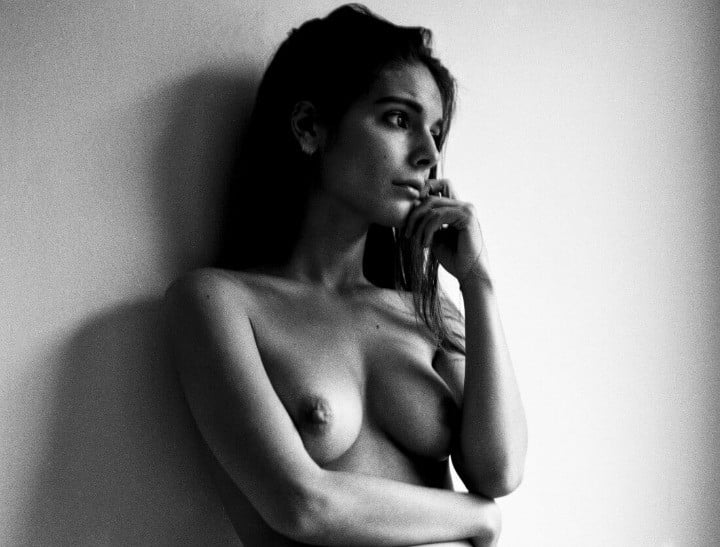 "U do understand the difference between a woman appearing naked on her own terms & one being coaxed to in order to sell your product?"
(WARNING: Potentially NSFW boob shot coming up.)
Australian actress Caitlin Stasey has unleashed her fury after a profile on her was delayed when she refused to pose nude, labelling the Fairfax magazine's producers "entitled c**ts".
The former star of Neighbours, Tomorrow, When The War Began and Please Like Me, says just because she published naked images of herself on her feminist website does not mean she had to agree to the revealing photoshoot.
Related: In defence of Caitlin Stasey's going fully-frontal nude for feminism.
According to Crikey, Stasey was interviewed at length earlier this year for a piece in Fairfax's magazine insert, Good Weekend, and promised a photoshoot.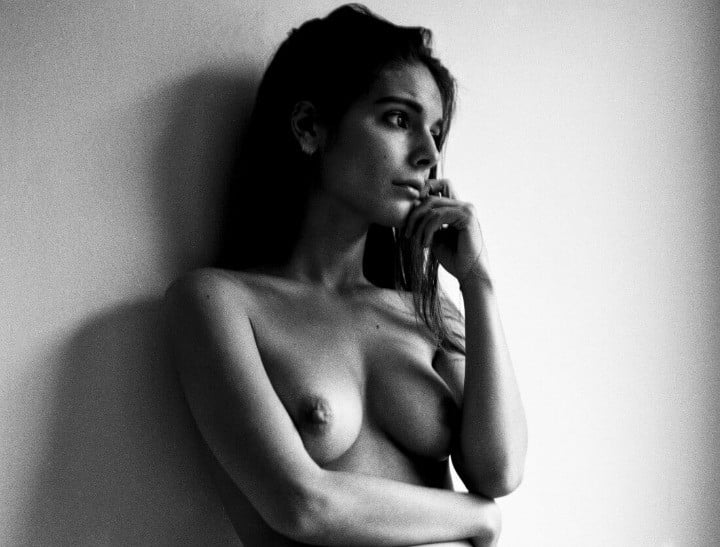 But after she rejected the concept of the shoot – reportedly represented by a mood board featured naked or barely-dressed women – the feature was put on the backburner.
Related: Caitlin Stasey isn't mad. She's brilliant.
In a statement made to Buzzfeed News, Stasey said: "They were full steam ahead before I said no to nudes. Ben's a creep and a liar and a cunt and told his team that I was fine with nudes."
Stasey set out her take on the saga on Twitter today, saying the magazine claimed they had no room to run the piece after she refused to pose naked.
Good Weekend magazine suddenly doesn't have the space to run a piece on me because I wouldn't do a shoot in my underwear @theage @smh

— caitlin stasey (@caitlinstasey) July 15, 2015