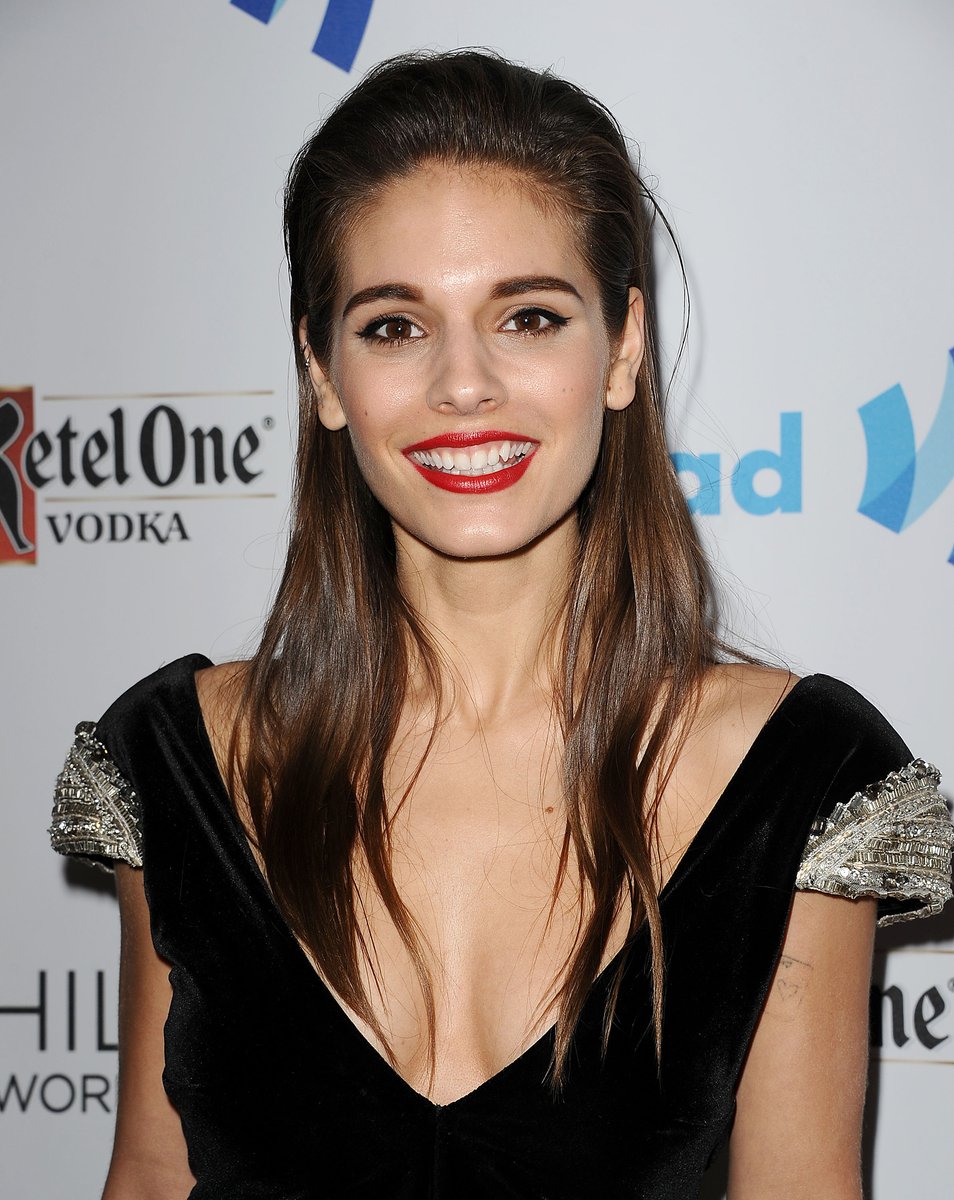 Warning: female nudity below, so probably not too safe for work…
Australian actress and all-round feminist Queen, Caitlin Stasey caused a bit of a stir yesterday after posting a naked picture of herself to her Instagram account.
The photo, which Stasey shared with her 150,000 followers, has garnered over 10,000 likes so far, with many commenters praising the star for her boldness and unwavering no-f*cks-given attitude.
One person who's not happy with the image however is Stasey's boyfriend, fellow actor, Lucas Neff.
Posting to his own Instagram account, Neff reposted the image which had been doctored with two monkey emojis covering Stasey's nipples. He captioned the image, "Editing this was lame for all of us."