Warning: female nudity below, so probably not too safe for work…
Australian actress and all-round feminist Queen, Caitlin Stasey caused a bit of a stir yesterday after posting a naked picture of herself to her Instagram account.
The photo, which Stasey shared with her 150,000 followers, has garnered over 10,000 likes so far, with many commenters praising the star for her boldness and unwavering no-f*cks-given attitude.
One person who's not happy with the image however is Stasey's boyfriend, fellow actor, Lucas Neff.
Posting to his own Instagram account, Neff reposted the image which had been doctored with two monkey emojis covering Stasey's nipples. He captioned the image, "Editing this was lame for all of us."
Neff was referring to how the nipples had been covered by a lot of people and media organisations who had reposted the image, saying covering the nipples was 'lame', something Stasey, a very vocal advocate of #FreeTheNipple obviously agrees with.
You can click through more images of Stasey below. Post continues after gallery…
Reasons to LOVE Caitlin Stasey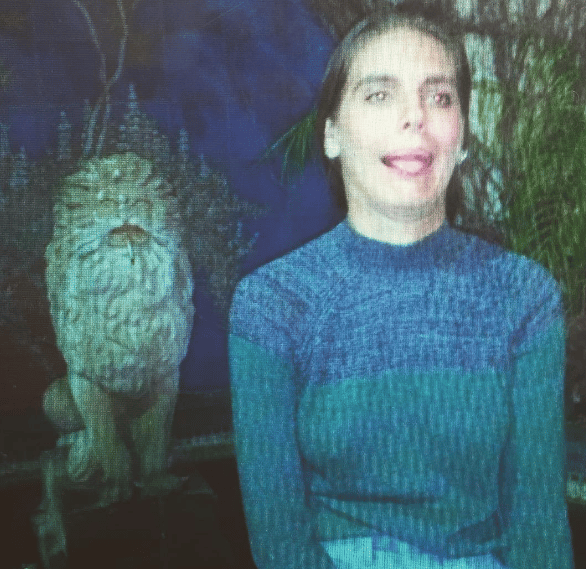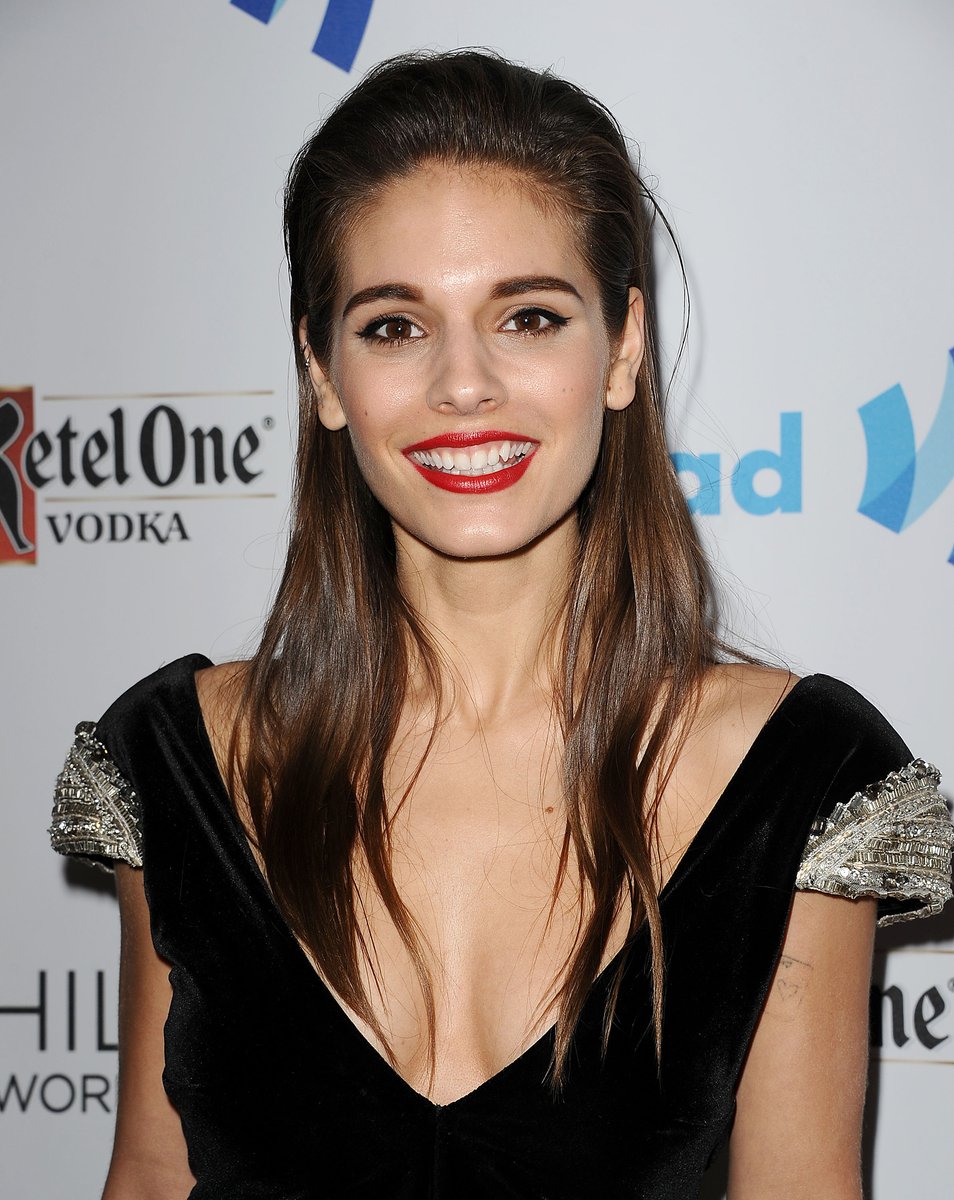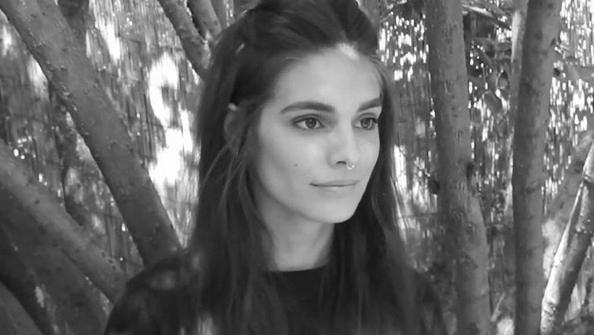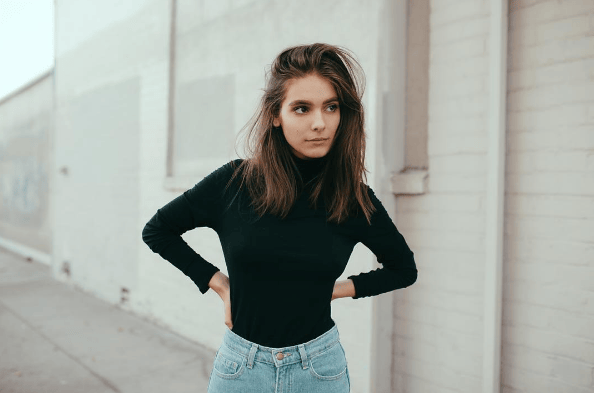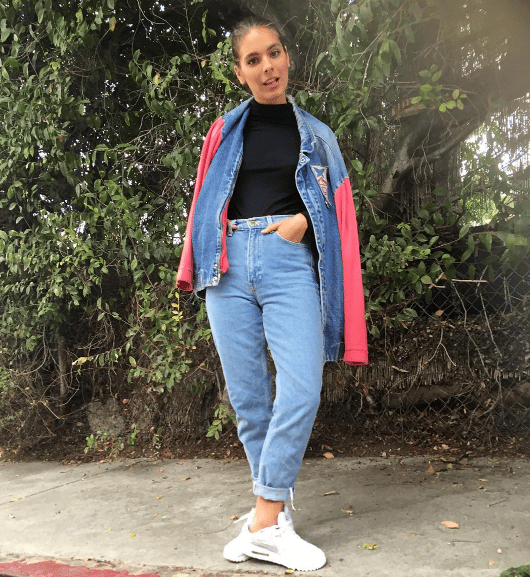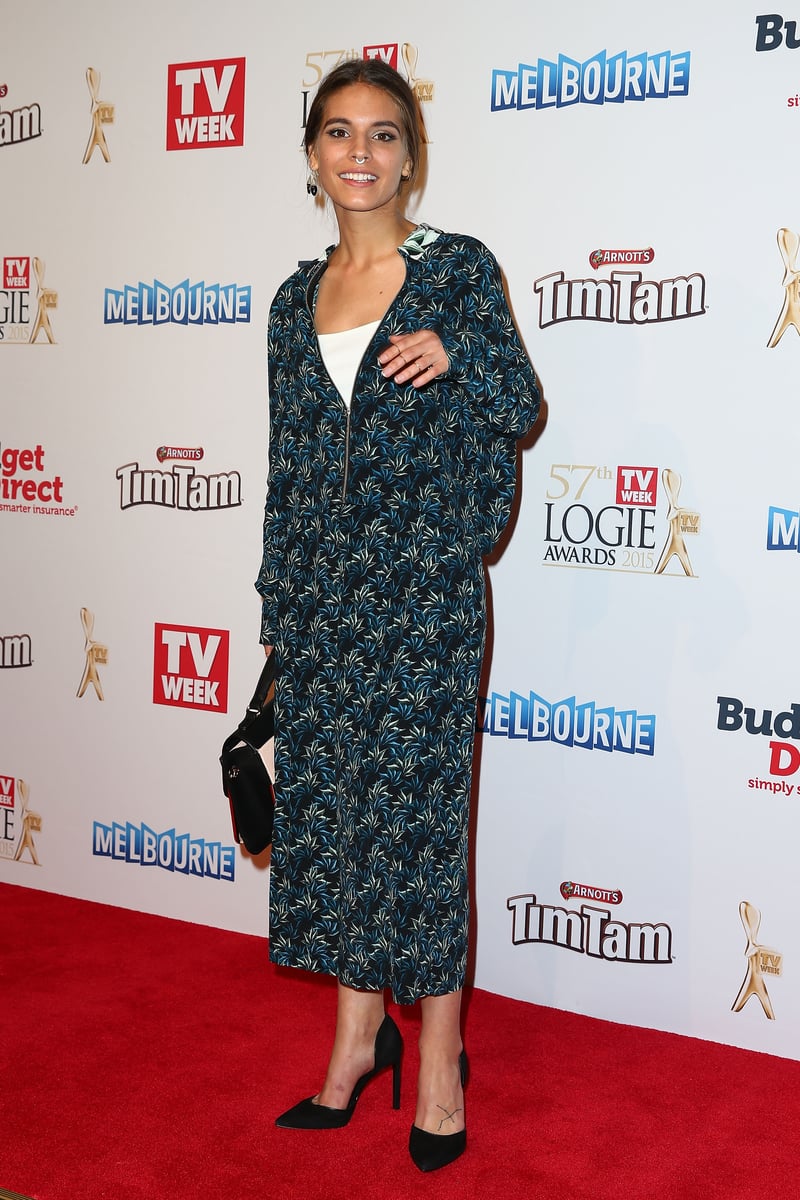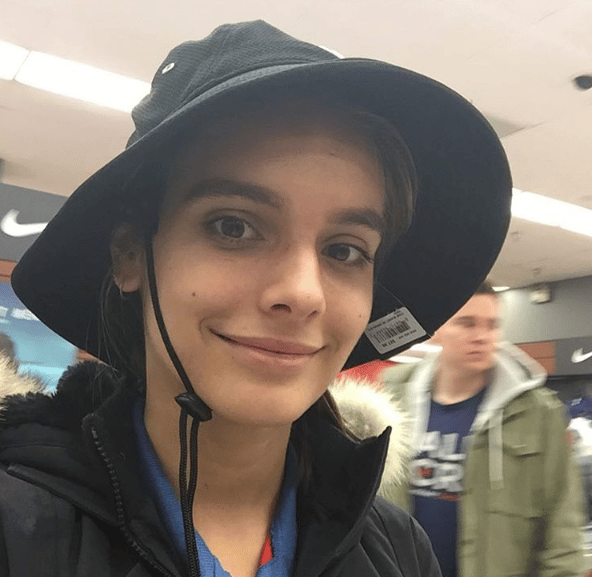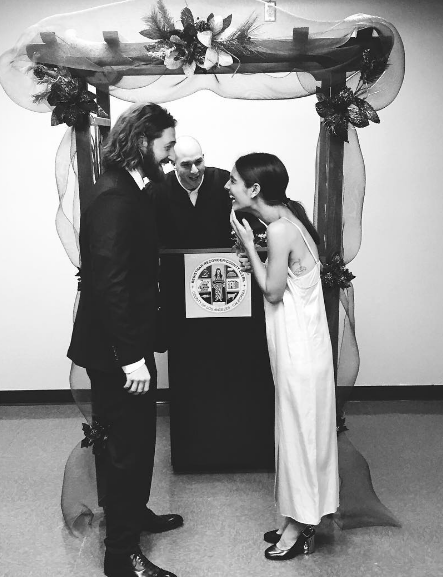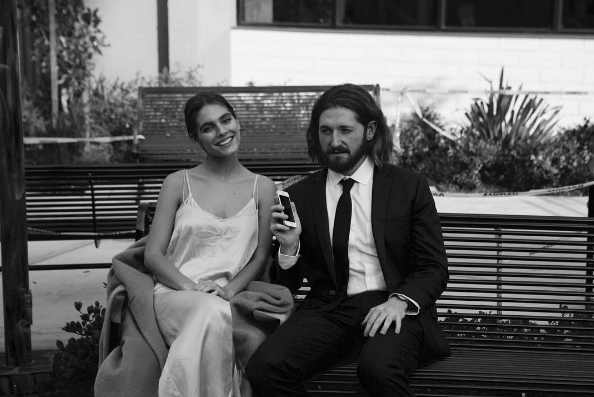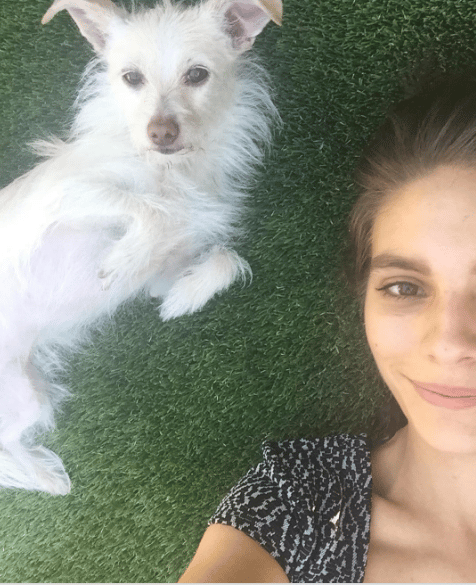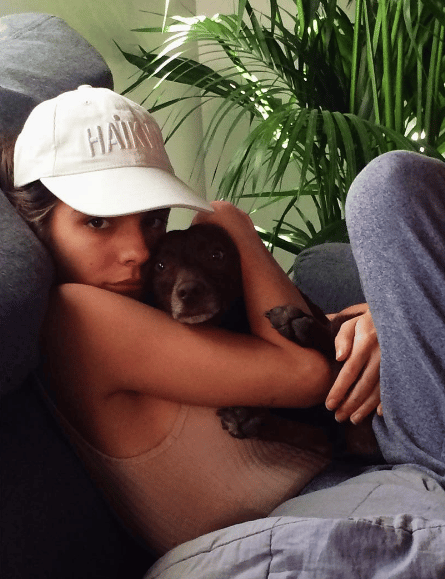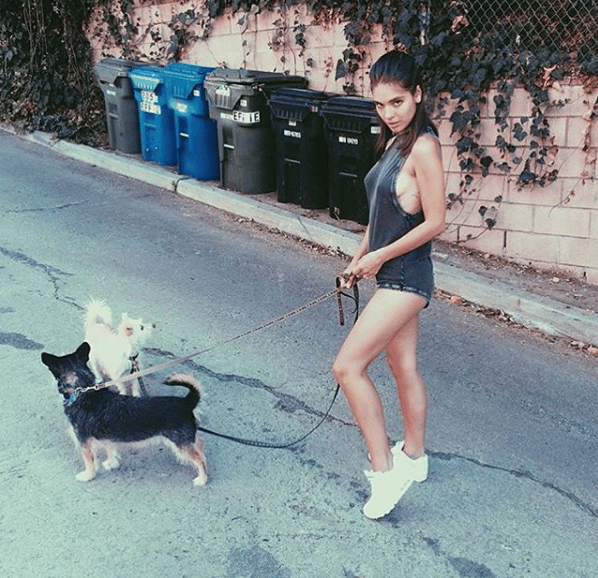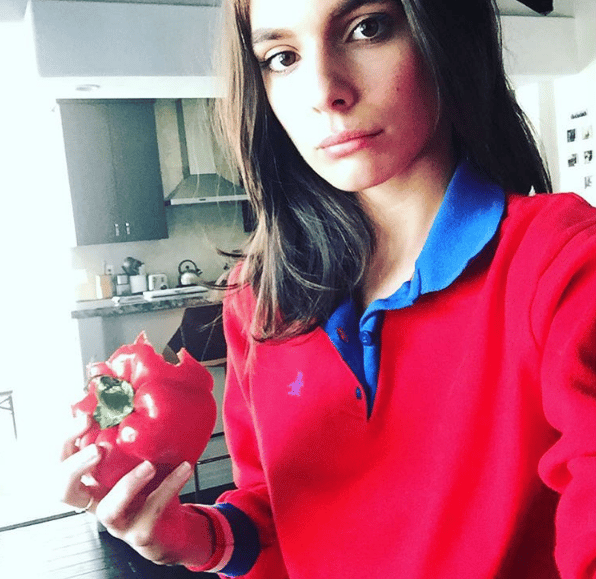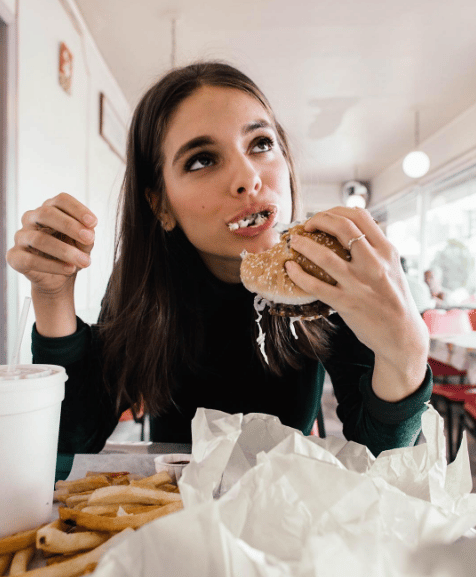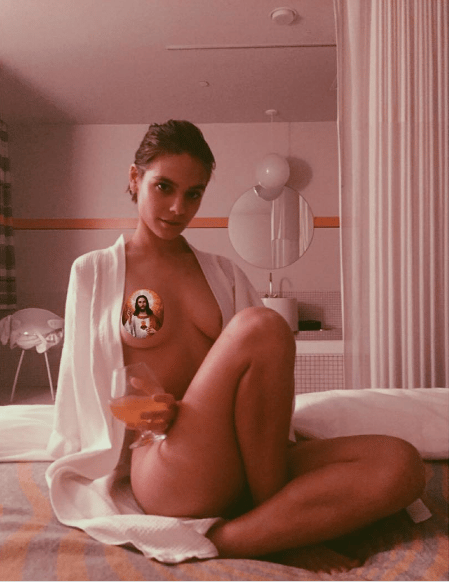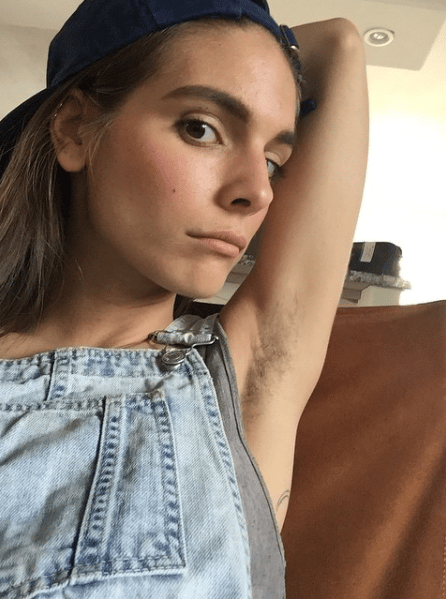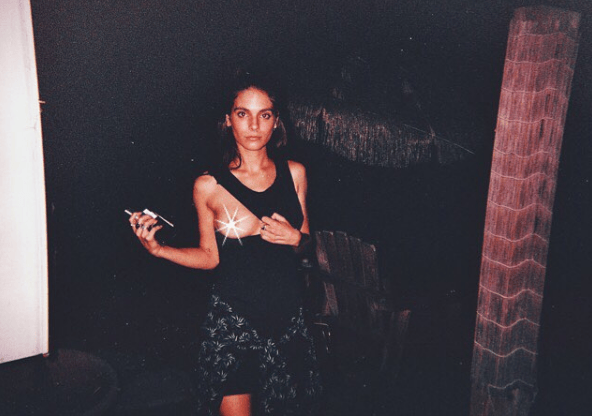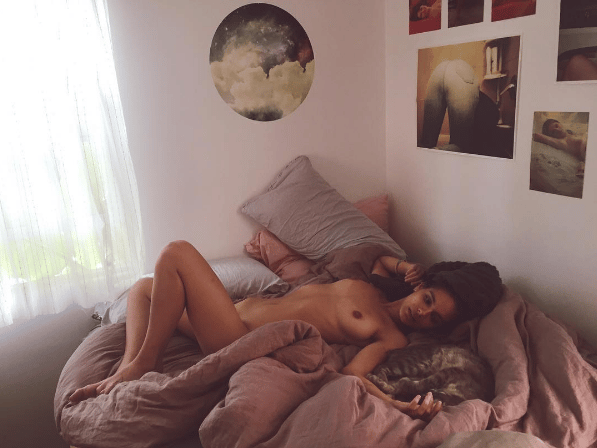 Stasey is no stranger to getting her kit off. In January 2015, the ex-Neighbours star posed completely nude for her new website, Herself.com (again, a lot of wondrous female nudity here). A site that examines the female experience and celebrates women of all shapes, backgrounds and gender identities.
While Stasey didn't caption the image, it is not out of character for the 26-year-old. Stasey's Instagram account is riddled with her in barely-there outfits and topless pics with her nipples strategically covered.
Far from attention-seeking, the actress says she posts images like these to help empower other women.
Stasey wrote on her website, "Women – Love each other, support each other, defend each other. It comes at a greater cost to you to attack the women around you than it does to empower them."
You can watch Stasey's interview with Charlie Pickering below…