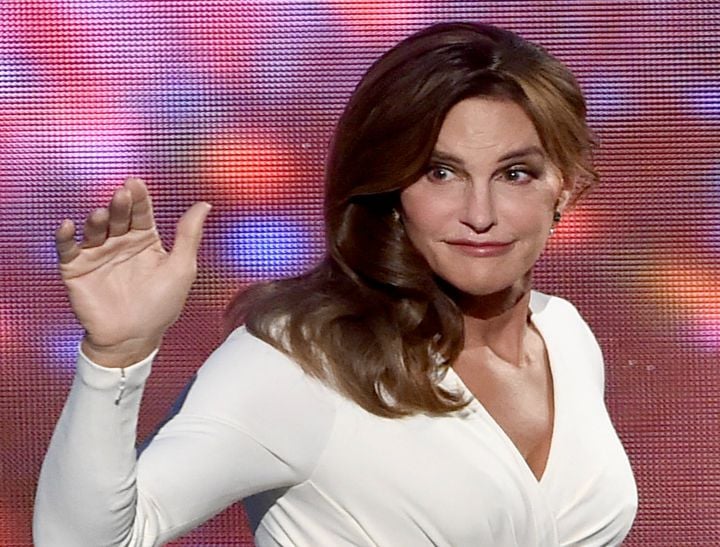 We've rounded up all the latest stories from Australia and around the world – so you don't have to go searching.
1. Caitlyn Jenner could face manslaughter charge.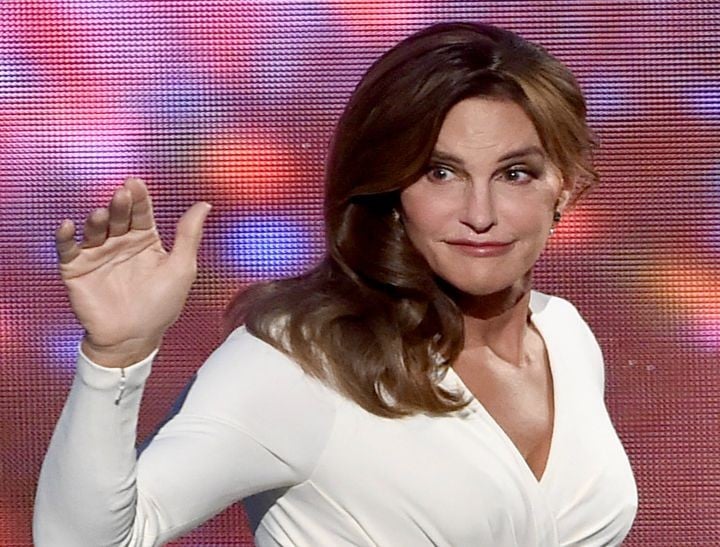 Caitlyn Jenner could be charged with manslaughter over a fatal car crash in February.
Police in the US have said that they will recommend the manslaughter charge as Jenner was travelling at a speed unsuitable for the road conditions according to ABC7.
"The case will be submitted to the district attorney next week," said Lt. Shaun Mathers of the Los Angeles County Sheriff's Department.
As there's "nothing really egregious" in the case, Det. Richard Curry of the Sheriff's Dept. said there's a "50/50" chance that she will be charged.
A misdemeanor manslaughter charge usually carries a one-year county jail sentence.
Jenner was driving down Pacific Coast Highway on February 7 when her Escalade hit another vehicle, causing a chain-reaction crash.
At the time Jenner released a statement:
"My heartfelt and deepest sympathies go out to the family and loved ones, and to all of those who were involved or injured in this terrible accident"
It is a devastating tragedy, and I cannot pretend to imagine what this family is going through at this time. I am praying for them. I will continue to cooperate in every way possible."