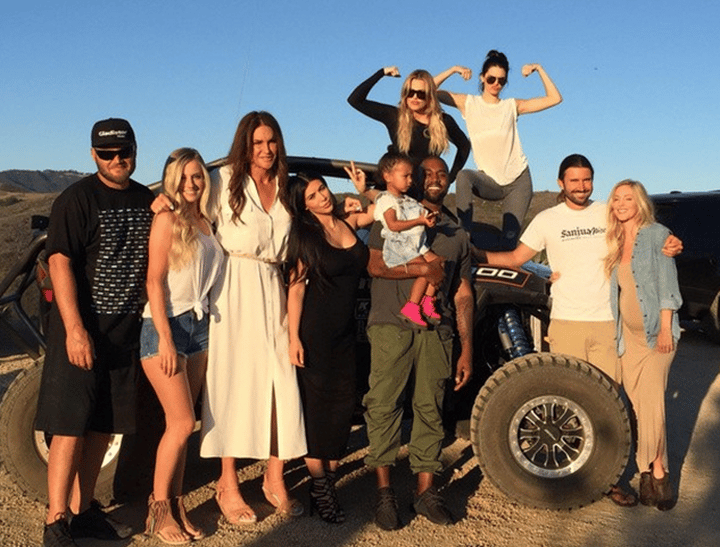 Even Rob was there, apparently.
Caitlyn Jenner celebrated American Father's Day surrounded by love. At least, that's what we know from a very artistic Instagram photo that looks like an out-take of Mad Mad: Fury Road.

Caitlyn, 65, spent the day with her very large family. From the famous side: Kim, Khloe, Kendall, Kanye and North West. From the slightly less famous side: Caitlyn's children from his marriage to Linda Thompson, Burt and Brandon Jenner, along with their two wives.
Not pictured but apparently in attendance were Kourtney, Scott and their two children Penelope and Mason, along with Rob Kardashian and Kylie Jenner.
But someone who didn't show – and didn't post a tasteful 'Happy Father's Day' throwback Instagram shot – was Caitlyn's former wife, Kris Jenner.
Kris was living in up in the South of France with her boyfriend, Corey Gamble. Apparently, she's still a little peeved that Caitlyn's iconic Vanity Fair article painted her in a bad light.
Ahh well, Kris. Maybe next year, hey?
Caitlyn's life will be documented in a new reality show airing on E! called I Am Cait. You can watch the trailer below.
Post continues after video. 
Caitlyn's son Brody also didn't turn up. But that can be forgiven – he's really, really busy hosting a new talk show called 'Sex With Brody', which sounds like it's going to be horrible amazing.
Most of the kids posted a Father's Day message on social media to the kids – because everyone knows the best part of these holidays is to show your followers what a thoughtful child you are.
Click through the gallery below for celebrity Father's Day tributes.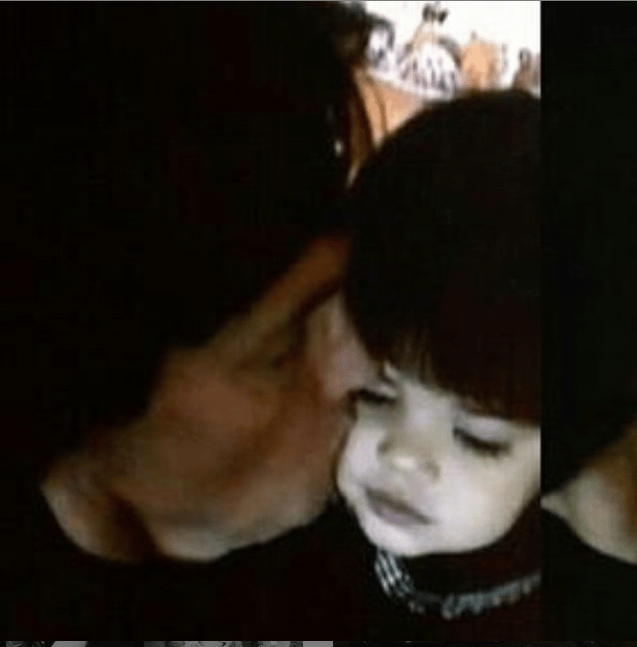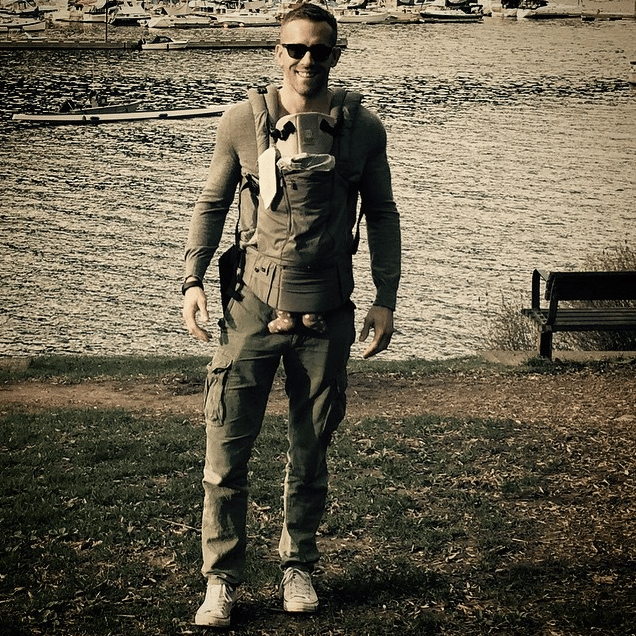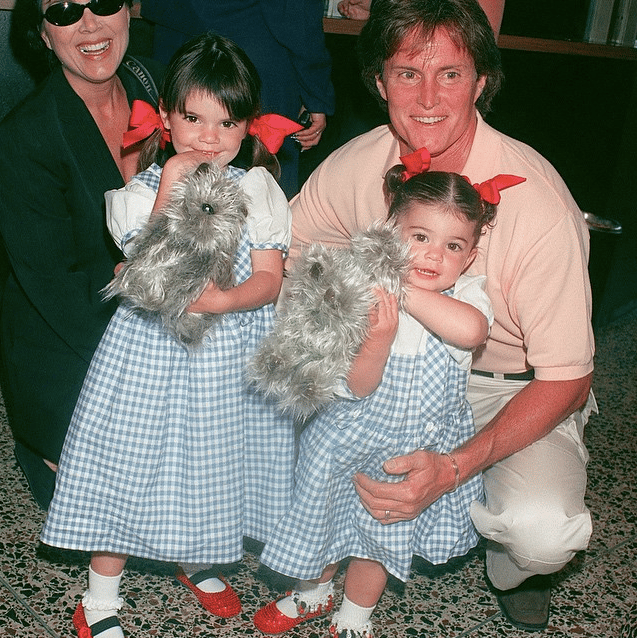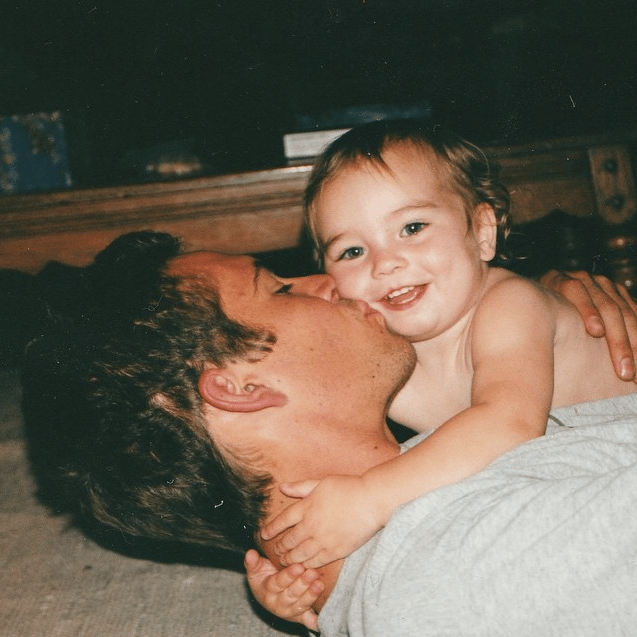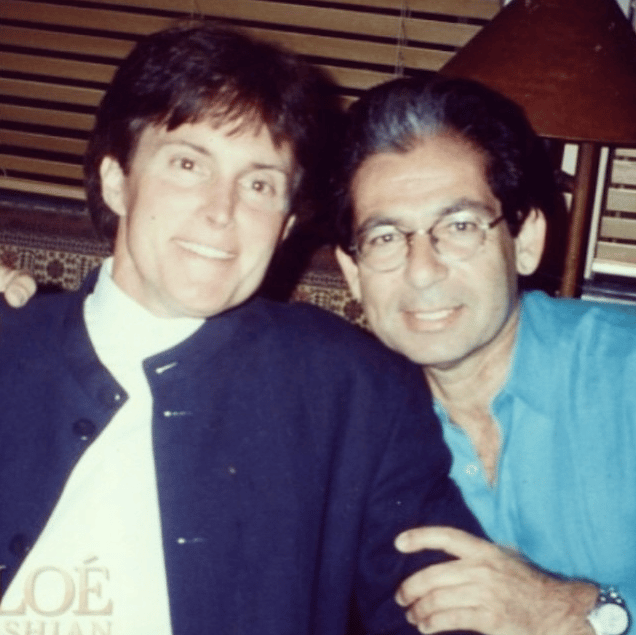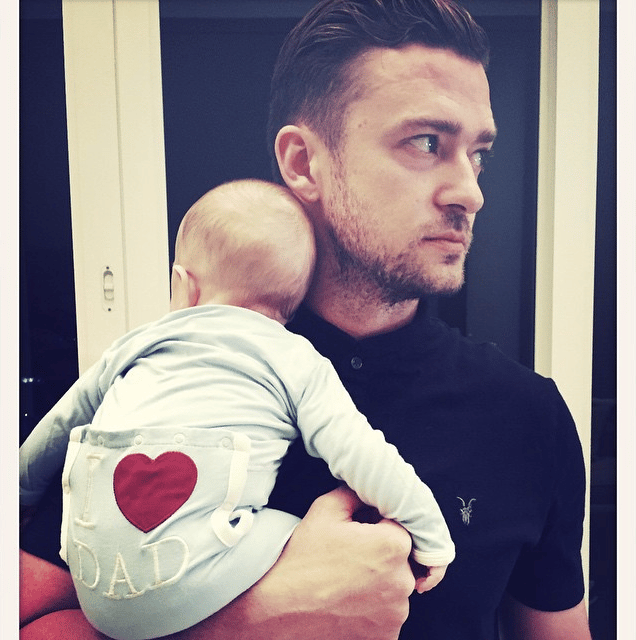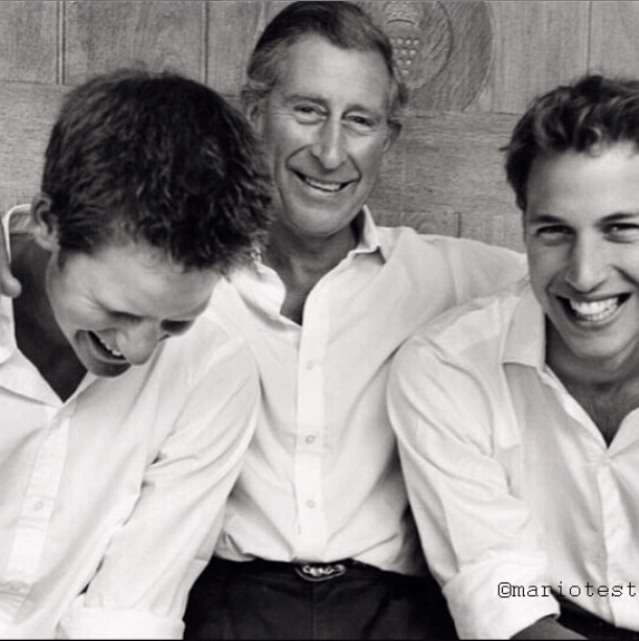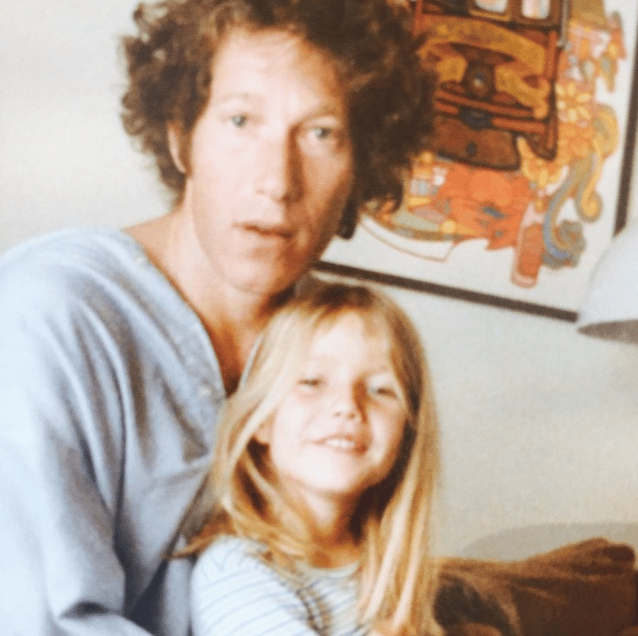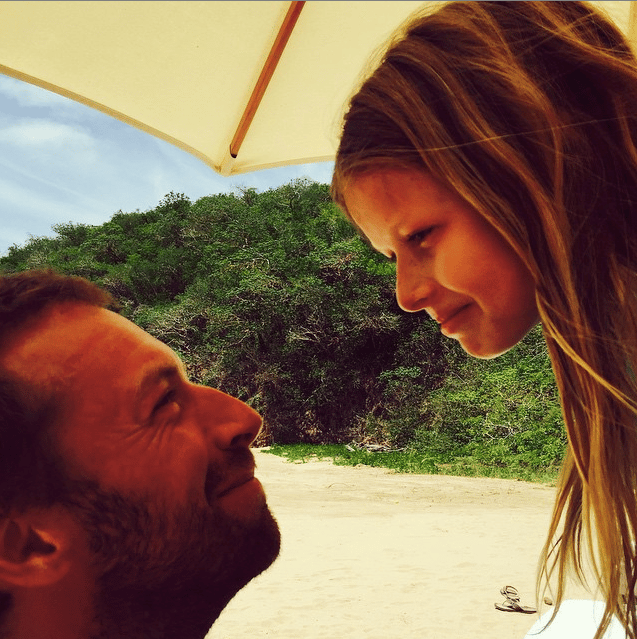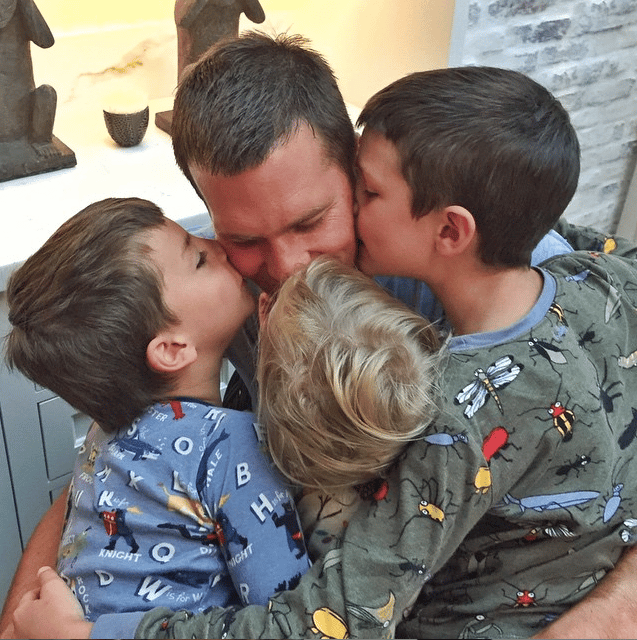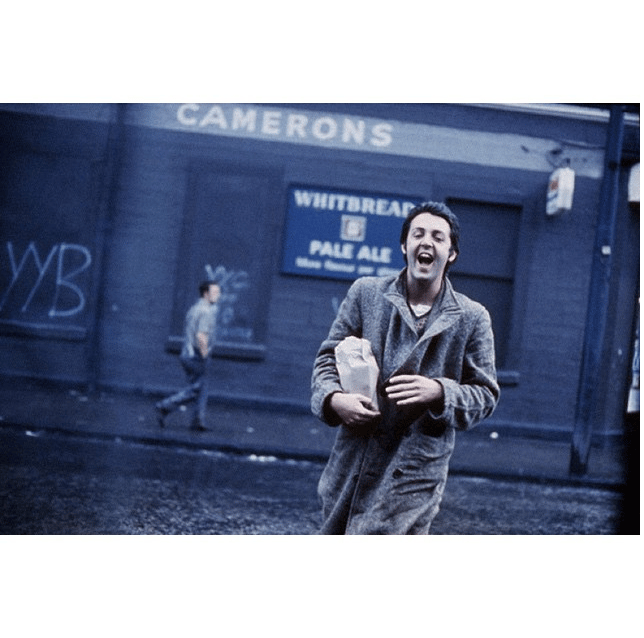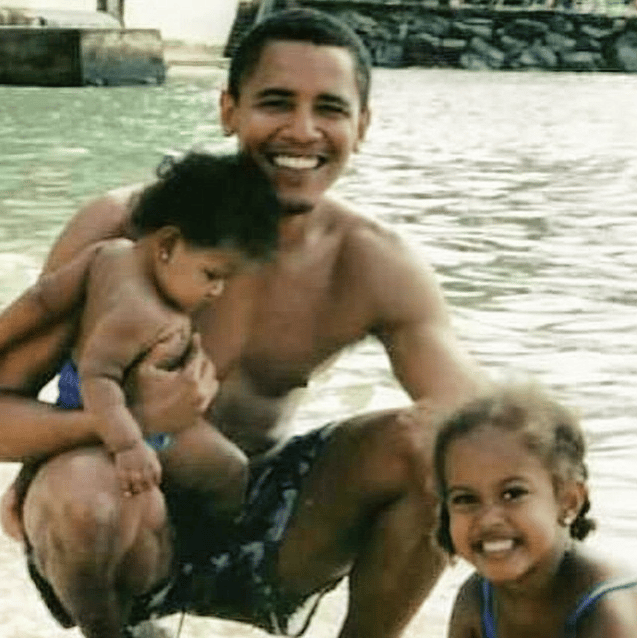 What's your favourite memory with your father?
For more posts on Caitlyn Jenner…

12 Vanity Fair covers even more inspirational than Caitlyn Jenner.

Caitlyn Jenner shares her first candid photo.