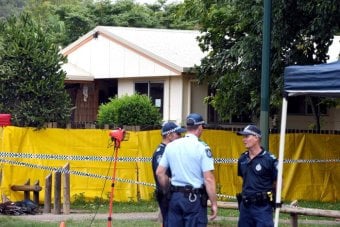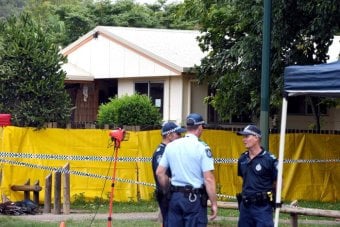 We've rounded up the most important headlines this afternoon — so it'll only take you a few minutes to catch up on the news.
1. Cairns massacre house to be demolished.
By ABC NEWS
The home where eight children were murdered in Cairns in far north Queensland is likely to be demolished and a permanent public memorial may be built on the site, a local MP says.
Community members united in grief are continuing to lay tributes at a fig tree in the park next to the home in Murray Street at Manoora where four girls and four boys, aged between two and 14, were found dead on Friday.