Kids don't get to make important decisions about their health. This is because they lack the maturity, the life experience or the brain development to understand consequences.
We're all in agreement on that, right? Indeed.
But what happens when the adults in charge of making important health decisions on behalf of these children screw up so badly that their lives, and the lives of other kids, are drastically and sometimes devastatingly impacted? Sometimes these adults are parents. Other times, they're local government officials.
Welcome to Byron Bay, the sunny coastal town in NSW that is one of my favourite places in Australia and also the capital of whooping cough and rotten teeth.
Due to its reputation as a spiritual home for people seeking an alternative lifestyle and a council that is often described as 'radically green' (and not in a complimentary way), the Byron Shire boasts some disturbing health records.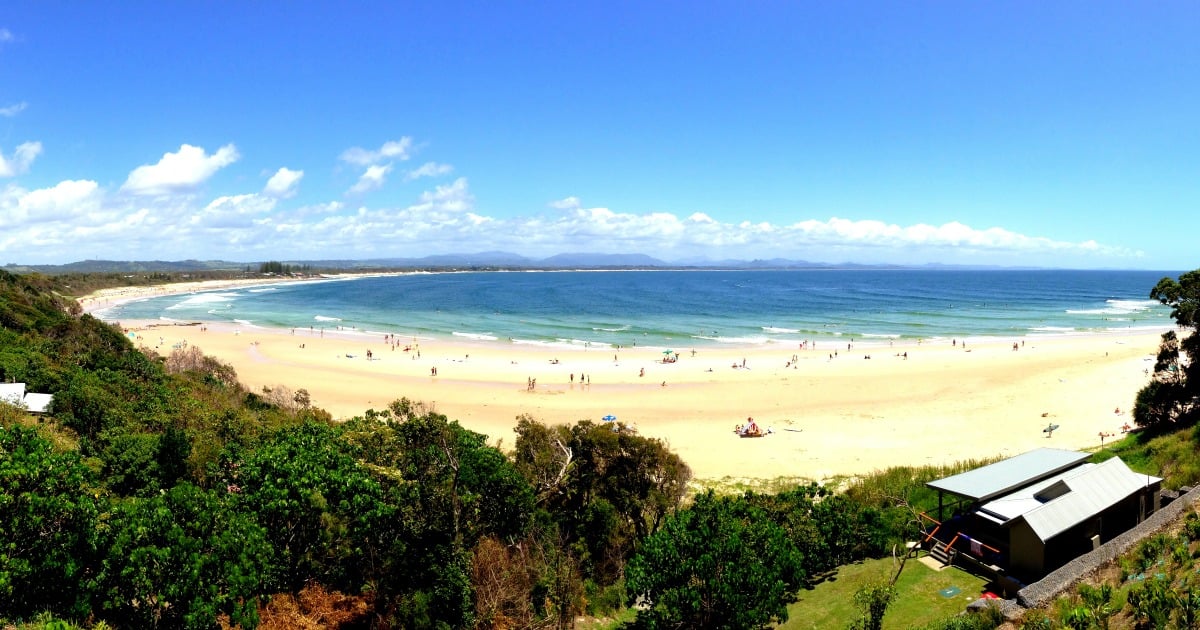 Beautiful scenery; troubling health records. (Image: Wikimedia Commons)
You see, there are two things about Byron Bay and the surrounding towns in the Northern Rivers are of NSW that distinguish it from other parts of Australia. The first is the alarmingly low level of immunisations among the community. The Byron Shire is the national capital of anti-vaxxers and the home base of many of the anti-vax movement's most virulent campaigners.
This has led to an astonishing (and terrifying) 1660% increase in the cases of whooping cough in the Northern Rivers area in the past year. 1660%.
The other thing that's a bit different about Byron is that there is no fluoride in the drinking water because the local council voted to remove it. Currently, around 96% of the drinking water in Australia is fluoridated — but not in the Byron Shire