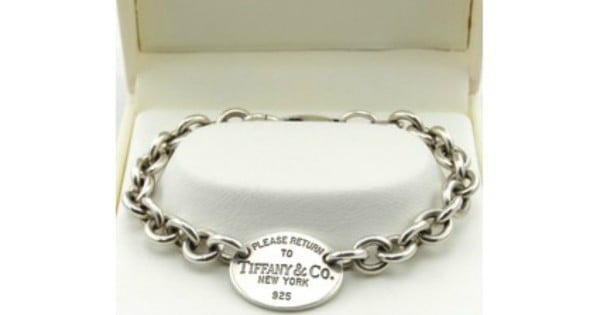 If your outfit was a blank canvas, jewellery would be the paint that would make it sing, bring it to life and catch everyone's eye.
Your jewellery collection is the hardest working team in your fashion arsenal. Your pieces are required to seamlessly pull looks together, ensure that you stand out from the crowd and work with you at all times to give you a signature look.
They say diamonds are a girl's best friend, but you know that label rightly extends to your whole jewellery box.
Second-hand jewellery stores are a treasure trove of pre-loved riches just waiting to be discovered.
Here's how you can make these riches work for you.
Step One – Forever pieces
You've heard about investment pieces for your wardrobe, like a pair of Louboutin shoes or a Chanel handbag? Well, your jewellery box requires the same level of investment and commitment. These are your forever pieces, pieces that will go on to be your heirlooms and be there for all your big life moments.
The key is to look for timeless, enduring brands, things like Tiffany or Rolex, that will never go out of style. Do your research, scour the stores for the best items and don't stop until you find that perfect fit.