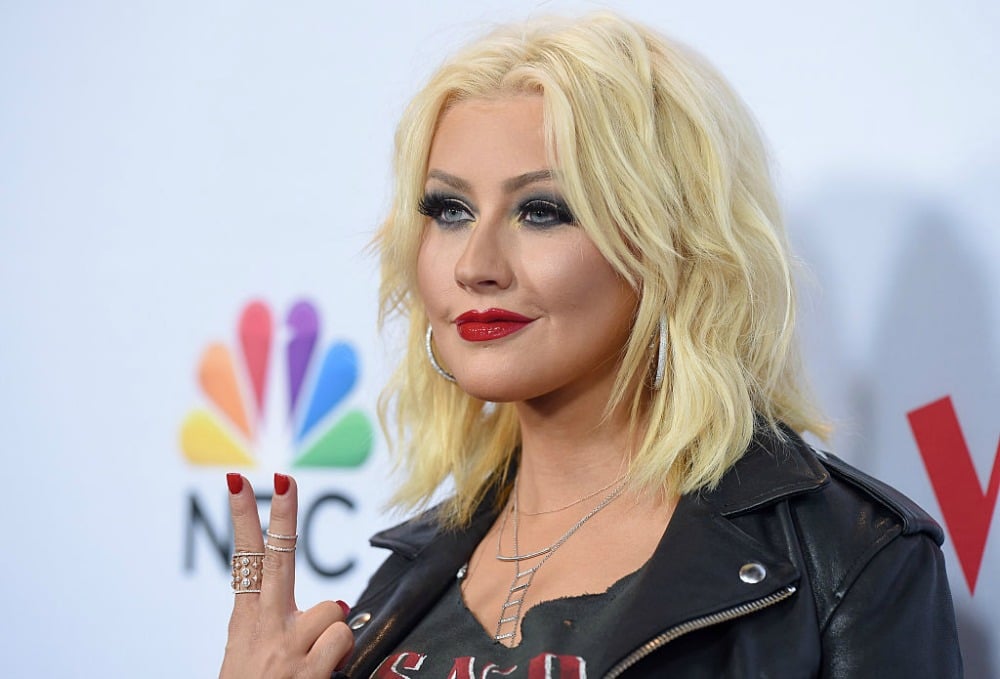 I haven't worn jeans for about three months.
That's not because I hate jeans. Far from it. They're a winter staple, an easy, go-with-anything option. I have two pairs, one black and one blue, hanging clean in my wardrobe. I've had them for about a year and a half and they're pretty much perfect in every way except one.
Right now they don't fit me.
Not in a must-throw-away-now ill fit, but a "It takes a couple of minutes to do up the button but when I get fit they'll be fine" kind of way.
Watch: Christine Anu on the importance of positive body image. Post continues after video.
They hang there taunting me. The obvious option is to just replace them with a pair of jeans that fit Current Me rather than Future Slim Me of Past Me, but that would be giving up, raising a white flag of surrender.
I exercise a few times a week and try to eat well, but I'm partial to a dessert or two, a sleep in and the four times a week sweat session I promised myself I would stick to hasn't quite materialised. Buying new jeans means accepting this – and accepting 'failure'.
It's not a singular event – the jeans are just the latest garment in a long cycle of clothing to make me feel this way.
I'm not alone. Talking to a friend who had just returned from holiday recently, she was also lamenting the realisation that her trusty summer clothes that have lasted years don't fit her anymore. It's not a nice feeling. (Post continues after gallery.)
Inspirational celebrity body image quotes.