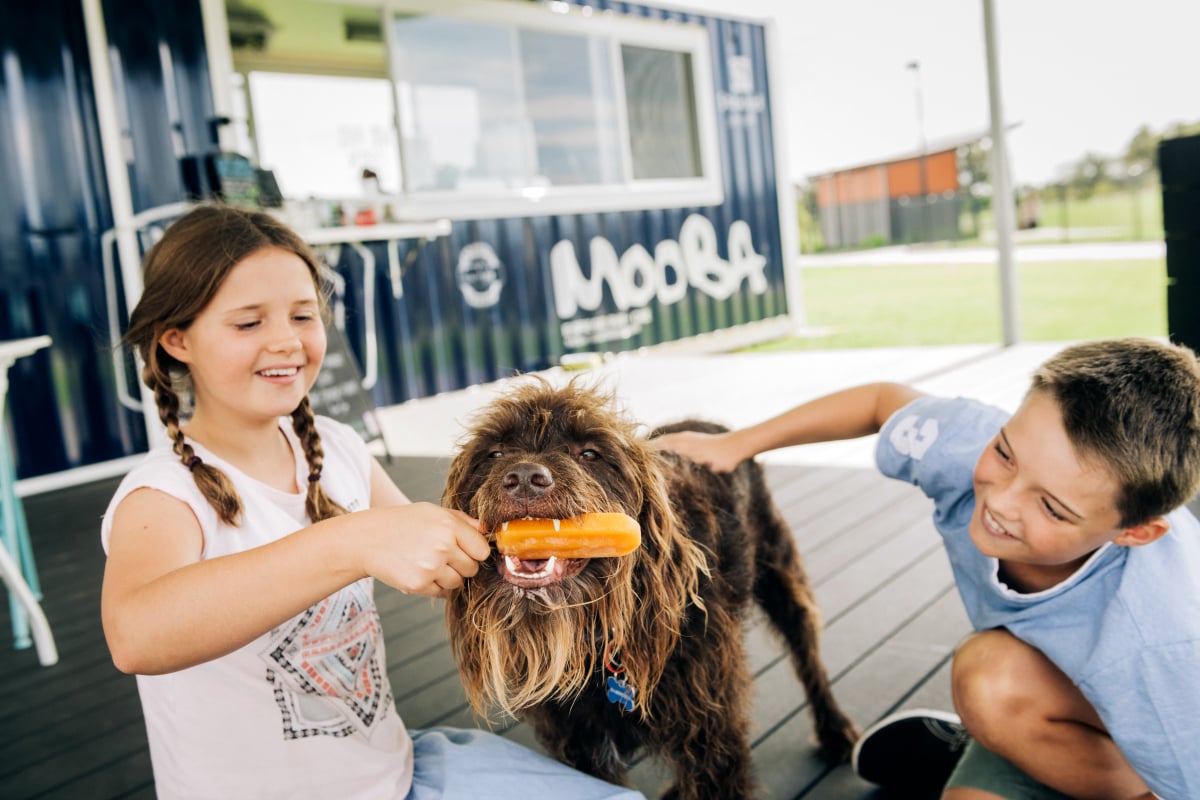 Welcome to the roaring '20s. Not only is it a new year to celebrate, but it's also a new decade.
For many, it's a time of setting goals and contemplating the future. If you're anything like me, you're probably dreaming of a home to call your own.
With the Australian Government's recent introduction of the First Home Loan Deposit Scheme and the $10,000 First Home Owner Grant (FHOG) available, as well as the extension of the increased income limits for Keystart Low Deposit Home Loans, it's a great time for first-home buyers to get into the market sooner.
Australian property developer Stockland has five WA residential communities that are worth investigating, especially if you're interested in building the lifestyle you've always dreamed of.
Before you take the leap, let's have a look at some of the newest communities springing up around WA that should be on your radar.
When the beach is calling.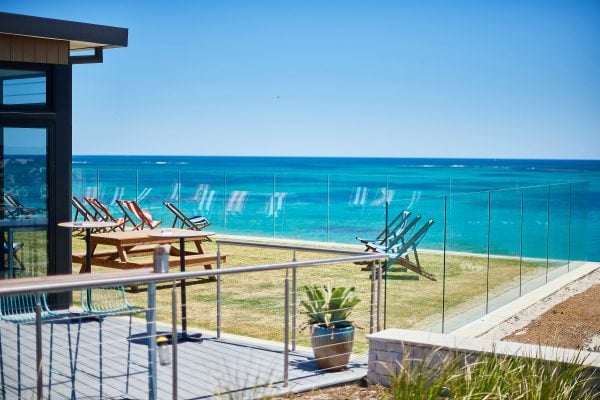 If you're living in Western Australia, chances are you're a bit of a beach lover. So if you want to soak up everything the coast has to offer, Amberton Beach in Perth's north could be the community for you. With pristine stretches of silky soft sand that wander on for miles, why would you want to live anywhere else?
Offering a family-friendly vibe,there is lots to love about Amberton beach, including the Amberton Beach Bar and Kitchen overlooking the Indian Ocean. It's the perfect place to hang out and sip on a cold glass of bubbly as the sun drops below the horizon casting dreamy hues across the dunes, while the kids play happily in an adventure playground by the sea.
There's more good news with a proposed rail line and freeway extension in the works, making commuting to Perth's CBD a breeze. The amenities of Joondalup and other surrounding hubs are close enough for anything else you could possibly need.