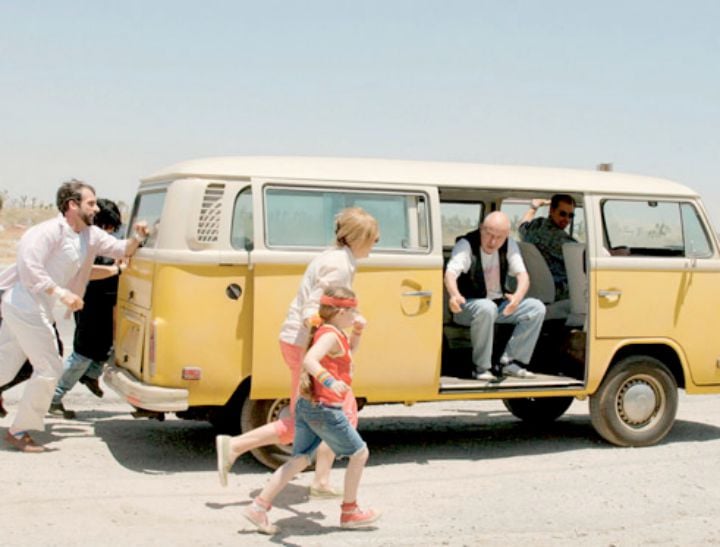 I haven't bought too many brand new cars in my life, so one thing I understand is how BIG a deal it is when you do. Especially as a parent.
In fact, I still own the first 'brand new' car I ever bought, not because it's still practical, but so I can hand it down to my soon to be 16-year-old daughter.
When I purchased my (extremely small) vehicle all those years ago, I'll admit I wasn't considering the capabilities from a mother's point of view. And since I've now had to go out and buy a car that fits a family comfortably, I've learnt a few things (be them the good, the bad and the ridiculous).
And for every parent who has ever bought a new car, I think you might relate to a few of these.
1. Getting into it for the first time is better than Christmas Day.
Immediately someone yells out 'shotgun' and it is game on. There are fights over who gets to sit in the front seat (newsflash, none of you, that is for your father or my handbag). Then there's all the playing with the new gadgets and wonders of modern engineering they didn't have in the last car.
Normally you can't get them into the car, but when you show them the new one, you are flat out getting them to leave.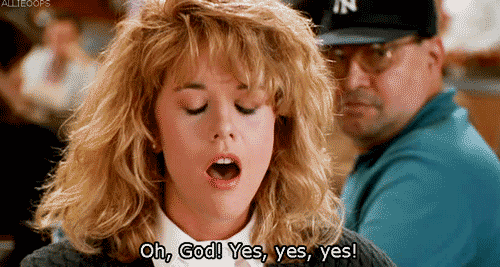 2. You think about safety in a whole new way.
What once didn't matter to you (how many airbags a car has, braking technology, etc) now means everything because of your precious cargo, and so you intend to do everything in your power to keep them safe – and you also want a car strong enough to cope with the demands of family life.
That's why the Hyundai Tucson is perfect. It's powerful, high performing and has advanced safety features like blind spot detection, lane keep assist, lane change assist, and autonomous emergency braking. All essential for your peace of mind.