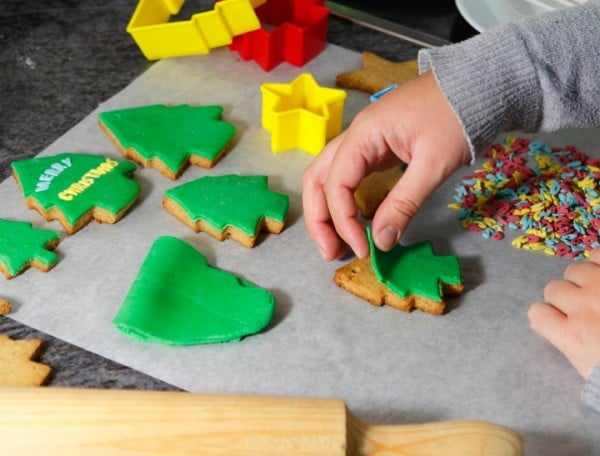 Consumerism at Christmas time is so ingrained into our national psyche. The frenzy of shopping, the avalanche of presents and the resulting mountain of rubbish. Not to mention the financial hangover.
I think it gets to all of us a little bit, but we continue along the same lines every year because of a sense of tradition or because we don't want to be seen as the stingy one who doesn't go to any effort.
This is why I actually found it really refreshing to read about a UK woman who works to a 'buy nothing' rule for her family at Christmas. Jen Gale has two sons and for the last couple of years she has banned the shopping sprees, the unnecessary gifts and the endless plastic.
Instead of a fresh tree, her family has fashioned one out of cardboard egg cartons. They bake their own cookies to give to family and friends and the boys get gifts that are homemade or second hand.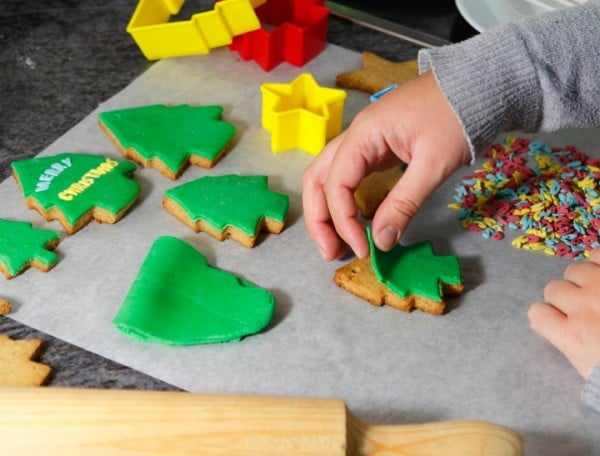 Jen admits that her youngest, 4, did need some persuading to get on board with the concept of a non-commercial Christmas. But she says "It's down to me to make different memories for them. To break the cycle of buying, and debt, and stress. To step back and step out from the crowd, and to choose a different way."
Clarifying that she is in no way cancelling Christmas, Jen says that she is simply doing it without the towering stacks of presents, the stress and the debt.