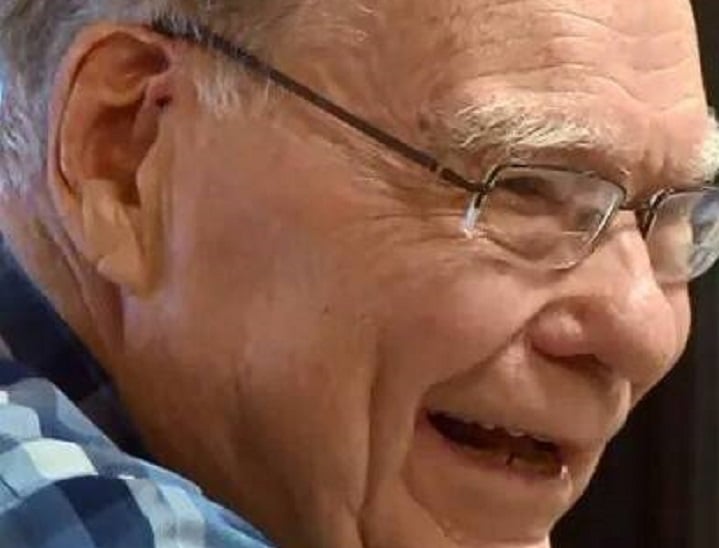 Heard of paying it forward? Someone does a good deed for you, and you do a good deed for someone else. They do it for someone else. You get the picture.
The concept is now playing out in a Subway in Alabama. Two months ago, an anonymous man started buying a 93-year-old World War II veteran – known as Mr Gilbert – lunch at the Subway where he's a regular, ordering a turkey sandwich and drink every day.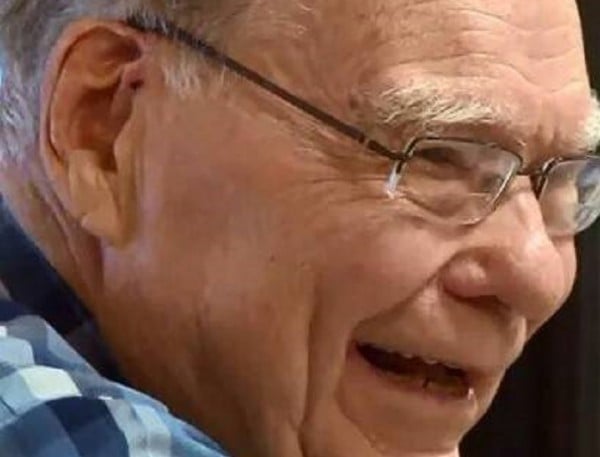 "I've been buying his lunch a couple of days at a time since whenever I'm in the area. A few times I had stayed to see his reaction, sitting in a corner and seeing his smile, and asking who was doing this made my day" he wrote on Facebook.
Like Debrief Daily on Facebook
Word got out. Since then a Facebook page called 'Buy Mr Gilbert Lunch' has been set up, and others are getting on board.
"Today as I'm sitting there eating he comes in and when he gets to the cashier I heard him tell Mr. Gilbert that his lunch was covered by the lady in front of him. I looked up and she was just walking out, and had a big smile on her face."
Read the full post here: