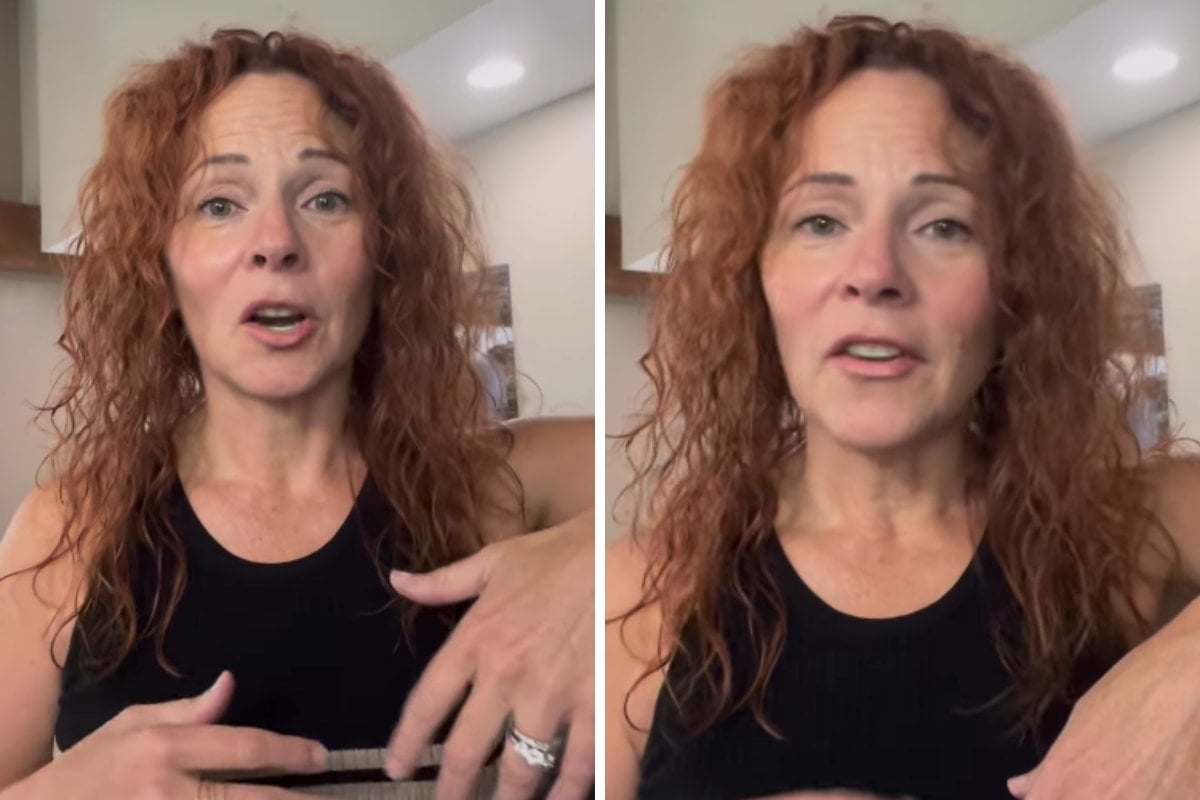 It seems almost revolutionary: Buying a vibrator for a tween? Really?
Because 13-year-olds (to anyone older than that age) are seen as very young children. Barely out of crop top training bras and staring down the lens of braces and acne. And while that statement may stand true, there's another reality at play.
One that involves a lot more sex than most people are comfortable with.
Watch: How are women having sex? All the results from the Mamamia Sex Survey. Post continues after video.
In a TEDx Talk entitled 'Why I gave my teenage daughter a vibrator- and you should too' released earlier this month, Dr Robin Buckley says: "I know we don't like to think about our teenagers having sex – and because of societal double standards, especially with our girls – but here's why we need to have this conversation as uncomfortable as it may make us."
She adds: "Girls typically develop a desire for sexual contact between the ages of 11 and 14. Between the ages of 15 and 19, 42 per cent of them have had vaginal and or oral sex. And through the cell phones right in their back pockets, 57 per cent of girls and 84 per cent of boys between the ages of 14 and 18 have watched pornography."