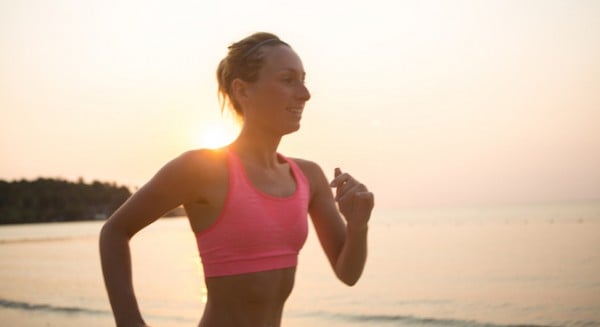 I've been a contact lens wearer for years.
In fact, most of my friends wouldn't even know that I'm blind as a bat. That's how much I rely on my lenses.
Sure, I give them a break at night and bust out the specs but they're just not me. Some people can pull off glasses with sophistication, poise and sex appeal. I am not one of those people.
The day I discovered contact lenses was like a magical unicorn had danced across my face.
Suddenly I didn't have to apply my makeup half blind, and I didn't have to grope around first thing in the morning to find my precious vision. My optometrist agreed to let me try the kind of lenses that you can sleep in – and my world was suddenly a better place.
I loved playing tennis and netball and to participate in both sports without nose bridge sweat constantly slipping my frames down my face was awesome. I could swim at the beach and actually be able to perve on people around me. Hello, freedom!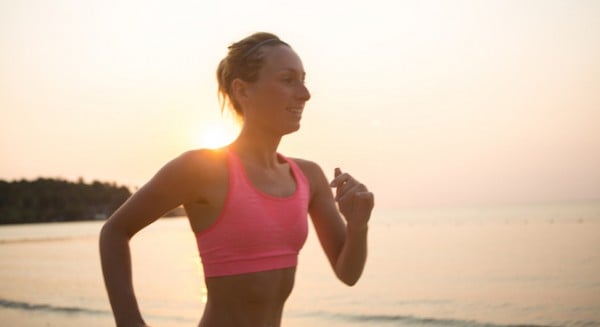 So as a 15-year contact lens veteran, I am well acquainted with spending my lunch breaks lining up at the optometrist to get my prescription filled. Of course, everyone else in town also wants to cram the excitement of a visit to the eye doctor into their lunch break as well, so it's never a quick process.