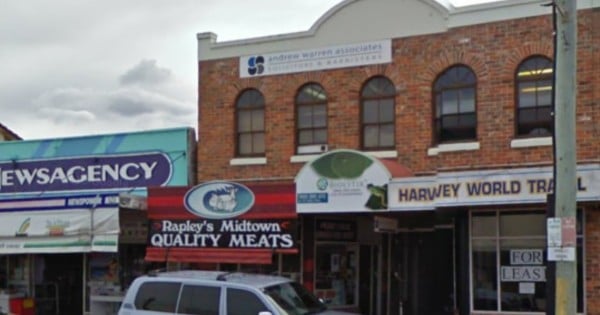 A butcher from Narooma on the NSW South Coast has posted a sign in his window that links bacon to suicide bombing.
The sign was posted in the window of local butchery Rapley's Midtown Quality Meats.
The sign read: "Eating two strips of Rapley's award-winning bacon for breakfast reduces your chance of being a suicide bomber by 100 per cent."
It has been reported that since he posted the sign, bacon sales had increased to the point that he was nearly out of stock.
The butcher behind the sign, Jeff Rapley told The Daily Mail he didn't mean to offend anybody and the reaction had "gotten out of hand".
Rapley originally told the Narooma News that he wasn't a racist and that he even employed a Muslim assistant.
"I'm definitely not a racist and didn't mean for it to cause offence," he said.
Rapley also noted the sign didn't mention any particular religion - as though offending multiple groups removes the racist title.
The photo has gained a huge response on social media and to a large extent it's in the butcher's defense.