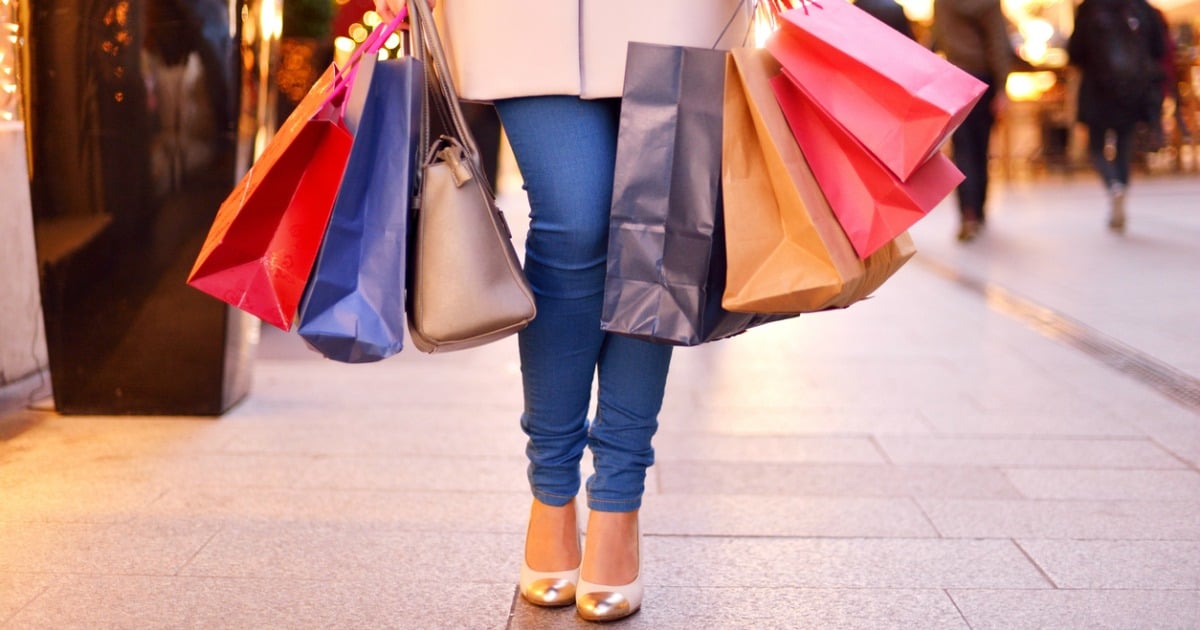 "I am woman, hear me roar" are the famous words Helen Reddy sang back in 1971. While roaring is still a plausible option, women are now bringing about equality and social change in other ways. Take the brands you whip out your wallet for, for example. By supporting or buying goods and services from businesses that aim to make the world a better place for women – you're bringing about social change with your hip pocket.
In a week where we've all been celebrating the power of bold women (hello, International Women's Day!), there's no better way to champion female empowerment than by supporting the companies committed to improving the lives of us ladies. The definition of a guilt-free purchase? It's this, friends.
Here are the five Australian businesses who are helping women to live a better, richer life every single day. Something to roar about, right?
1. Westpac.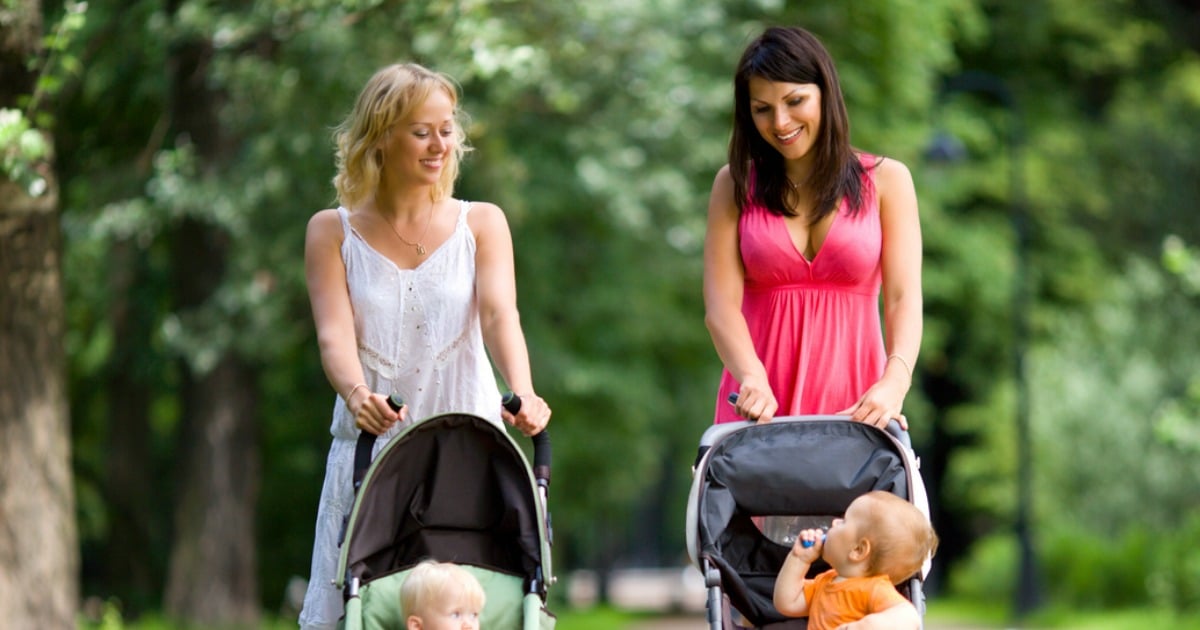 If you're looking for a bank who truly puts women first, Westpac is it. Last year it made the bold decision to introduce parental leave lending, recognising paid parental leave and return to work income, irrespective of which partner has taken leave, in their borrowing capacity for home lending. The policy helps Aussie families reach their financial goals and means that women who are taking time out of the workforce to raise the next generation aren't penalised. Amen. For. That. Westpac has also created Ruby Connection, an interactive website created to support, educate and connect women from across Australia at the click of a mouse.
The company is also investing in the next generation of Australians - for Westpac's 200th birthday year, they're giving $200 for every baby born in 2017 as part of the Bump Savings Account.