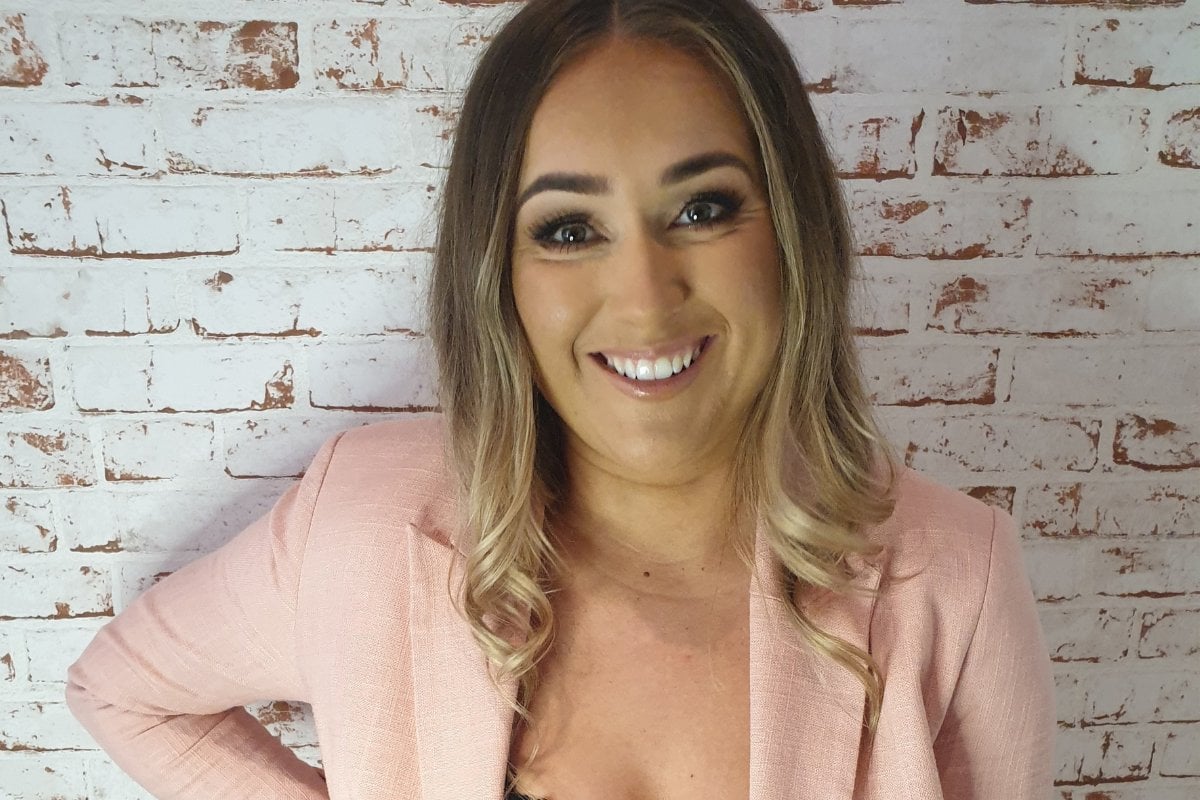 Mamamia's What My Salary Gets Me series asks Australians to record a week in their financial lives. Kind of like a sex diary but with money. So not like a sex diary at all. We still find out the best-kept secrets though. We discover what women are really spending their hard-earned cash on. Nothing is too outrageous or too sacred. This week, a 26-year-old whose business has been closed since March, due to COVID-19.

Name: Kirsten Laurie-Rhodes
Industry: Beauty Salon / Online Beauty Training Academy Owner in Melbourne, VIC. 
Age: 26
Salary: Last year I made $86,000. I'm currently living on product sales, $7000 from my superannuation and Job Keeper due to COVID. 
Housing: I moved in with my partner during COVID to save money. 
Watch: Simple budgeting with a banana. Post continues below.
Monthly expenses:
Rent: $550 personal, $2291 commercial
Petrol: $60
Groceries: $300
Ordering In: $100
Phone: $162
Fitness: $0
Utilities: $100
Internet: $0
Health Insurance: $150
Spotify: $11
Savings: I have $5000 left from my superannuation which I haven't had to use yet – I'm hoping I can return it.  
Debt: I have a car loan that I managed to pause for 6 months in COVID, and about $10,000 in credit card debt.
Monday – Day One
Each day starts the same, I wake up and make a coffee. I stopped buying take away coffee at the beginning of the year in an effort to have more savings. I am actually loving my coffee machine so I'm not missing coffee at all. Each coffee costs me 40 cents, and today I had three.