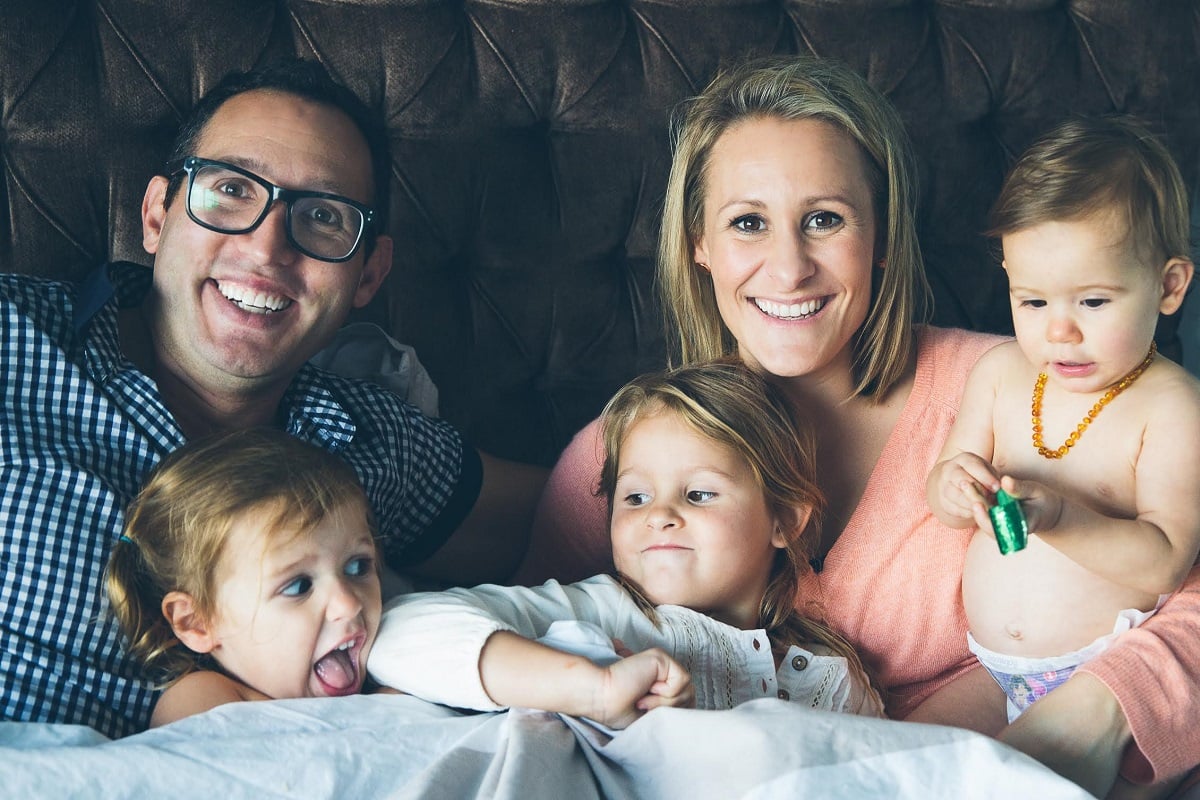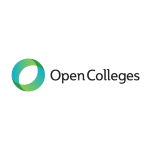 Take a deep breath. You are about to meet someone extraordinary.
If you — like most humans — struggle to get everyone out the door in the morning with two shoes on, have an internal dialogue of your mother yelling at you about all the things you're screwing up, and spent most of the waking hours of your mat leave eating banana bread and stealing sleep where you could, you are going to feel a little bit confronted by Emma Isaacs.
She is an entrepreneur extraordinaire, a businesswoman juggling three fully-staffed offices in four time zones — and she has four kids under six. She gave birth to each of them at home, and then went straight back to work.
BUT, before you start feeling defensive about Emma's ability to seemingly "do it all", you need to hear this extraordinarily honest interview on Mamamia's podcast I Don't Know How She Does It about outsourcing, why balance is bullshit, letting go of guilt, and yes, collapsing in a heap every three months.
She even admits she sometimes does the school-run in her pajamas:
Listen on iTunes here.
It's safe to say that Emma doesn't do life by the book.
At the age of 18, the Sydneysider bought her first Australian business — a recruitment agency.
By 25, she had expanded and sold that business, and bought Business Chicks, a networking group for female businesswomen. Now, at 35, she has made it global hosting around 60 events a year, calls Sir Richard Branson a friend, and has just moved the whole family to Los Angeles.
It's no surprise then that when Emma gave birth to her four children (no multiples, four separate births), she decided to do it unconventionally, at home. In a bath. In front of her fire.
Watch Emma talk about Business Chicks here:
Emma describes all four births as "extraordinary experiences".
"Even though I'm part entrepreneur and capitalist…. and also part tree-hugging hippy," Emma told me.
It wasn't something she always wanted to do. Emma grew up fearing childbirth. But after meeting her husband, she says she wanted to deal with her fear head on.
She went to birthing classes. And that led to her deciding that she would do it naturally, at home, as a water birth.
Her first labour with daughter Milla lasted 24 hours. But that didn't put her off.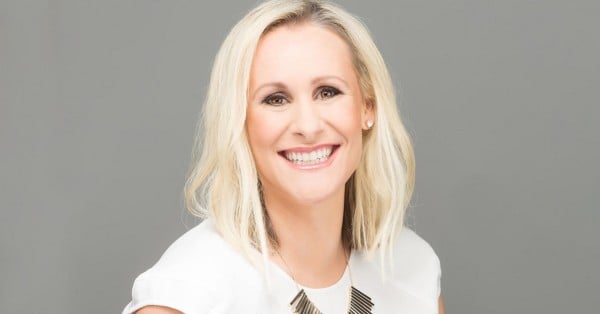 "I got a tremendous sense of achievement and power from that… and that's really equipped me in my business as well.
"When you birth a 10 pound 12 [almost 5 kg, people] baby in front of your fire at home, you really do believe you can conquer anything."
Emma now lives in L.A. with her husband and four kids. She is now running her business — which has offices in New York, New Zealand and Australia — from her lounge room.
"I don't believe in balancing… but what parenting and having four children has taught me is that I have to turn the laptop off at a certain point… you know I can't work the hours I used to."
"Parenting requires a huge amount of energy, it requires a huge amount of humour, it requires a lot of rigor and discipline…
"I don't strive for perfectionism at all in my parenting… I'm very chilled out, and relaxed… you just go with the flow and know that your mistakes are going to build character in your kids."
Yes, Emma. Resilience.
In one more "just like us" admission, Emma says that sometimes, she just wants to lock herself in the bathroom and hide.
"Time to myself and being alone is what I want more than anything… I often lock myself in the pantry or the bathroom just for three minutes of just being alone and it's just bliss… and that's a reality of parenting — you are going to lose that time, but there are ways to get around it."
Yes, Emma, like locking yourself in the toilet…
Listen to the full interview, where Emma tells us how she coped when faced with some of the scariest news a mother could hear, what she expects from the help she hires at home and why it's intensely important to get wine delivered, here:
Find out more about Business Chicks here.
So, that's Emma. How the hell do YOU do it?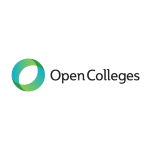 Open Colleges is Australia's leader in online learning. We offer over 150 flexible online courses that allow you to fit study around your lifestyle.
With us, you have complete control – study at your own pace, anytime, anywhere – and with no deadlines or schedules to stick to, studying around your job or busy family life is easy. Our flexible payment options mean you can reach your goals without breaking the bank and OpenSpace, our unique online campus gives you access to all the support you need to succeed – so you'll never feel alone! Find out more.