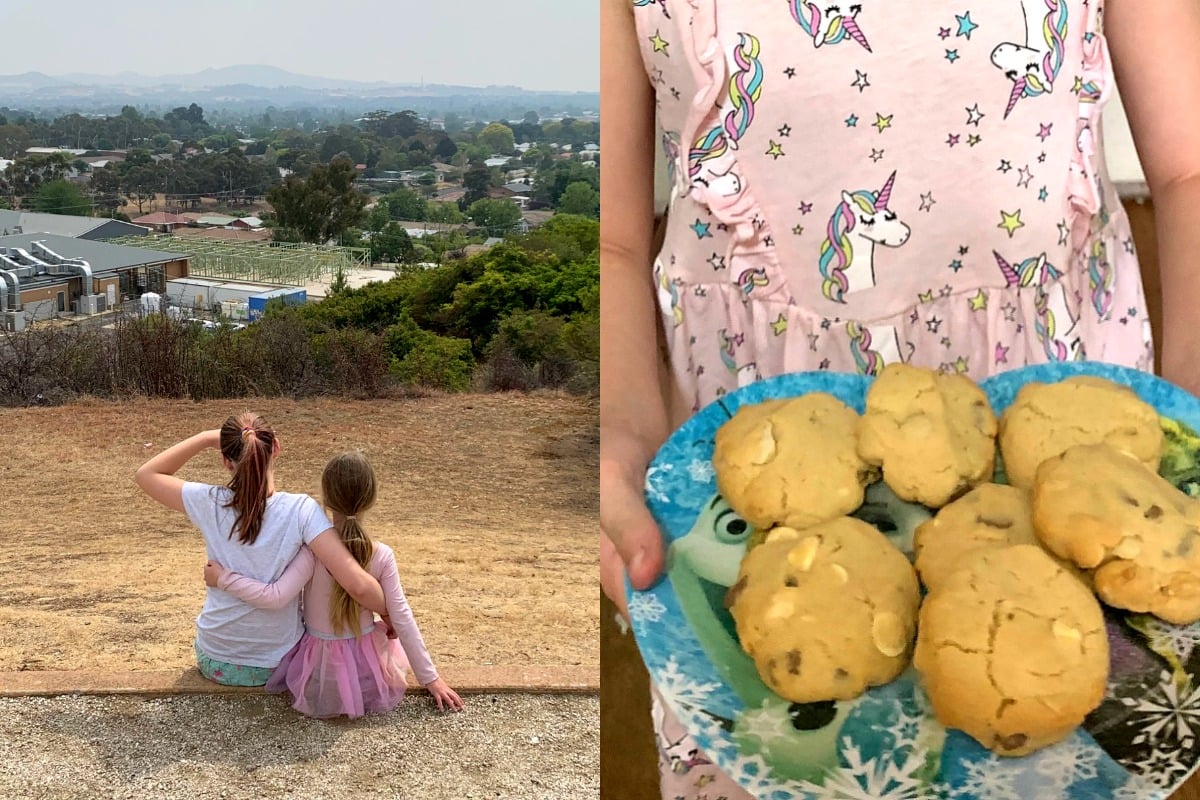 For further information on how you can help those affected by the bushfires, read our post here.
I'm spending today checking for updates on the children's grandparents. They live 380km away in the Southern Highlands. Last we heard they had both of their roads out of town cut off and a bushfire from the south roaring towards them at terrifying speed.
My husband is at work and I'm doing this secretly because I don't want the children to worry. We were there one week ago, and we were so very lucky not to get caught up in any fires while away. There is a field between them and the fire so they should be okay…
So many Australians are not okay and lives and properties have already been lost. My heart breaks for these people and their families, and those currently living in fear. The hard, lifesaving work from our RFS crews are simply astounding. Their efforts will be remembered for several lifetimes. 
We are safe here for now, but this can change in an instant. So we have bags packed, documents and photos put away safely, water ready to grab and the route to our evacuation centre memorised.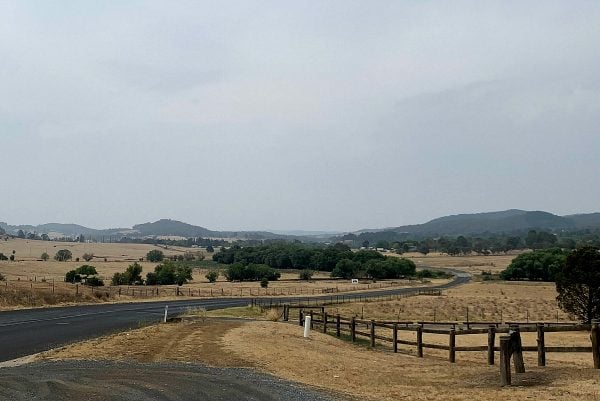 The car is full of petrol and I have spent our grocery budget for the fortnight on non-perishable foods. I withdrew the rest in cash, just in case cash is what we need. I feel slightly crazy, alarmist even, but I don't ever want to wish I had been more prepared. 
There's no blue sky anymore, just smoke. The air quality in our little pocket of the country is often the worst in NSW. The children haven't played outside for over a month. Even the youngest can take buckets of water from her bath and the shower out to the garden. We're no longer really trying to save grass, plants or trees. We're just preventing our yard turning into half an acre of tinder.