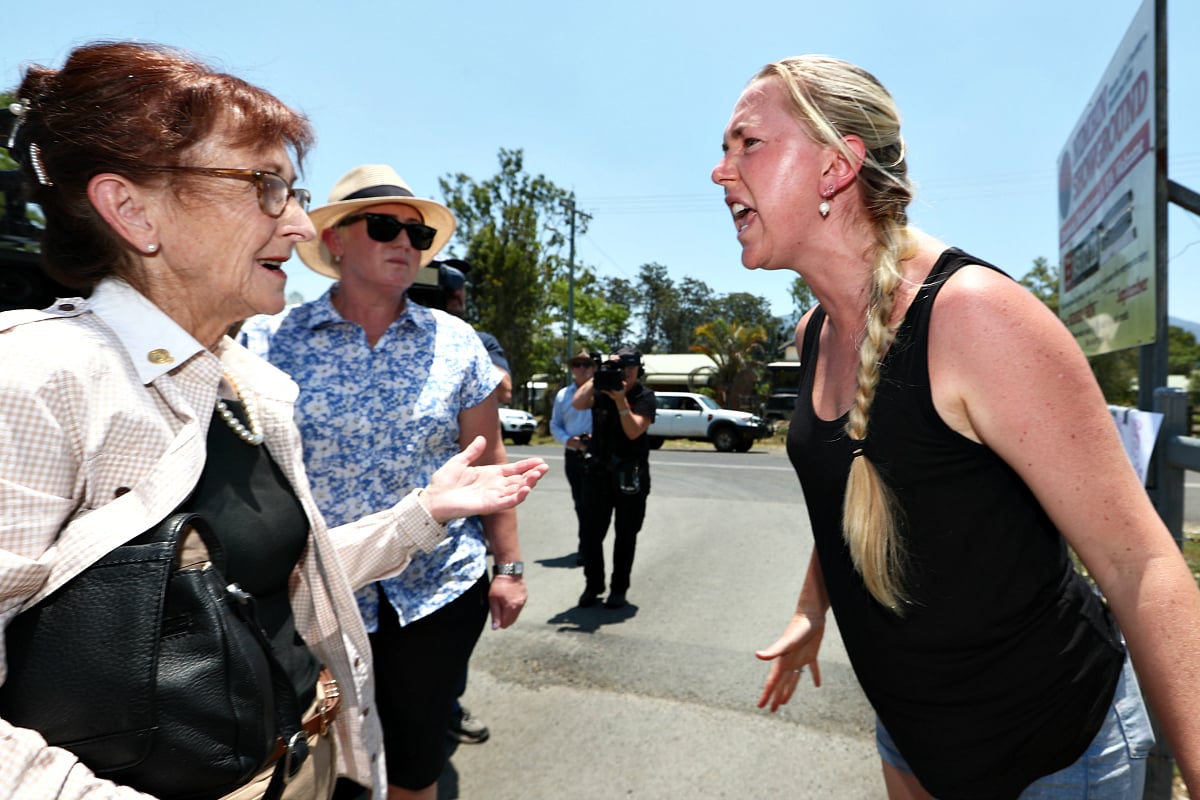 NSW is burning. Three lives have been stolen, more than 170 homes have been reduced to ash and rubble, 1 million hectares have been razed, and entire corridors of precious wildlife habitat lost in the fires still burning out of control across the state.
Yet as backyards burn, in Canberra, MPs are spitting blame at each across the aisle.
A Bobin family returns to find their home burnt to the ground. Post continues after. 
Prime Minister Scott Morrison on Tuesday was forced to chide his colleagues for a series of "provocative" and "unhelpful" comments about the crisis.
His finger-wagging comments came after former Nationals leader Barnaby Joyce on Tuesday suggested two people who died in a fire near Glen Innes were "most likely people who voted for the Green party", sparking outrage across the political spectrum.
Later the same day, Greens senator Jordon Steele-John accused Labor and the Government of being "no better than a bunch of arsonists – borderline arsonists," for their inaction on climate policy.
The Prime Minister urged calm.
"There have been a lot of provocative comments made over the last few days from all sides of the debate and I find it very unhelpful," he said.
"The last thing that people in an urgent crisis need at the moment is hearing politicians shout at each other."