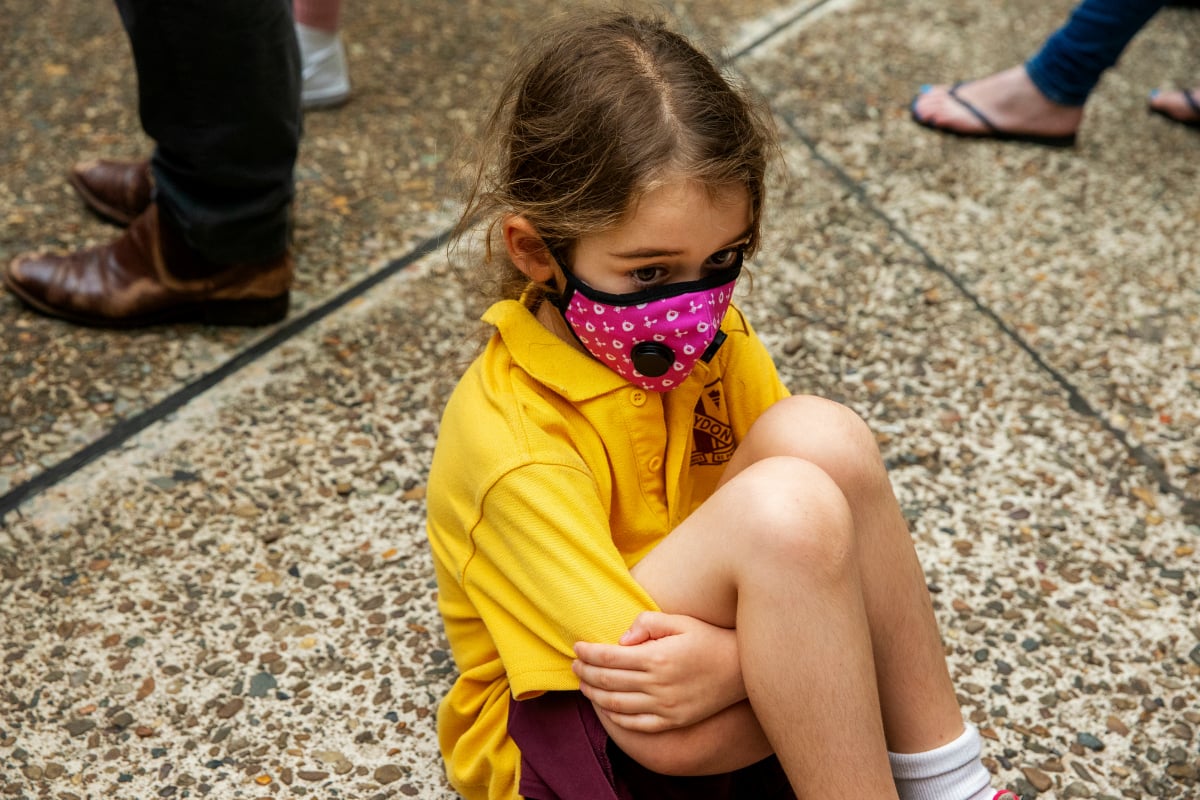 It has been an unusual and worrying start to the year to say the least. As we begin 2020, we are more aware than ever throughout Australia of the impact of our environment on our ability to feel safe, healthy and motivated.
For many of us, it's the constant smoke haze, the smell of fires – even the waking at night to make sure nothing has caught fire, as the smell of burning is so strong. And that's just for city dwellers.
For those living outside the big cities, in bushfire-prone areas, adjacent to areas that have been devastated or for those who have lost their homes, it's been impossible or hard to sleep at all.
Right now there is more stress and anxiety surrounding us than most of us have ever experienced.
It's hard to find opportunities in our days to forget the reality of so much of our country being on fire. Hot days and the potential risk of bushfires can be a time of increased anxiety for many people. Children are also vulnerable, and the increased media coverage and discussion in the community, schools and at home about the fires can raise their alarm.
Bushfire appeals are dominating social media – as are photos of fire-ravaged houses, land, bush, wildlife. Of course, the tragedy of loss of life at this time, in our lucky country, is heartbreaking for us all – especially the deaths of those who were gallantly fighting the blazes.
Listen: Mamamia's flagship podcast, Mamamia Out Loud, discuss the national bushfire crisis. Post continues below.

As adults, we have had some reality checks to help us. We gauge the strength of the smoke and determine whether a trip outside is safe. We listen to the radio for warnings and have a plan to support our escape if that's what we need to do. But we are still made anxious by the news and social media reports, even though we know how safe we actually are.
As we talk to each other, we are more likely to exclaim at the awfulness of it and increase each other's anxiety and distress, rather than calm each other down.
That's the adults – what about the children?
Although children can show remarkable resilience, they can also be very vulnerable to trauma in highly stressful situations. And right now, it is a highly stressful situation.
If you are living in a place where there are actual fires, or have had to evacuate, the children will have picked up on your anxieties as well. There is no doubt that the best way to enhance children's ability to cope is to help them have a sense of safety and security, and to assist them to feel more in control of their fears. So, sharing with them that you know what is going on and have a plan to look after them and keep them safe, regardless of circumstance, is vital.
Although children sometimes appear to cope well during an emergency, they may be distressed much later. Some children are likely to feel more anxious and stressed than others in the face of a bushfire threat. Cuddling, holding and plenty of affection helps to comfort and reassure these kids.
Talking to them about what is going on and what the adults are doing to make things safe will help to give children a sense of security and closeness. Be aware that they will know if you are still frightened, so don't just pretend that everything is fine when it's not. It's better to let them know that, although you are scared (or sad, or traumatised), you will do whatever needs to be done to make things alright again, and that they are not forgotten.