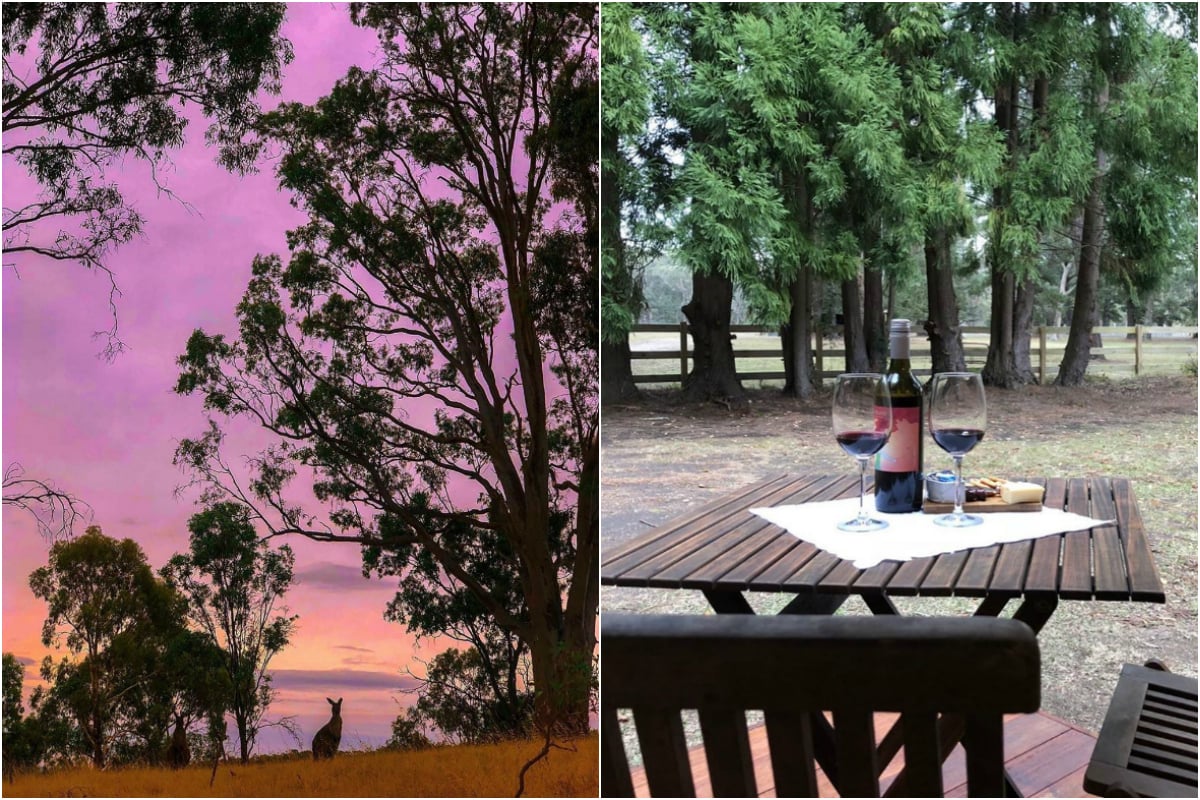 At the height of Australia's tourism season, our bushes blackened and our skies turned red.
Australia's bushfire crisis, which began in September 2019 and continues to ravage, will see our tourism sector suffer a $4.5 billion loss by the end of 2020 – at least, experts say.
These fires have been one of the worst in Australia's history. Nearly 30 people have died, thousands of homes are destroyed and a billion animals have perished.
To help rebuild, tourism will put money directly into the pockets of those communities who need it most. Which is why a number of campaigns have begun to shine a spotlight on towns in need of tourists.
Among them are Stay With Them, launched by Sally Aksenov, and Empty Esky, created by Erin Boutros, Eleanor Baillieu and Elise Mason.
With over a month left of summer and Australia's holiday season, these campaigns are gaining momentum as towns begin to reopen and the recovery process kick-starts.
Here are 19 towns you can visit to directly help towns in need.
Kangaroo Valley, NSW.
Find accommodation: Kangaroo Valley Escapes.
Adelaide Hills, South Australia
Find accommodation: Adelaide Hills.