Burke Ramsey, the brother of murdered child beauty queen JonBenét Ramsey, has filed a lawsuit against US television network CBS over a documentary that suggested he was responsible for the crime.
The AU$1.04bn (US$750m) defamation suit alleges that the network, along with production company Critical Content and the seven experts interviewed in The Case of: JonBenet Ramsey, caused "permanent damage" to Burke's reputation by suggesting he killed his six-year-old sister in a fit of anger on Boxing Day, 1996, reports LawNewz.
The two-part series concluded with the theory that the then nine-year-old clubbed JonBenét over the head with a torch, fracturing her skull, after she stole a piece of pineapple he was eating as a late-night snack.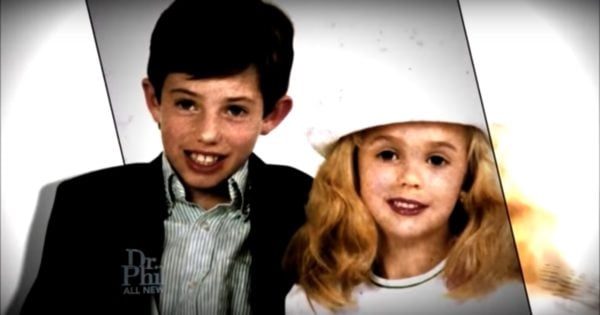 Burke earlier filed a $150 million defamation suit against Dr Werner Spitz, a forensic pathologist featured in the documentary, after he made the same accusation against the now 29-year-old during a television interview about the show on September 19.