Burke Ramsey, the brother of murdered child beauty queen JonBenét Ramsey, has filed a lawsuit against US television network CBS over a documentary that suggested he was responsible for the crime.
The AU$1.04bn (US$750m) defamation suit alleges that the network, along with production company Critical Content and the seven experts interviewed in The Case of: JonBenet Ramsey, caused "permanent damage" to Burke's reputation by suggesting he killed his six-year-old sister in a fit of anger on Boxing Day, 1996, reports LawNewz.
The two-part series concluded with the theory that the then nine-year-old clubbed JonBenét over the head with a torch, fracturing her skull, after she stole a piece of pineapple he was eating as a late-night snack.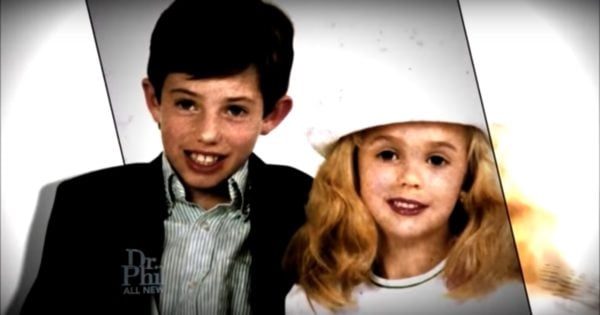 Burke earlier filed a $150 million defamation suit against Dr Werner Spitz, a forensic pathologist featured in the documentary, after he made the same accusation against the now 29-year-old during a television interview about the show on September 19.
Spitz's lawyers have filed a motion to have the case dismissed, according to People.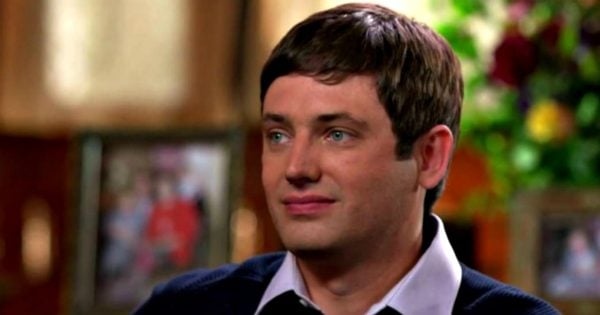 Despite conclusions drawn by The Case of (and a slew of other investigative documentaries released in 2016), 20 years on, JonBenét's murder remains one of the world's most famous cold cases.
No one has ever been charged over the little girl's death, and her parents John and Patsy Ramsey were formerly exonerated in 2008, two years after Patsy died of cancer.
Investigations continue, however. Just this month the Colorado Bureau of Investigation announced it will next year be able to use state-of-the-art technology to re-examine DNA found in the underwear and long johns JonBenét was wearing when she was killed.