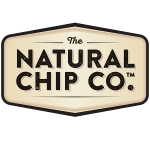 Excuse me, but handbags have been oppressing women since 1841 and I for one have had enough of it.
A man named Samuel Parkinson from Scotland decided one day that his wife needed a bigger bag (she… didn't) and thus invented one. She likely rolled her eyes and put it in the back of her wardrobe. But somehow, the handbag blew up.
You know what handbags do? They slow women down. We're always readjusting the stupid straps that do not at all sit naturally on our arms or torso.
Furthermore, they are full of unidentifiable sh*t. Pen lids, of pens you swear you never owned. Matches, even though you don't smoke. Combs and empty pill packets and tangled headphones and unopened mail. Your handbag is always heavier than the sum of it's contents and it doesn't make sense.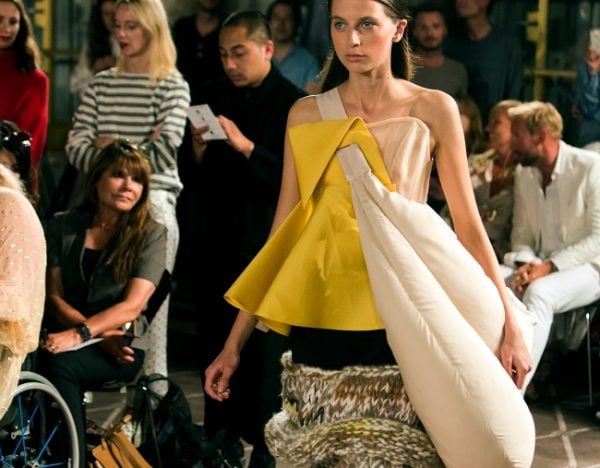 Perhaps women would've written more books, and been more involved in medical discoveries, if they weren't always rummaging through their handbags for crap. It is a little known fact that there is a goddamn magnet at the bottom of all handbags that pulls keys towards it, taking the searcher a minimum of four minutes to find them at any given time.
It's silly.
Over the last 20 years, handbags have continued to get bigger until it quite frankly became ridiculous. No human needs to be accompanied by a garbage bag full of stuff at all times.
IT IS A CONSUMERIST TRAP TRYING TO CONVINCE US TO BUY MORE THINGS TO FILL OUR BAGS THAT ARE BIGGER THAN OUR WHOLE BODIES AND WE ARE NOT FALLING FOR IT.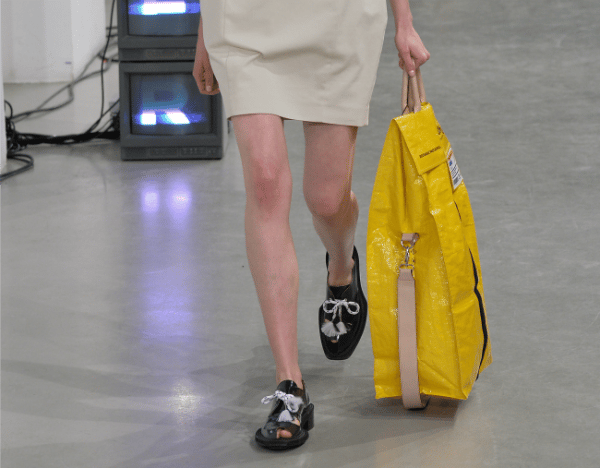 Are you... are you going camping? Or relocating to the other side of the country? Is your... couch in there?
Enter: The humble bum bag.
After enduring decades of being the butt of all fashion jokes, the accessory has made a historic resurgence.
They're in Typo. They're in K-Mart. They're in Cotton On. And you can even buy a Gucci bum bag for nearly $2000.
Cool.
The bum bag was invented by an Australian woman (I repeat: A WOMAN) in 1962 who was inspired by kangaroo pouches. In the 1990s, they were adopted by the rave scene, where people needed to be able to senselessly move their feet, while simultaneously storing their ecstasy but also their ecstasy money. Genius. 
But bum bags are no longer about drugs. They are cool again, and that's because by wearing them, you're making a feminist statement.
The Pool's Marisa Bate argues that the bum bag is "fashion's most feminist moment... a bag that allows women to swing their arms with the carefree delight of men."
Yes. Bum bags gave women their arms back. And for that we are forever grateful.
LISTEN: Mia Freedman, Holly Wainwright and I discuss the resurgence of the bum bag. Could it be the most feminist fashion accessory?
Bate argues, "Feminism actively makes life better for other women and I honestly think, on a sartorial scale, a bum bag is the surest sign of progress."
Things you can do with a bum bag around your waist - that you can't do with a ginormous handbag - include: Run for a bus without clutching at something that weighs five kilos, wave your hands in the air for no reason, pick your nose with both hands, walk around with your arms permanently outstretched, hold the hands of multiple children, high five fellow human beings and hold your phone while also feeding yourself a snack.
The options are endless but also meaningful.
The bum bag is the feminist statement of the century, and I for one am very excited.
You can listen to the full episode of Mamamia Out Loud, here. 
This content was created with thanks to our brand partner, The Natural Chip Company.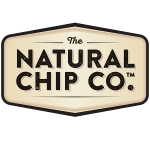 Everyone loves a tasty treat! The Natural Chip Company chips are made with only real ingredients, absolutely nothing artificial and they are gluten free. So you still can give your family a delicious snack, confident that it is made with 100% natural ingredients but without any compromise on taste. Great tasting chips, naturally.