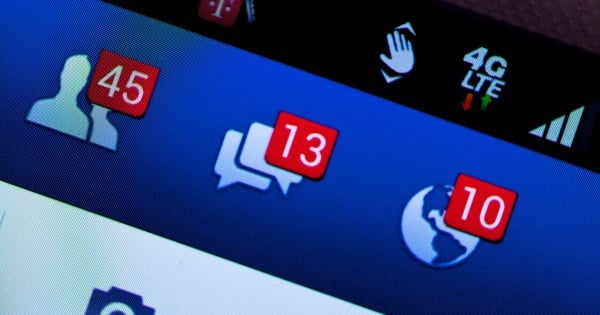 Tammin Sursok understands all to well how bullies can hurt. When she was 10, the actress says she was bullied at school for being overweight.
"I definitely wasn't the popular girl but it didn't define me," she said.
"Don't let other people's words give you your self worth. You are beautiful. I was beautiful. It just took me a long time to love myself."
Now social media is the number one playground for bullying behaviour. It's easy to attack, to shoot off horrible comments and nasty slurs. To pick on people – often anonymously.
And you never have to even come face to face with the person you taunt, tease and threaten.
Now anyone in the public eye, anyone on social media, needs to remember Tammin's words: "Don't let other people's words give you your self worth."
Here, Tammin reveals that her haters on social media have one thing in common: they all have private profiles they hide behind.
They are cowards.
*****
Social media seems relatively new, yet, I find it hard to really remember a time before our thumbs weren't incessantly scrolling through content – adding, sharing, liking, commenting – the excess of it can leave one in a dizzying, anxiety laden frenzy. Not only has the general public caught on but if you are a celebrity you are told it's important to your "brand". To invite your fans into an intimate portrait of your life. An instant message to your key audience and an instant understanding of what your key demo is telling you is the zeitgeist. What your fans are craving. What your fans are following. What your fans are consuming. This seems like such a wonderful tool.
Well, not always.