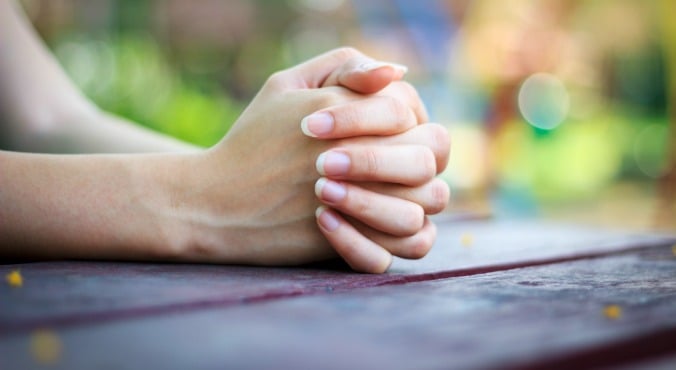 Image: iStock
I had lice. It was embarrassing and it was gross but it was my third grade reality.
Before I continue, however, I want to acknowledge the severity of my bullying history versus the experiences of others. My situation passed fairly quickly and because of my tough personality, I was able to heal from it with less damage than others. I never forgot it but it didn't scar me in a way that endangered my health or wellbeing for the long term.
I know that my situation is not the case for far too many people in the world and I want to be sensitive to that. I wrote this article with hopes of bringing awareness and progress to at least one person, and also with tonnes of love in my heart for those who suffer now or who have in the past.
Back to third grade; word spread quickly that my long brown hair was a breeding ground (I mean really, it's gross, but it happens), and I was sent home to take care of the issue.
Important note: The nurse and the staff running the 'sting' made it very public knowledge that I had lice. The few students who had it were told to sit in the same small room that ALL of the rest of the students in the school were walking in to get their head checked.
Watch: Third grade favourite playdough is making a comeback as a mindfulness tool. (Post continues after video.)
I'm highlighting this for one important reason; the adults and professionals in the lives of our children absolutely hold the power to create an emotionally safe learning and social environment. Simultaneously, they have the power to facilitate an environment where children are not treated with the compassion and professionalism that they deserve.
I encourage you to not only get involved in your kids' social life, but to inquire about the adults and administration in their lives who should absolutely be creating and maintaining an emotionally and physically safe environment for students.
Needless to say, the entire school knew I had lice, as I was one of the first classes to get checked, and they did not call my parents until they were finished with the checks. I felt displayed and targeted by all of the students who walked into the room. Not cool staff, not cool.