Earlier this week, 17 innocent people were killed in a Florida school when a former student opened fire with a rifle.
It's the 18th school shooting in America in 2018.
Whenever such an incident takes place, there's one particular product that sees a surge in sales thanks to parents.
Bulletproof backpacks.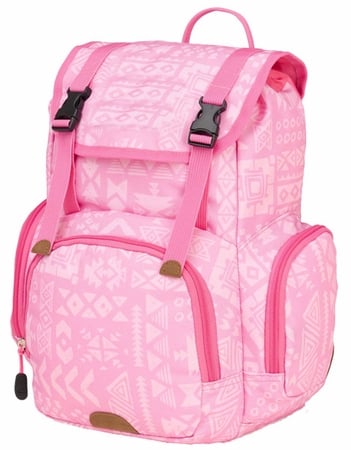 It's a product that shouldn't even have to exist, but unfortunately in the world we live in today it's necessary.
And as a country - and a world - deals with the news of yet another shooting, thousands of parents have their fingers hovering above the purchase button.
According to TMZ, Massachusetts-based company Bullet Blocker sold 500 of the backpacks on Thursday alone, the day after the attack. The majority of those were going to Florida.