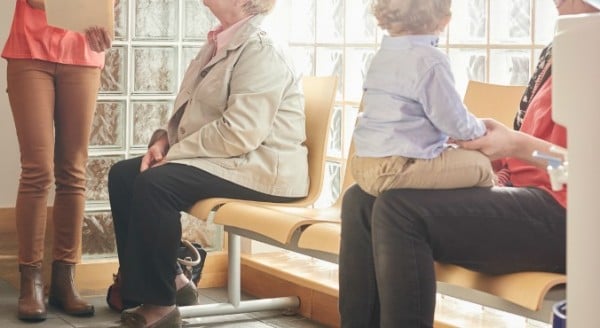 If there was any doubt before, now we know for sure. This government is not interested in maintaining a Medicare system that enables all Australians universal access to health care.
After the failed attempts to introduce a $7 GP visit co-payment in the face of overwhelming opposition from the public, the government has now moved to freeze the Medicare rebate until 2020.
This might seem like a small thing. If doctors are happy collecting the rebate now, why should we change it, right?
Wrong.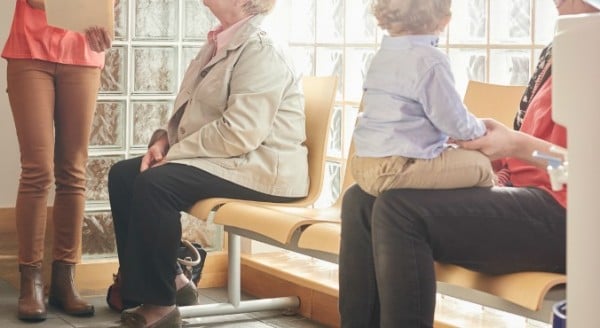 The rebate freeze was introduced by Labor in 2013 for nine months, but was later increased by the Abbott government for four years. It's now been further extended until 2020.
Which will make it six years all up with no increase.
Imagine if you were working somewhere and the boss said: "Ok, we are trying to cut costs. So we aren't going to give you a pay rise for six years." Would you want to stay working there? Or would you find a new job, with better pay and the option for regular raises? I think we all know the answer to that question.
For doctors, that "new job" would be no longer bulk billing. It's charging a private up front fee and letting you claim back the rebate amount from the Government.
By shifting pay increases for doctors onto patients, the government is keeping down the cost of Medicare to government, but also devaluing the point of the whole system.
Medicare is about rocking up at the doctor when you are sick and getting treated without having to worry about how you are going to pay for it. It's about making sure that all Australians, no matter how much they earn, have access to top quality medical care throughout their lives.