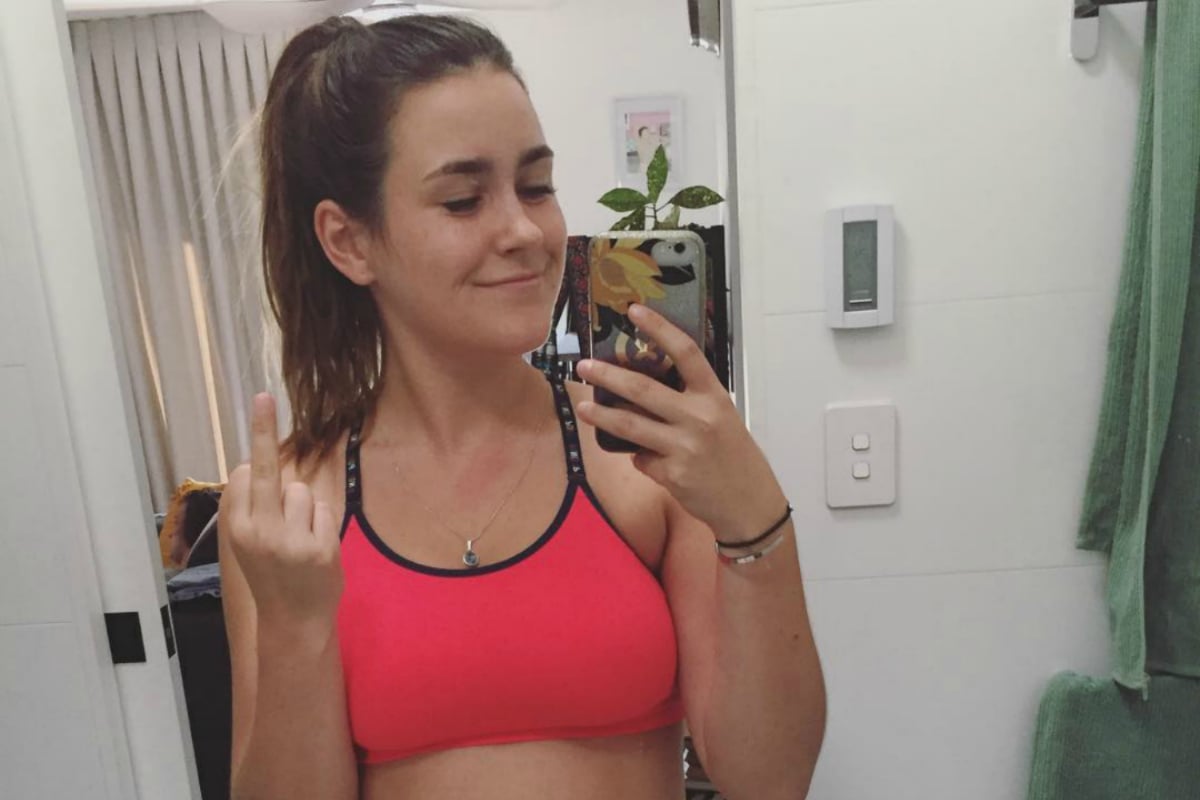 Trigger warning – This post discusses eating disorders and self harm and may be distressing to some readers.
I sat in the doctor's office, nervous but confident. I had an appointment with my regular doctor and unlike other visits I knew what the problem was and the immediate solution.
I have been struggling with an eating disorder for the past eight years. I began in the later years of high school, when comparing my body with my peers was at an all time high. This was around the time that Instagram came into power, meaning that I was more exposed to unrealistic body expectations than I had ever been in my entire life.
I already saw beautiful slim women in magazines, on the TV and at the cinema, but now I had incredibly toned social media influencers pushing "skinny" teas that were really just thinly disguised laxative drinks as I scrolled through my social media feed. What began as a small nagging voice in my head, telling me to skip a meal and buy some "skinny" tea soon turned into a full-fledged eating disorder.
Like most people with eating disorders, I was not only ashamed of the disorder but also the symptoms associated with my mental illness. So I never sought formal help for this insidious illness. I had received therapy for other mental illnesses and have always been quite open about my struggle with depression and anxiety. But the shame of my eating disorder always left me suffering in silence.
 

View this post on Instagram