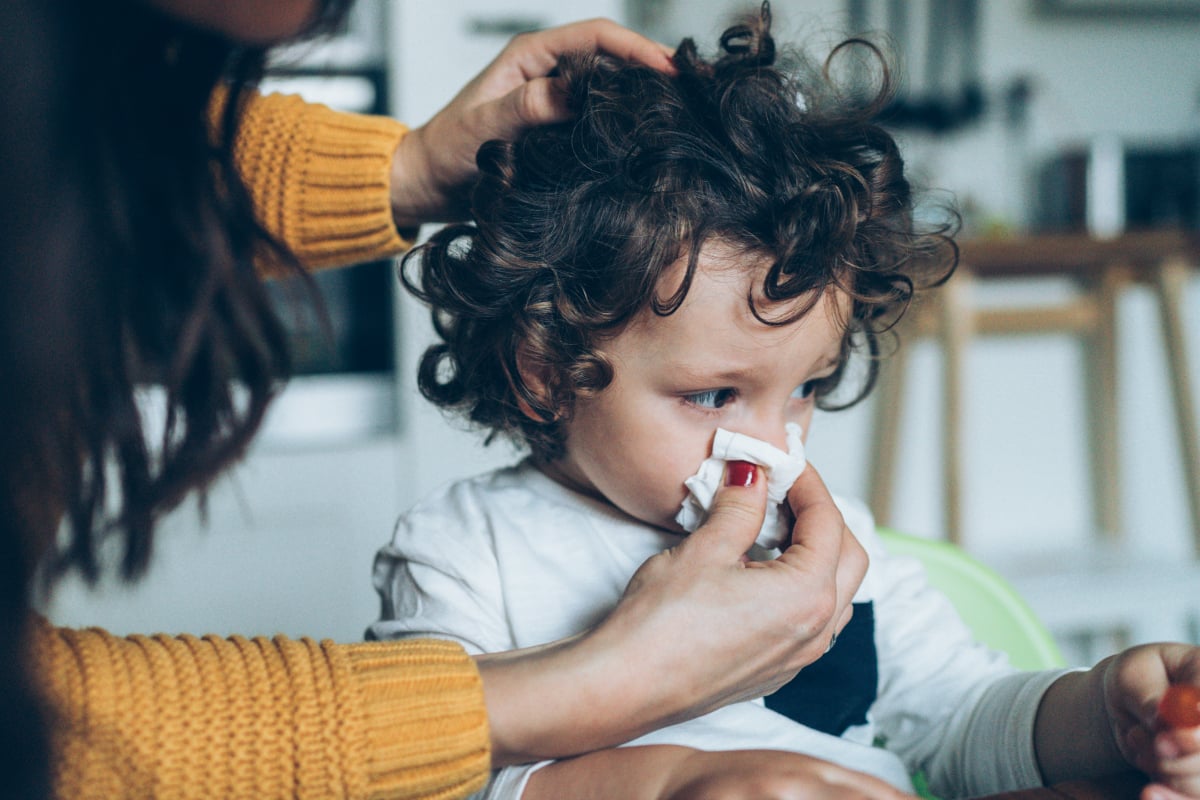 Mucus or not filling up your baby's nose and making it more difficult for them to breathe is a problem faced by most parents.
In 2019 there is a device for pretty much anything known to humankind, so it comes as no surprise there is an implement used by many parents to alleviate this undesirable issue.
Officially it's called the nasal aspirator but it's most commonly called the 'snot sucker'.
For those of you not aware of this gadget, the snot sucker is pretty much exactly as it sounds, a tool that sucks snot out of the nasal passages. As babies can't blow their noses, stuffiness and congestion is 'relieved' by the use of a snot sucker.
They are widely available over the counter at pharmacies and are relatively affordable.