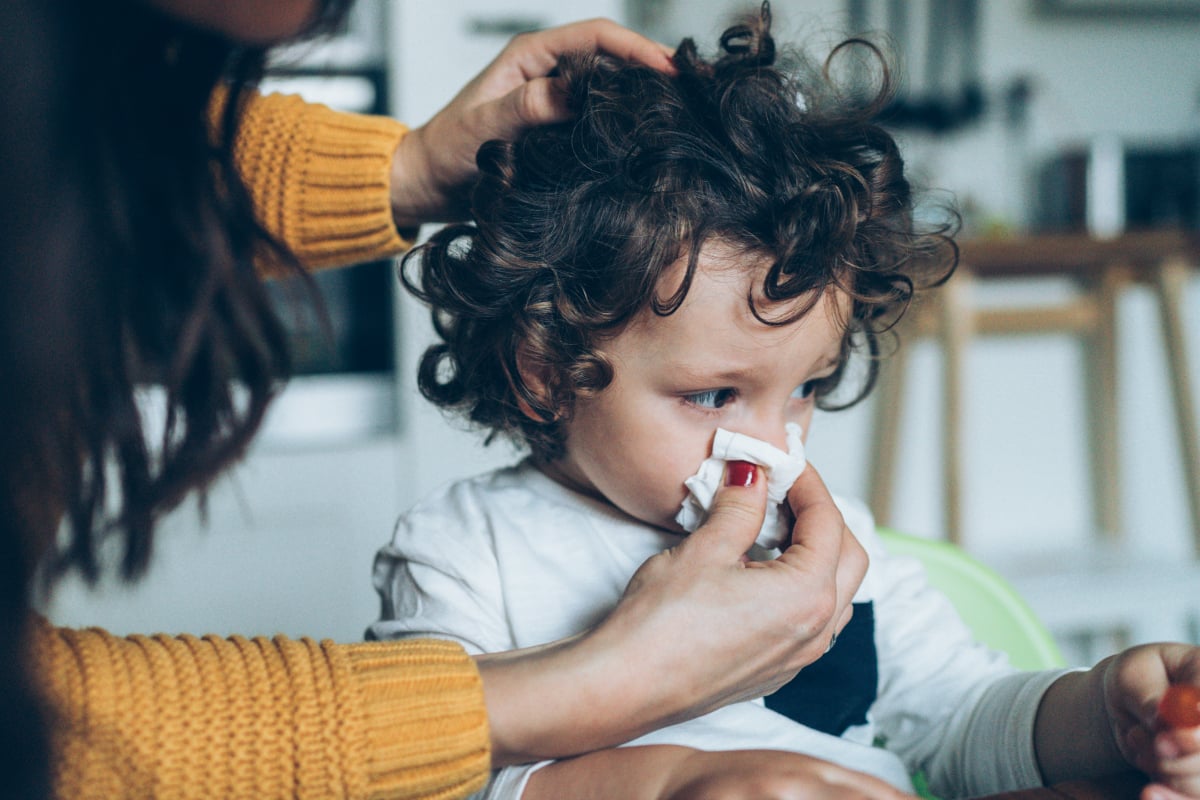 Mucus or not filling up your baby's nose and making it more difficult for them to breathe is a problem faced by most parents.
In 2019 there is a device for pretty much anything known to humankind, so it comes as no surprise there is an implement used by many parents to alleviate this undesirable issue.
Officially it's called the nasal aspirator but it's most commonly called the 'snot sucker'.
For those of you not aware of this gadget, the snot sucker is pretty much exactly as it sounds, a tool that sucks snot out of the nasal passages. As babies can't blow their noses, stuffiness and congestion is 'relieved' by the use of a snot sucker.
They are widely available over the counter at pharmacies and are relatively affordable.
What are the different types?
There are two main types:
The bulb syringe – where you squeeze the air out of the bulb of the syringe to create a vacuum, gently insert the rubber tip up the nostril and then slowly release the bulb to suction out mucus.
The nose frida – where the end of the tube is placed into the baby's nose and then you suck quickly (yes, with your own mouth) to vacuum the snot out.
Are they safe?
Professor Paul Colditz, President of Paediatrics and Child Health at the Royal Australasian College of Physicians, says babies are usually sick about half a dozen times in their first year. So it's very common for them to have stuffy noses.
He said while vacuuming the congestion out may offer immediate relief, it's important to remember it's only temporary. The natural course of the infection or illness will still need to pass and until that happens, there will most likely be mucus.