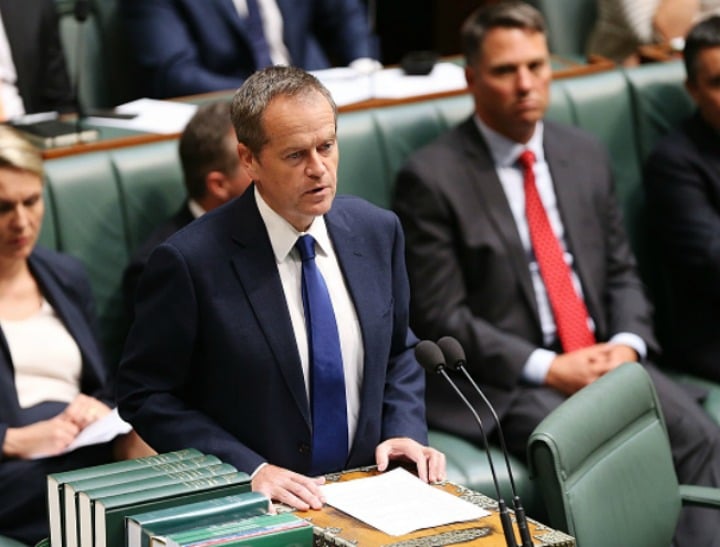 The Opposition has responded to the Government's second budget with a whack.
In case you missed it, Treasurer Joe Hockey presented the Abbott government's second budget to Parliament on Tuesday night.
And as tradition dictates, Labor got to reply. In his speech, Labor leader Bill Shorten says it "is a hoax, a mirage, a smokescreen" that repackaged the unfairness of the government's first budget and failed every test.
"The sum total of this government stimulus is a $5.1 billion deposit against a $96 billion withdrawal," he said.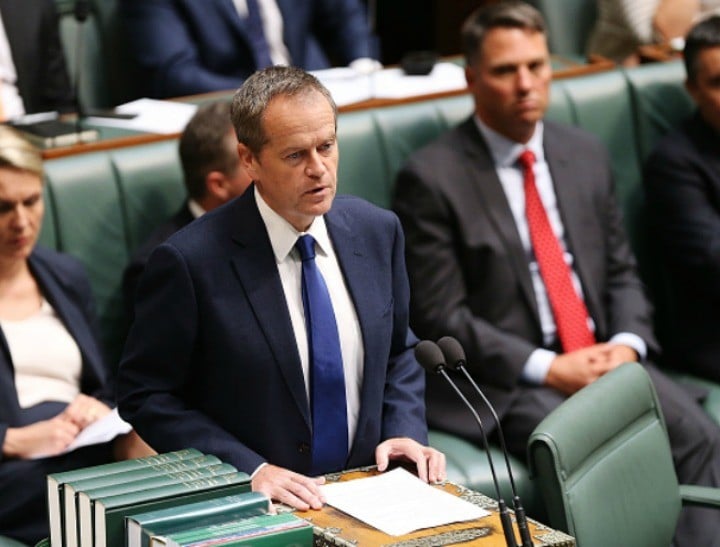 Tuesday's budget set out almost $10 billion of new spending on small-business tax breaks and support for families.
Mr Shorten said Labor would support proposed measures around national security, the overdue drought-relief for farmers and tax cuts for small businesses, which he said should be increased from 1.5 to 5 per cent.
But, he said Labor refuses to subsidise the childcare spending with cuts of up to $6000 to family payments and the proposed parental leave changes, which it has labelled "an attack on working women".
Here are some highlights of Mr Shorten's budget reply speech:
1. Tony Abbott has gone "from praising women of calibre to demonising rorters and frauds"
Labor argues the Government's proposed extra spending on childcare comes with two big catches for parents – $3.5 billion in cuts to Family Tax Benefits and $1 billion in cuts to Paid Parental Leave.